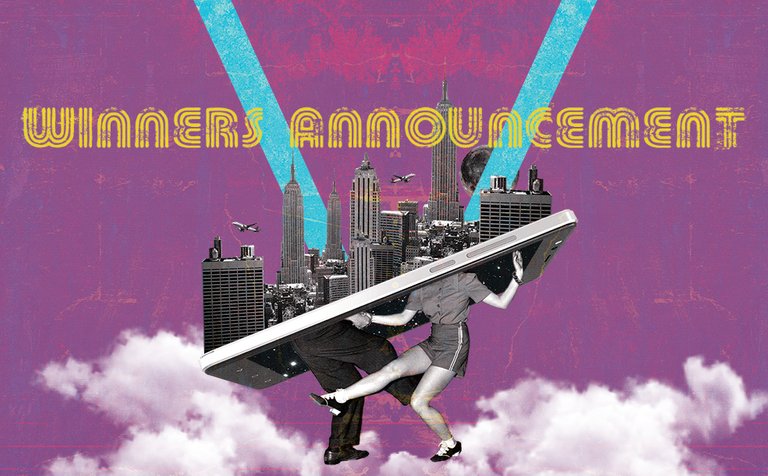 A much delayed announcement, i am really sorry for this but all the crazy events took away my attention. Once again i enjoyed seeing your entries and i want to thank you for taking the time to create a beautiful artwork for my contest. Congratulations to everyone.
Honourable Mentions. 10 Steem and 100 CreativeCoin Tokens.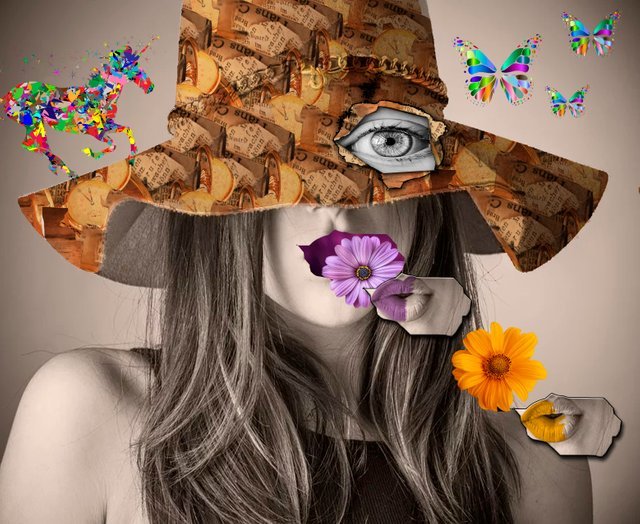 Mayan Mystery and Insect Space Voyage. by @agmoore2.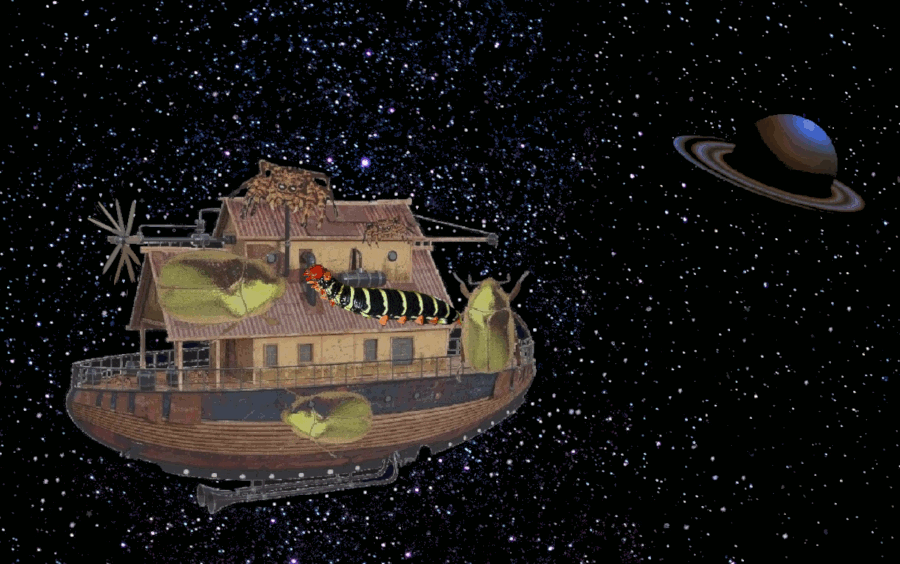 Hook Up. by @spintwister.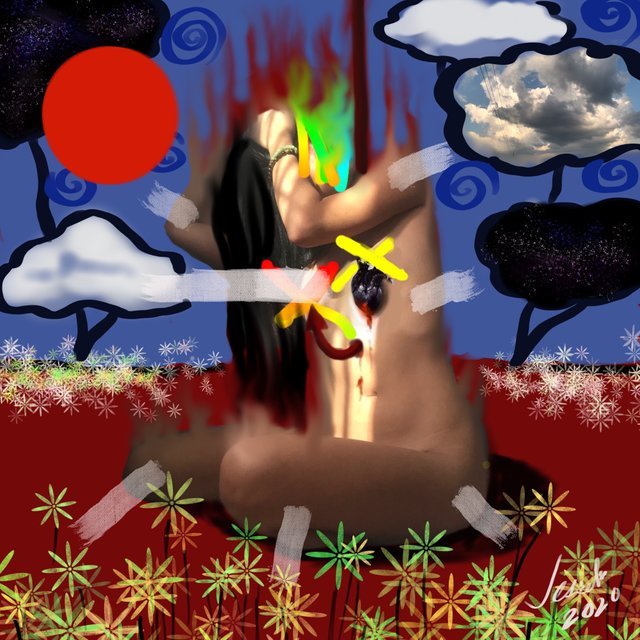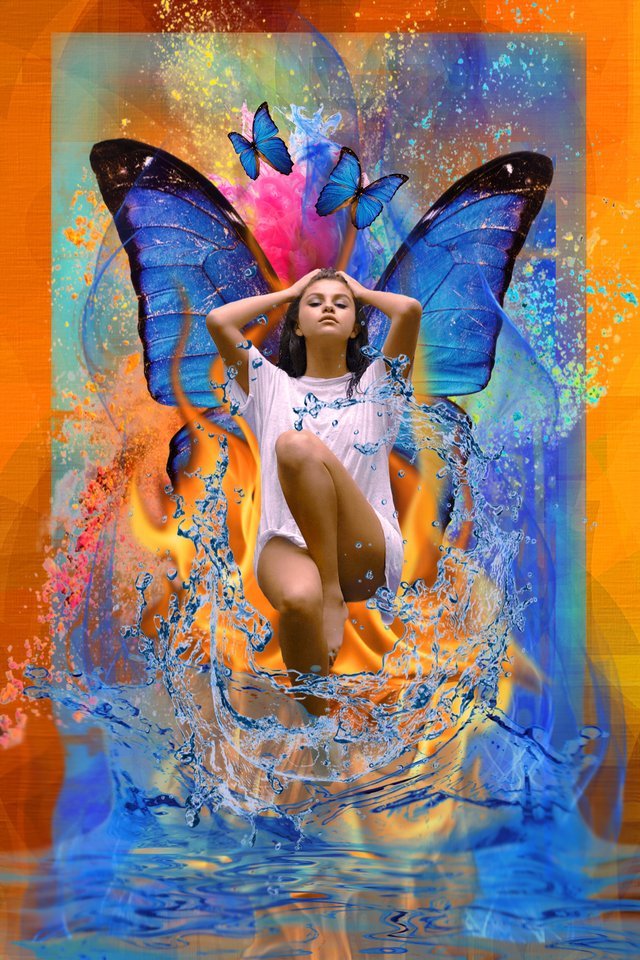 Nuclear Consequences. by @siucatti.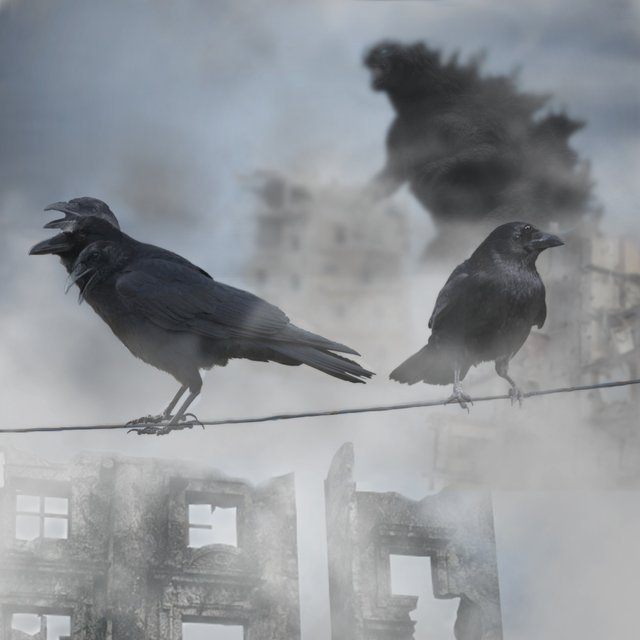 Third Place. 20 Steem and 200 CreativeCoin Tokens.
Jesusmedit riding a Tiger. by @jesusmedit.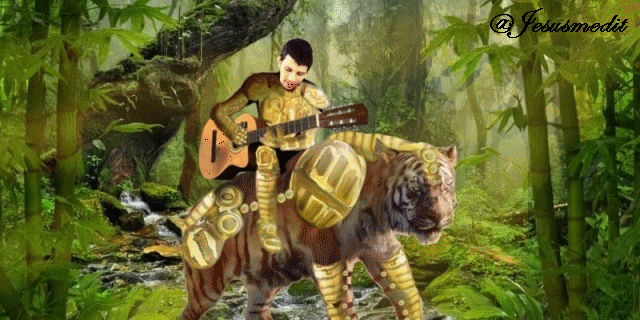 Second Place. 30 Steem and 300 CreativeCoin tokens.
Art therapy by @yahialababidi.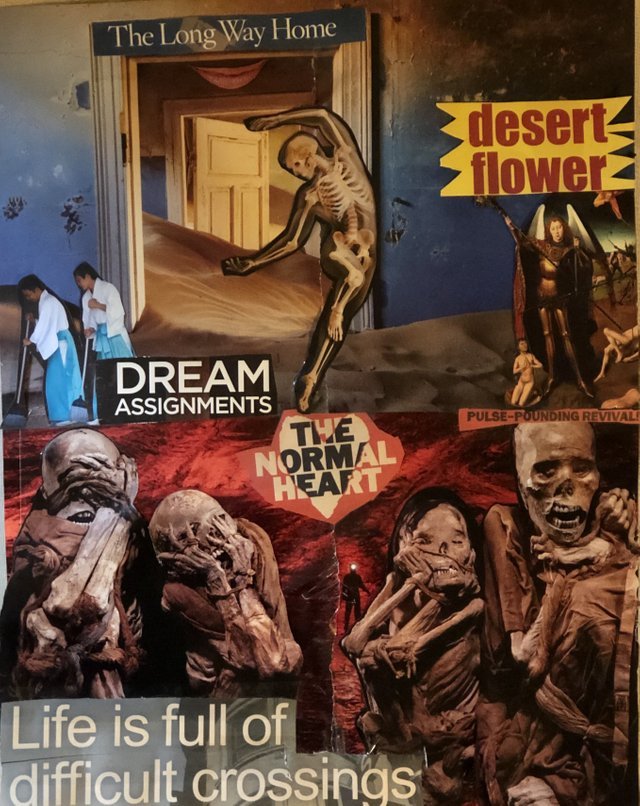 First Place. 50 Steem and 500 CreativeCoin tokens.