I have had a flair for sketching. Presenting below a few of my works of art as showcased on deviant.com
One of my earlier sketch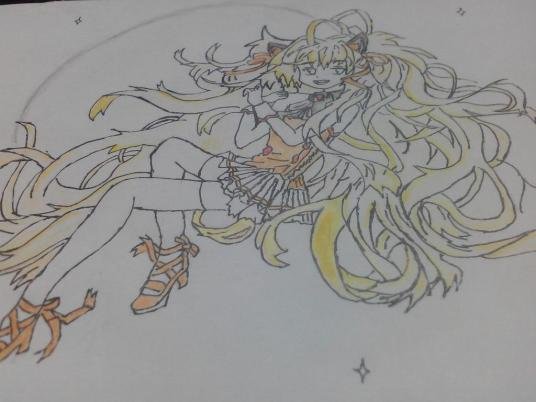 The work in progress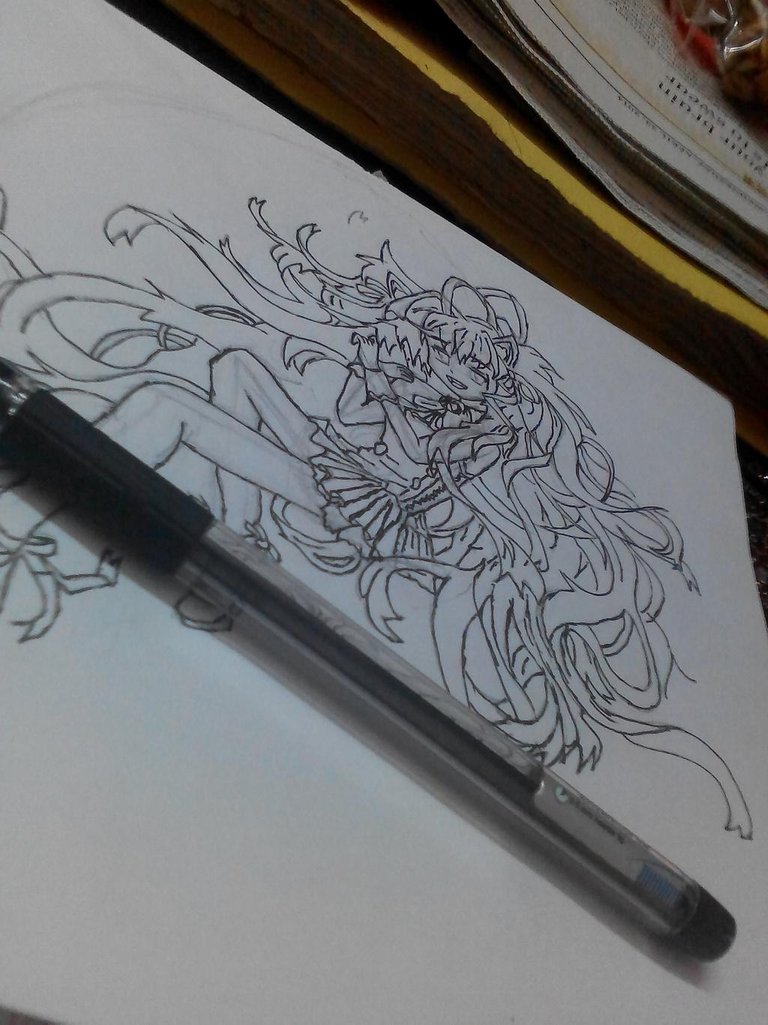 Hope to be more active in the field of art.
I do hope to be a commercial artist too. I have sold some of my artworks to friends and family.
Earning crypto for art is a cool idea and it would be a nice way to encourage artists all over the world.
Images - photographs of my art.
Link of my work - https://www.deviantart.com/ninja-me