salam doostan. Dirooz bad az modatha tasmim gereftam naghashi bekesham.
---
Chand roozi hast ke faghat axhaye motefareghe mizaram. axhaee az shahr o rooze 13 bedar. yek rooz bood o koli post ke ba axhash tonestam bezaram.
dishab naghashiee ro tamom kardam ke ghablan shoro karde bodam.
---
Chand roozeye untur ke mikham nistam.
ama hatman bade chand rooz halam hamontur mishe ke mikham bashe.
---
Ghabl az in naghashi yek tarhe digaro shoro kardam ama az hamon avalesh nemidonam chera aslan khosham nayomad va akharesh soratesho khat khati kardam o gozashtamesh kenar.
---
In tarho vaghti khastam bekesham be khodam ghol dadam ke betunam khob tamomesh konam va taghriban be khastam residam.
---
In naghashiro ba yek medade HB keshidam omidvaram yekam khoob shode bashe.
---
---
baham marahele naghashomi bebinim:
---
---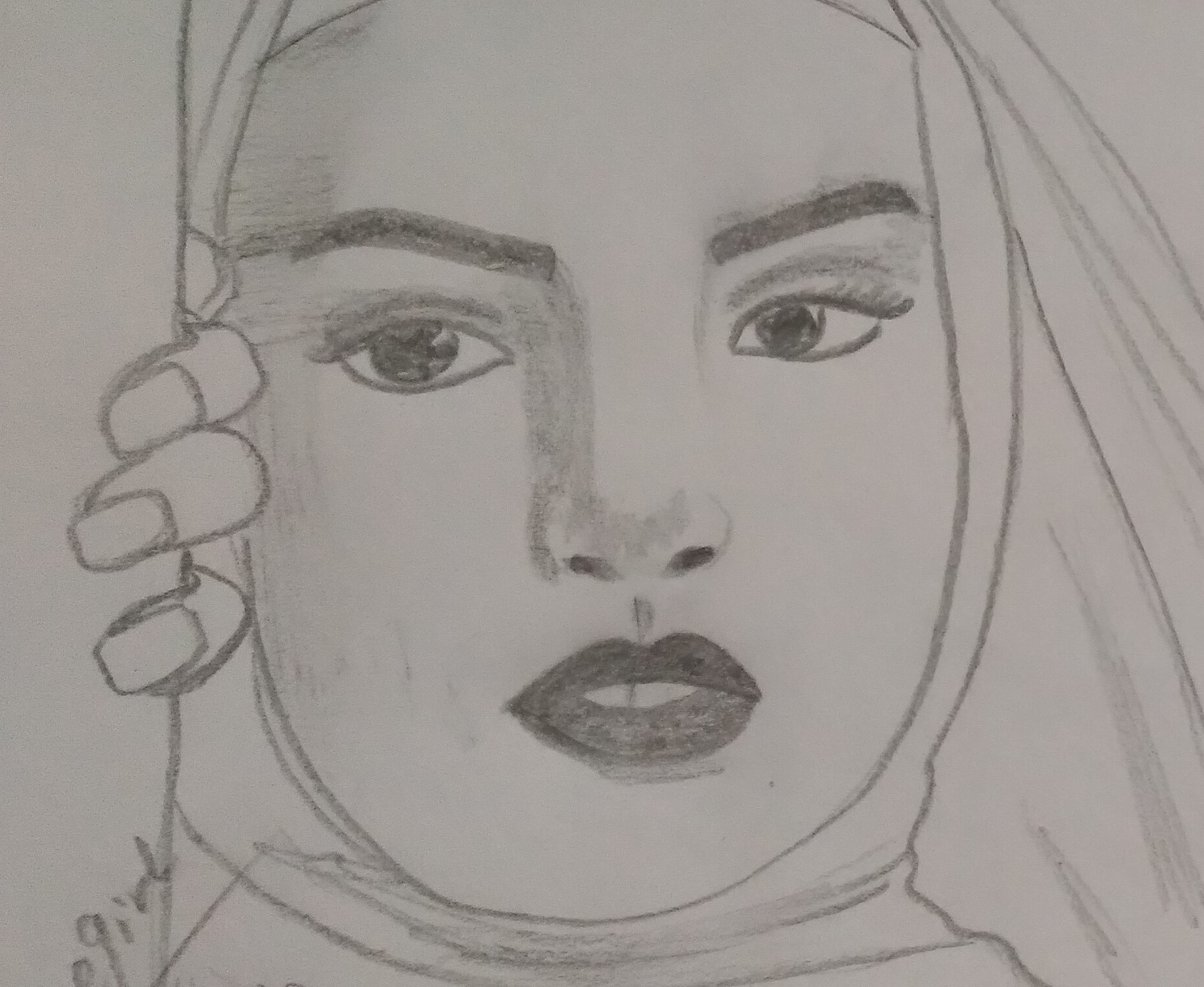 ---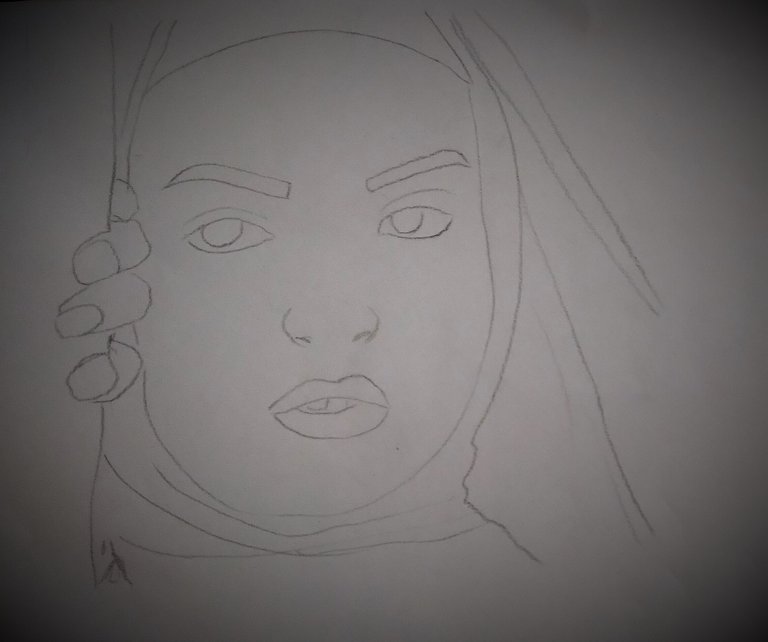 ---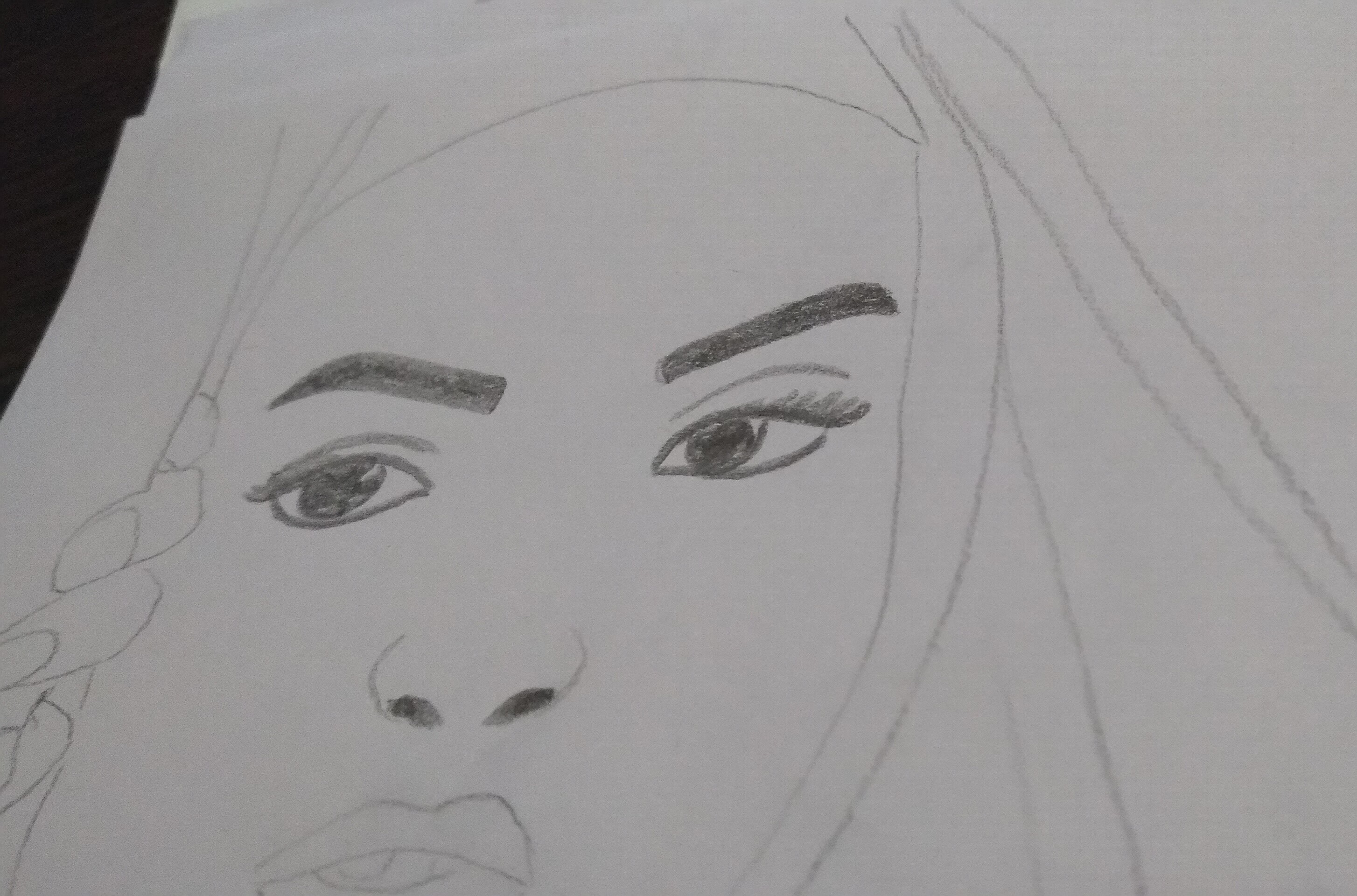 ---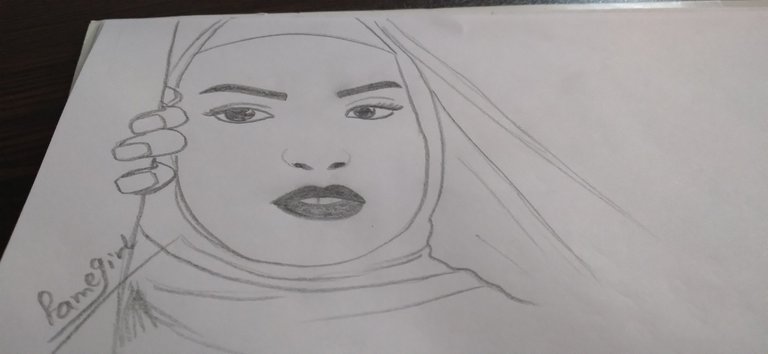 ---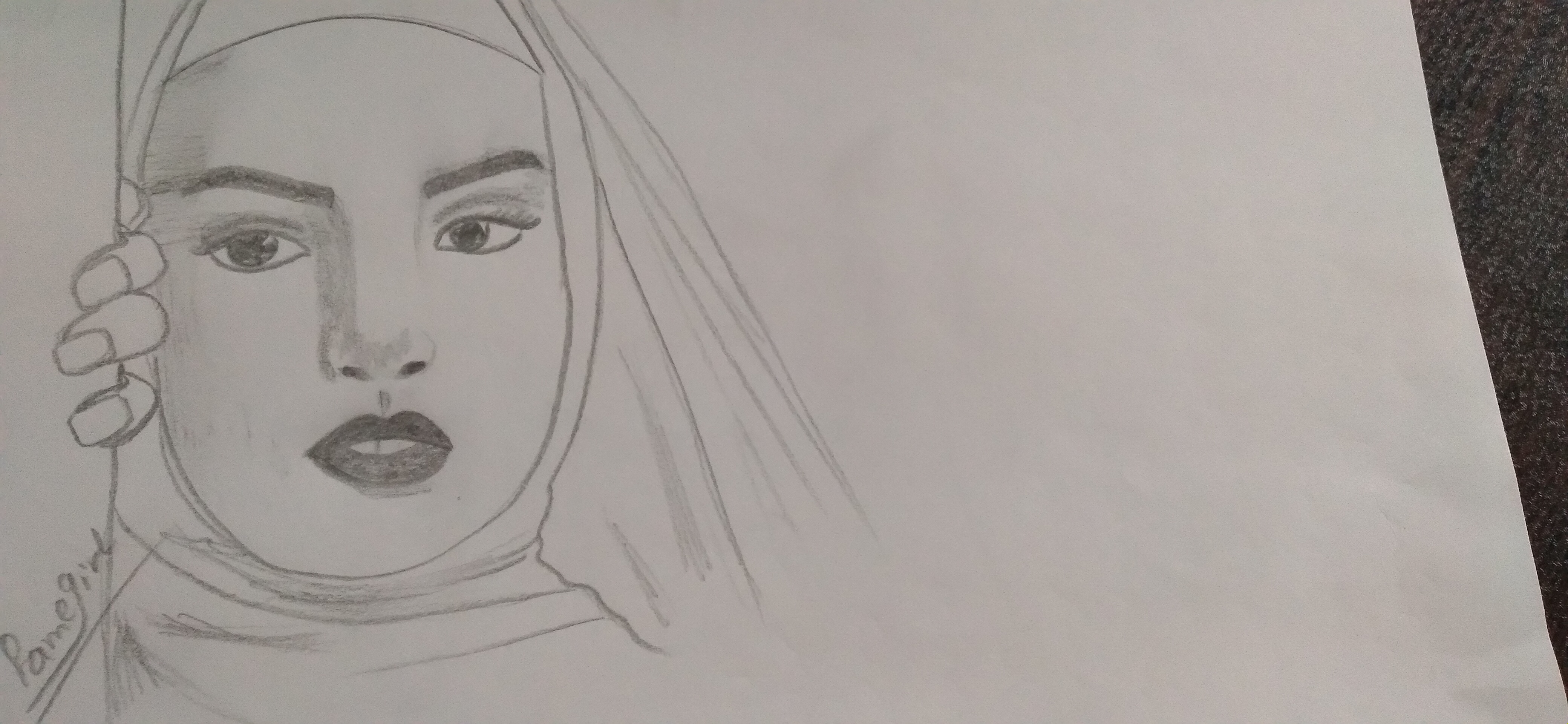 ---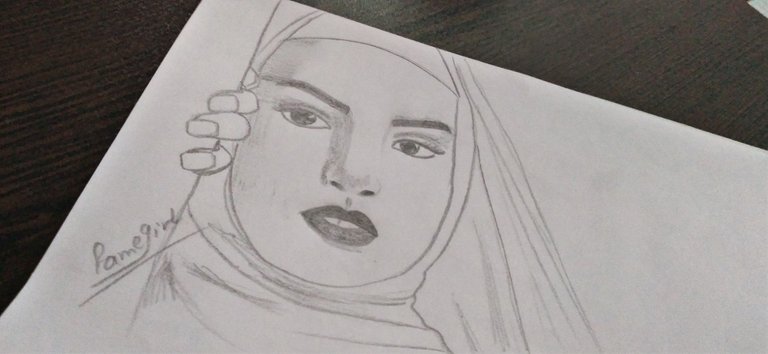 ---
---
Thank you very much for your attention!
I wish you all good luck!
I'd like to see your comments.