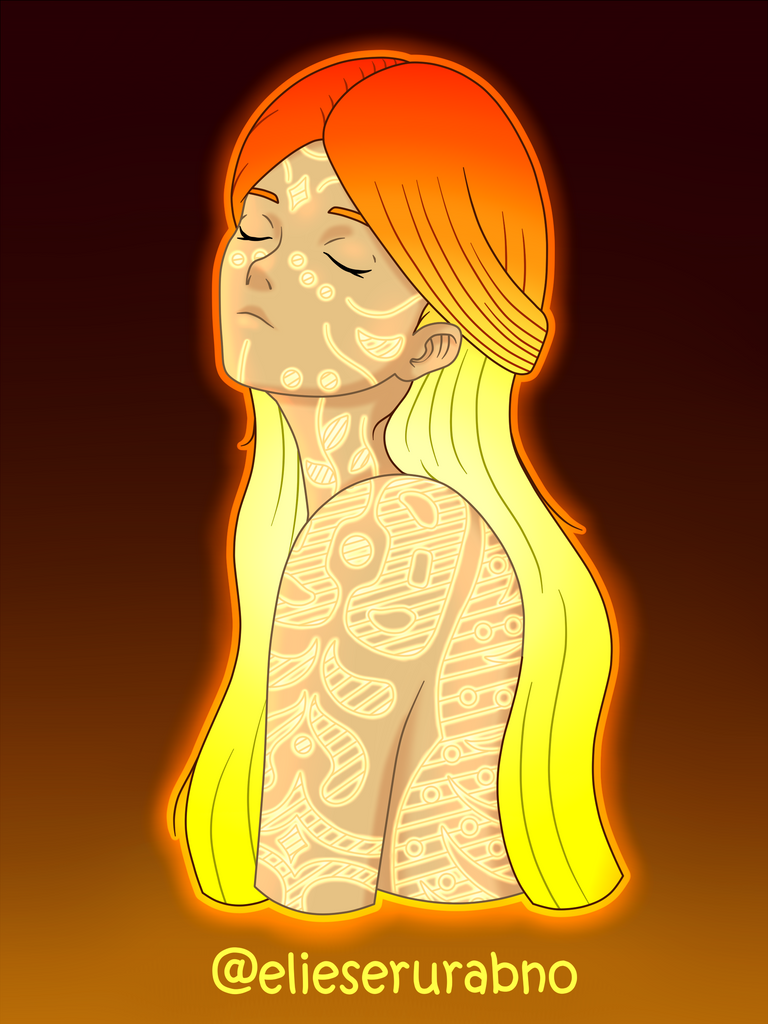 Hey, folks. Today I want to share with you this new illustration I've been working on.
I wanted to make a drawing with more light effects than usual, and this Fire Eve was the result.
My girlfriend says that she looks like Rapunzel from "Tangled", but don't believe her, believe me when I tell you that she is not Rapunzel, because if she was, where is Flynn Rider? I don't see him.
Let's go with the process!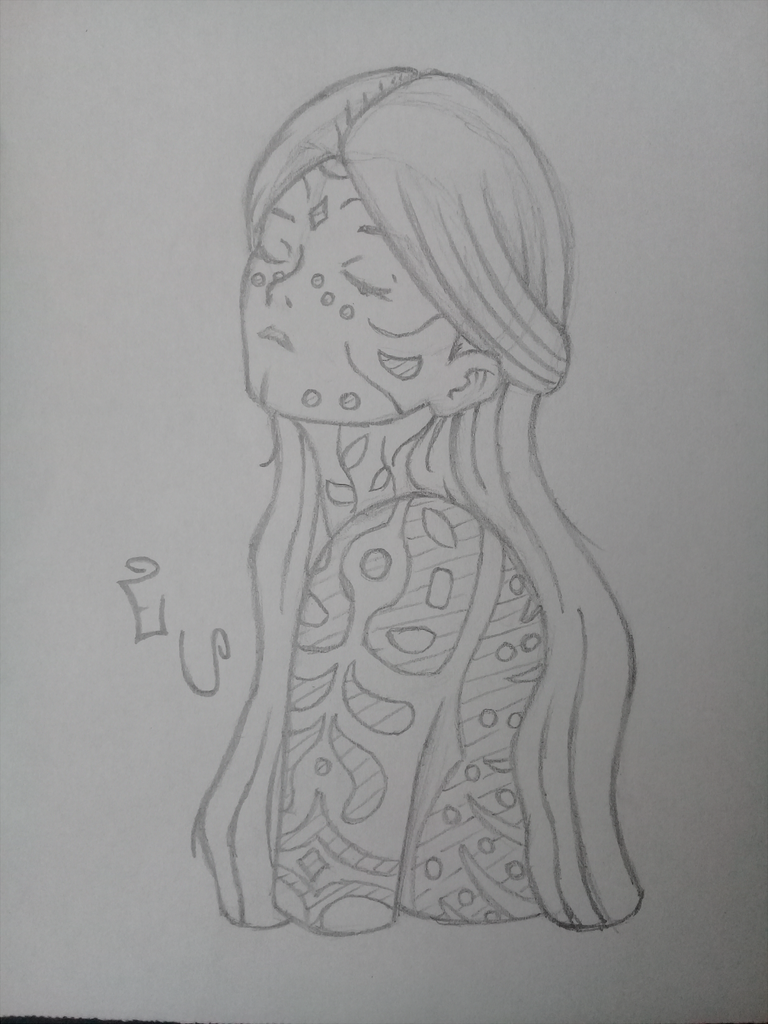 I started by making a simple pencil drawing.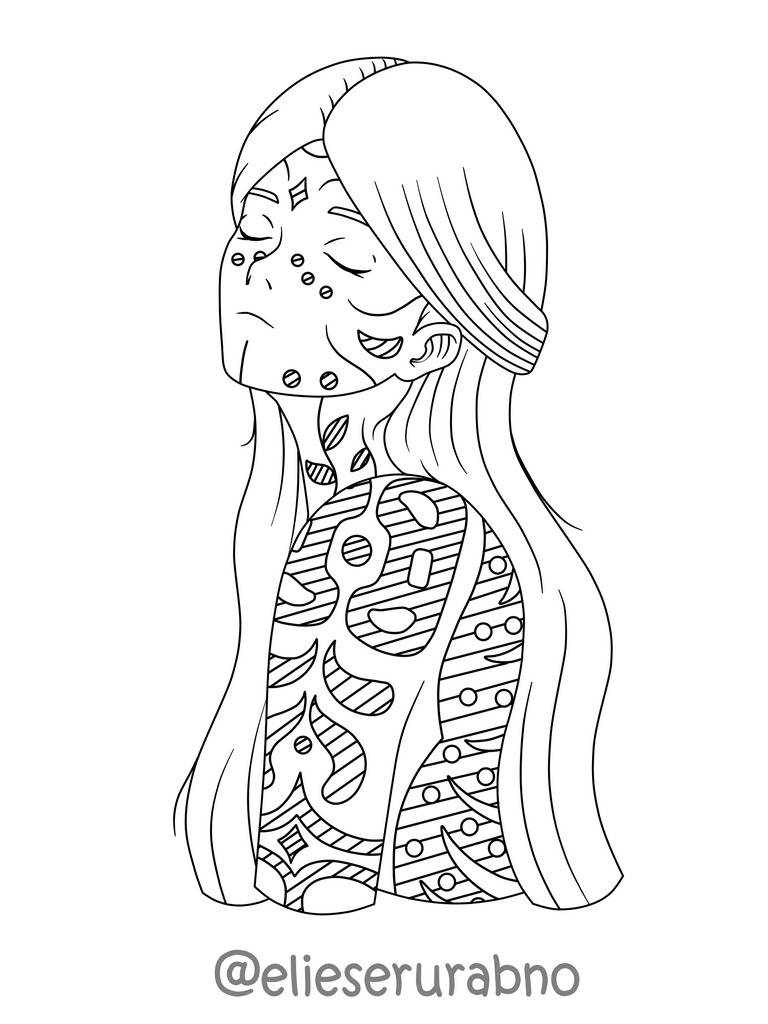 The next thing I did was digitize the drawing with my favorite digital drawing software.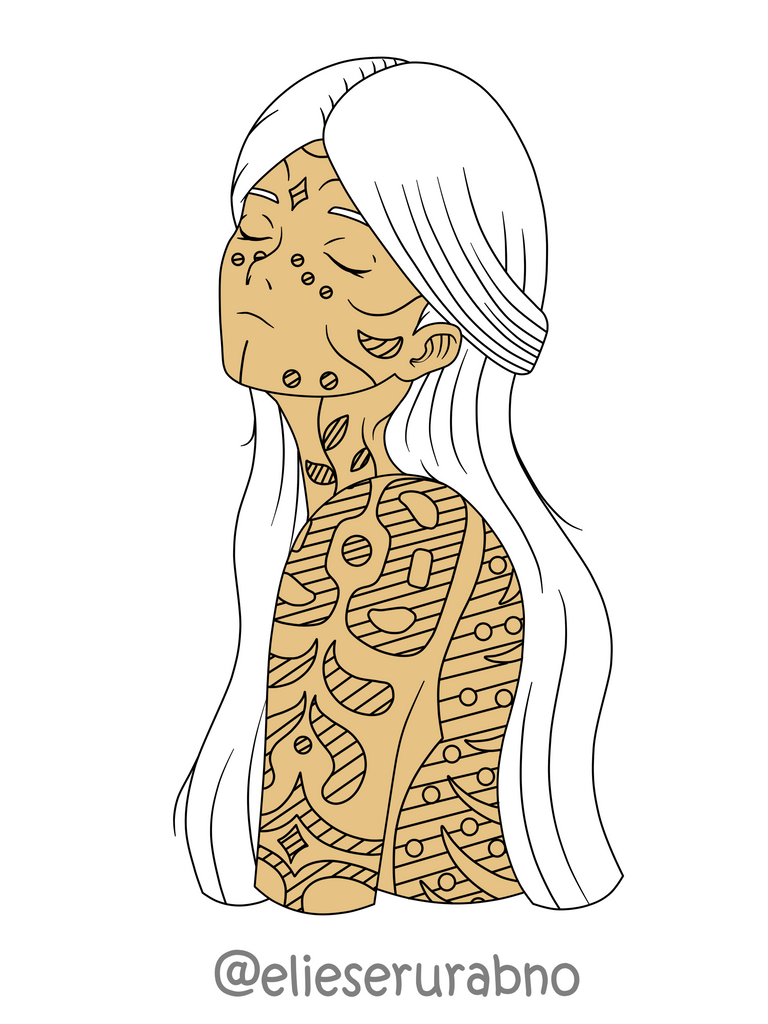 Then I started to fill in the drawing with the base colors. I started with the skin.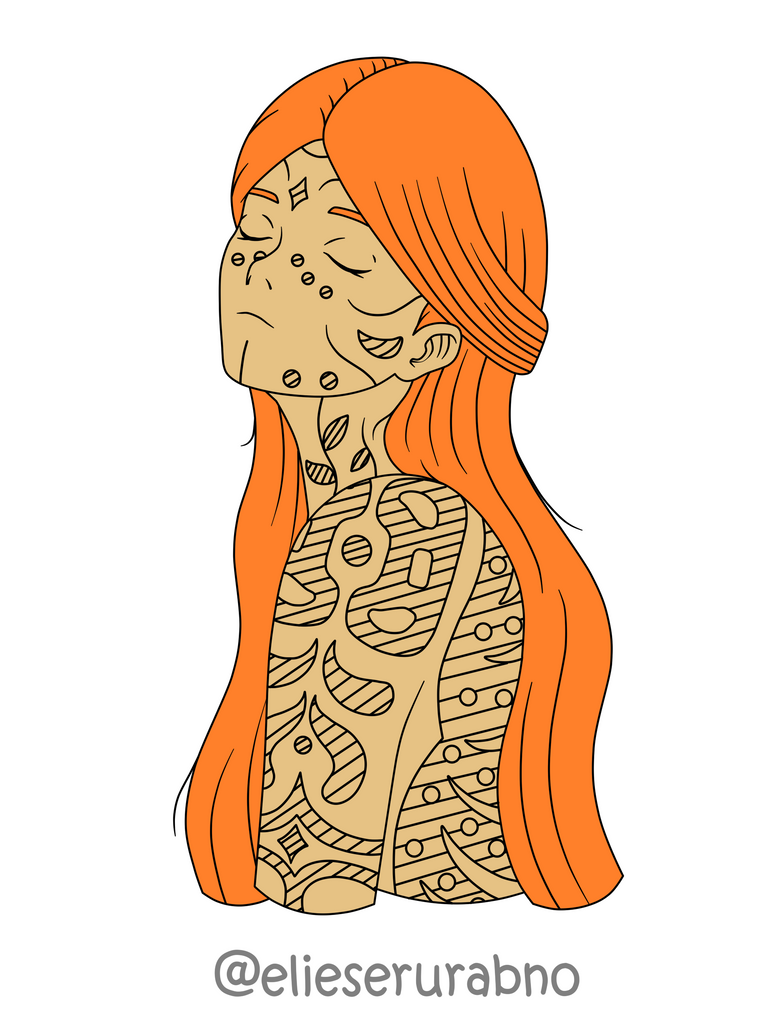 Then the hair.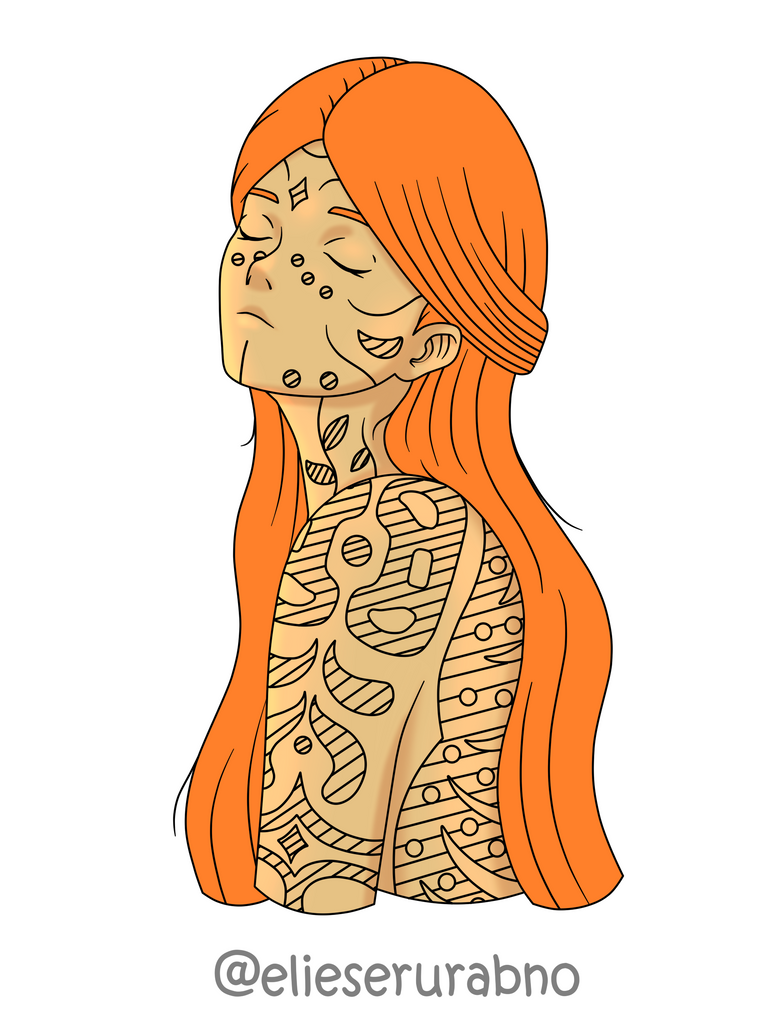 With the base colors ready, I started to work more on the skin. This time I added some shadow and orange light (as the background will be orange).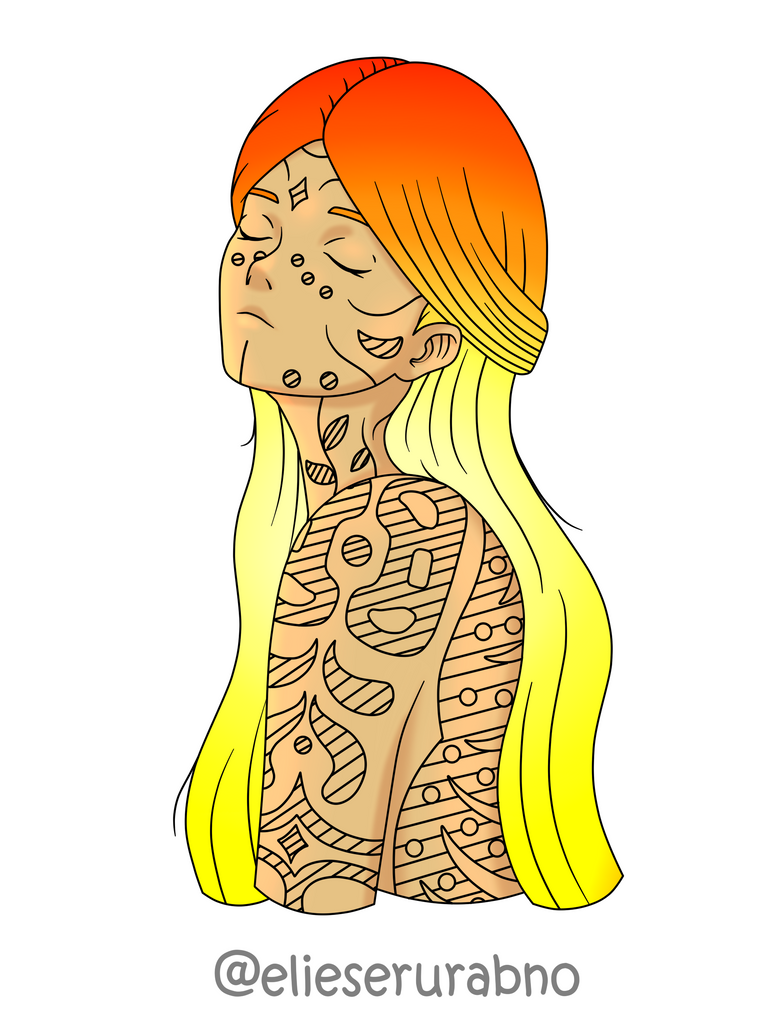 For the hair I used a layer with the option "luminosity", which helped me to get the pretty luminous effect in the hair (I was already starting to love the drawing).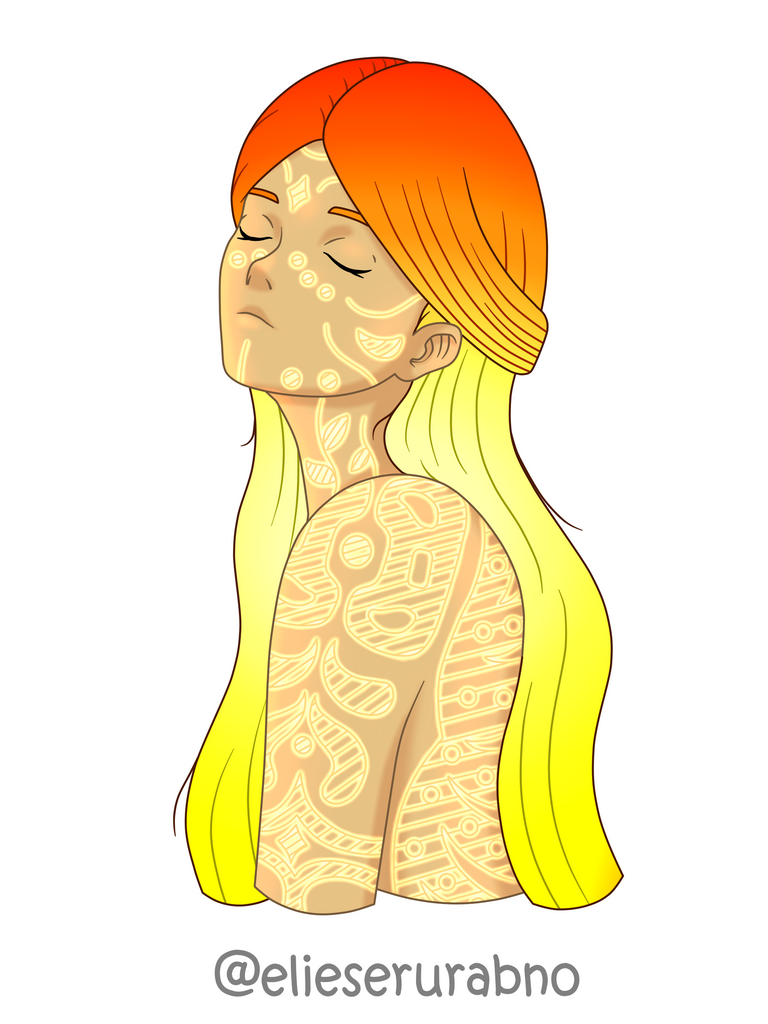 For the skin drawings I also used a luminosity layer. I loved seeing the lines shine!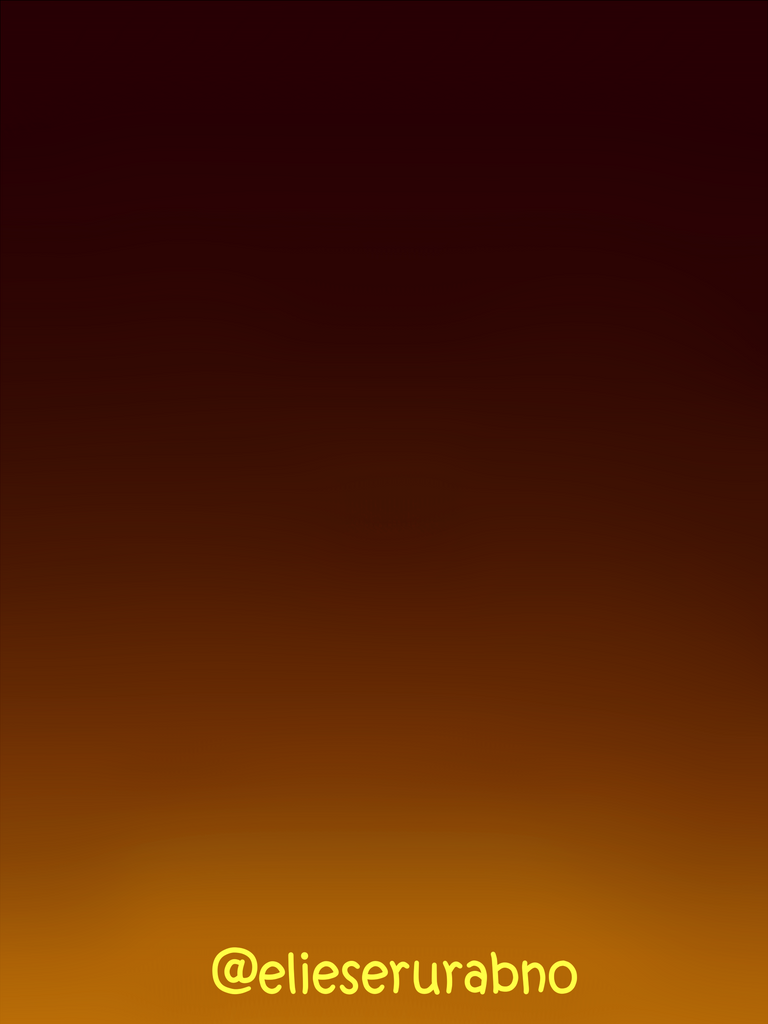 Once the work with the girl was finished, I created the background image. Of course it was orange like fire (Fire Eve, Fire Eve!).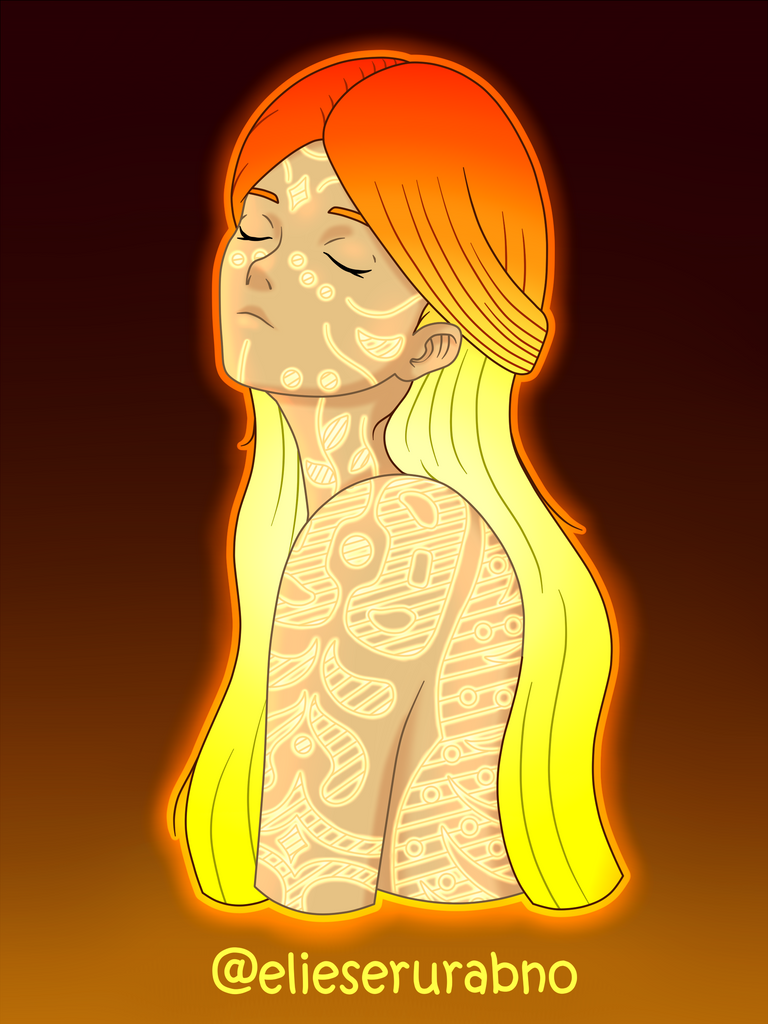 And finally I added the background image to the drawing to get the final work.
###
That's it!
What did you think of the drawing? Is there anything you want to ask or know about it? Tell me in the comments.
I'll say goodbye and wish you a great day and,
Thank you for your support!