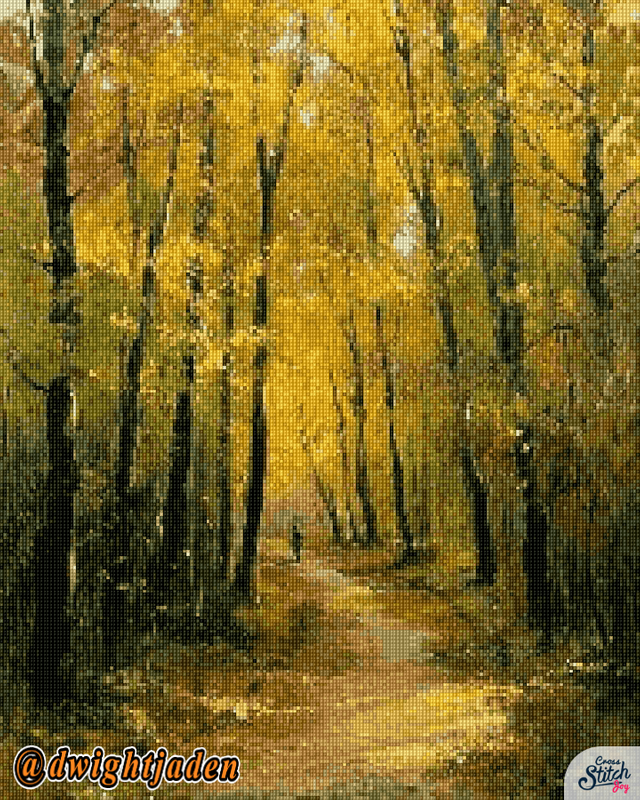 My finish digital cross stitch of a beautiful autumn view.
My reference.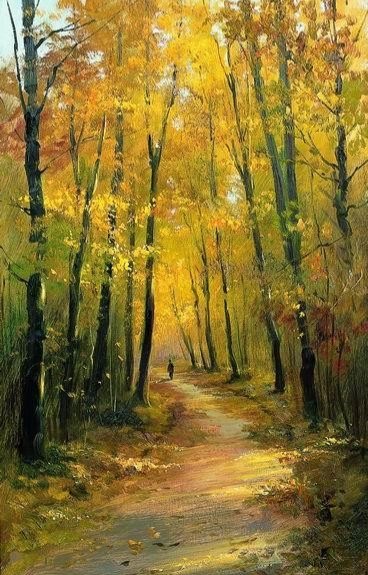 Image source
Hello everyone! A good day to all of you! It's time again for sharing grateful vibes by means of sharing my digital artwork with you guys, and my photo model for today is a beautiful Autumn view. I hope you like this one. Thanks!
A preview of the artwork on supersize 192x240 with 32 color palettes.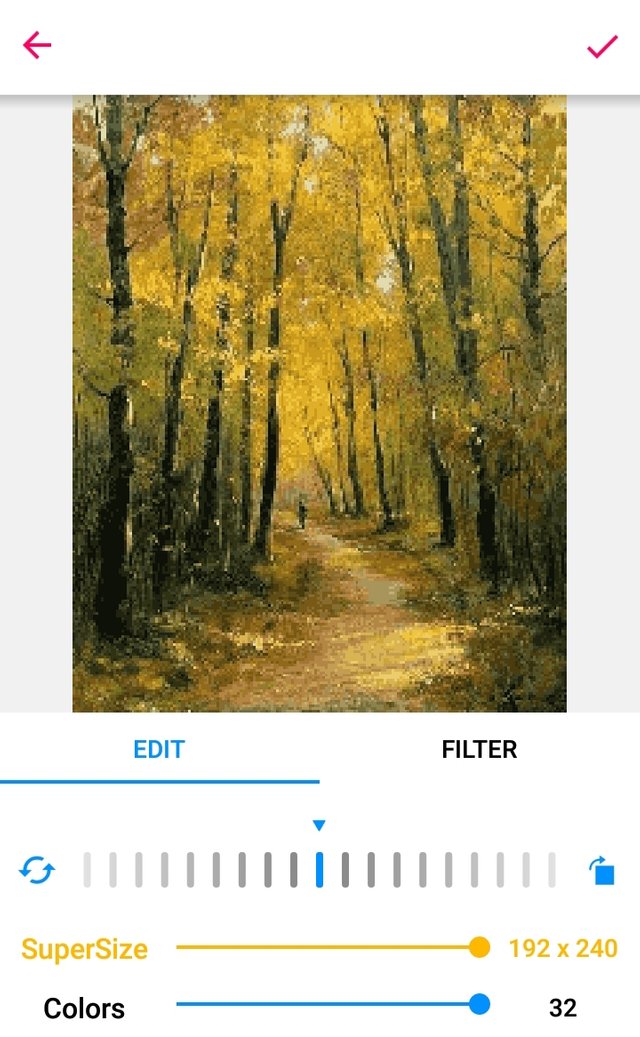 My Work Process in Collage.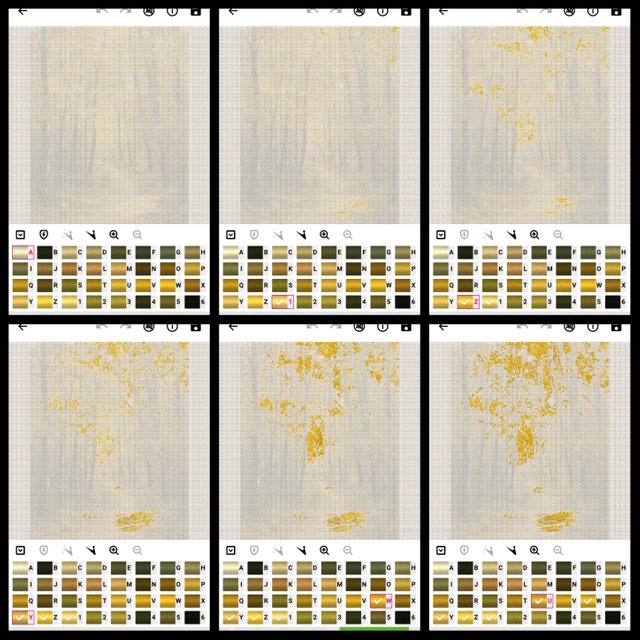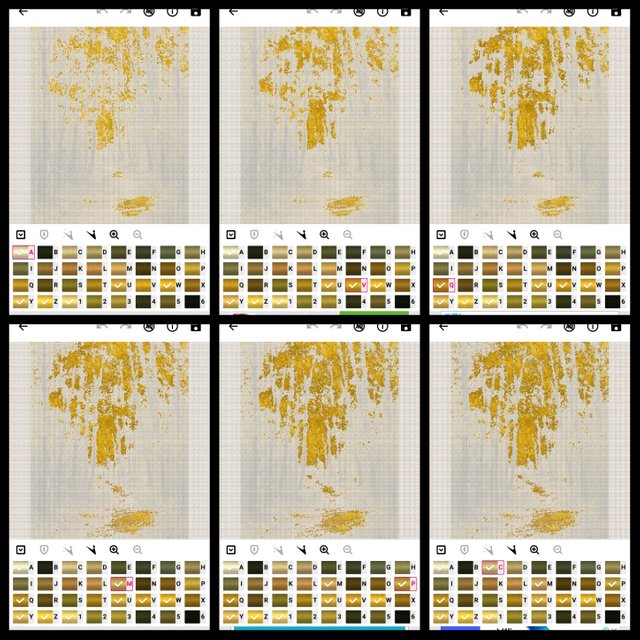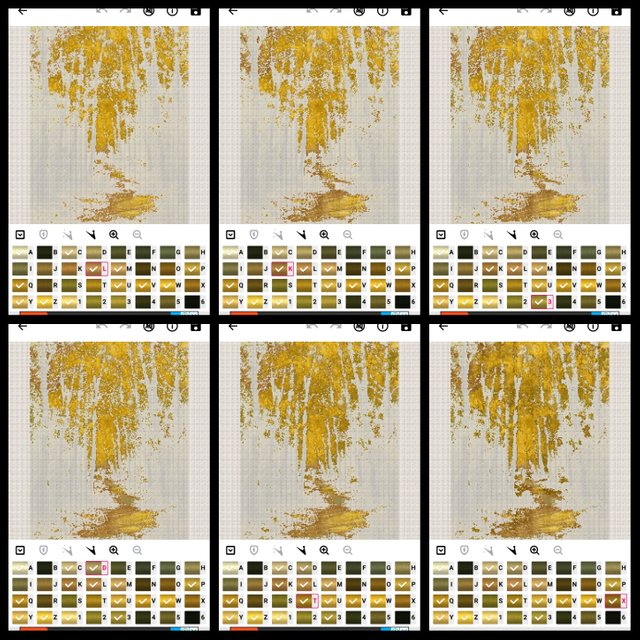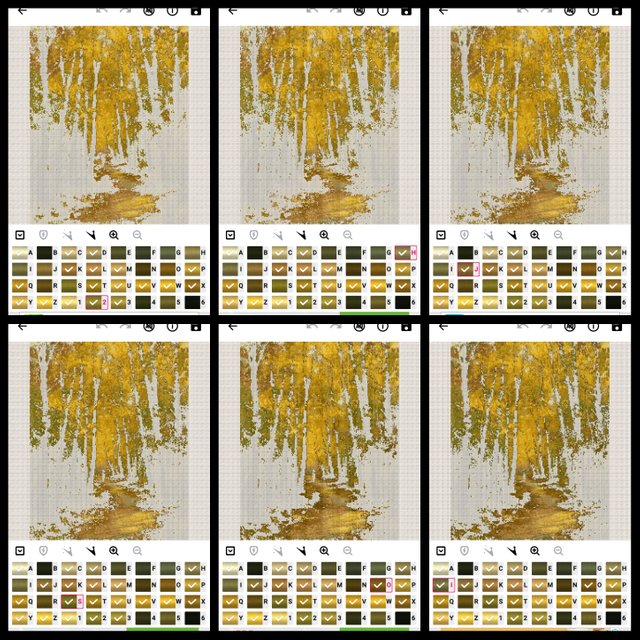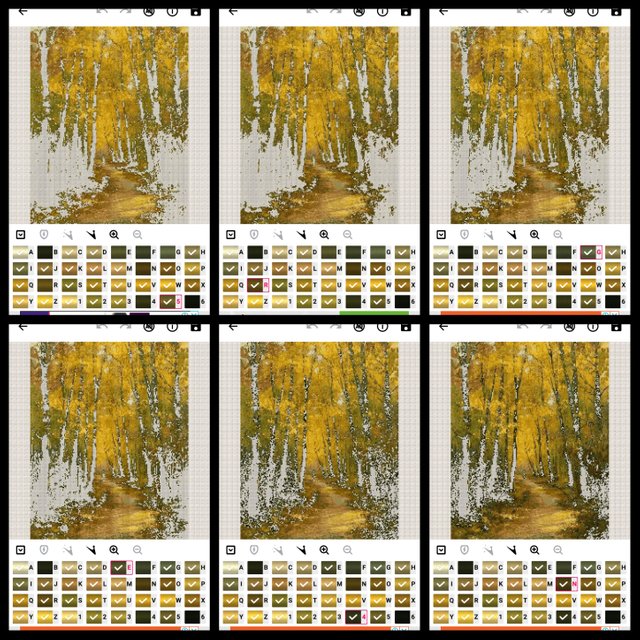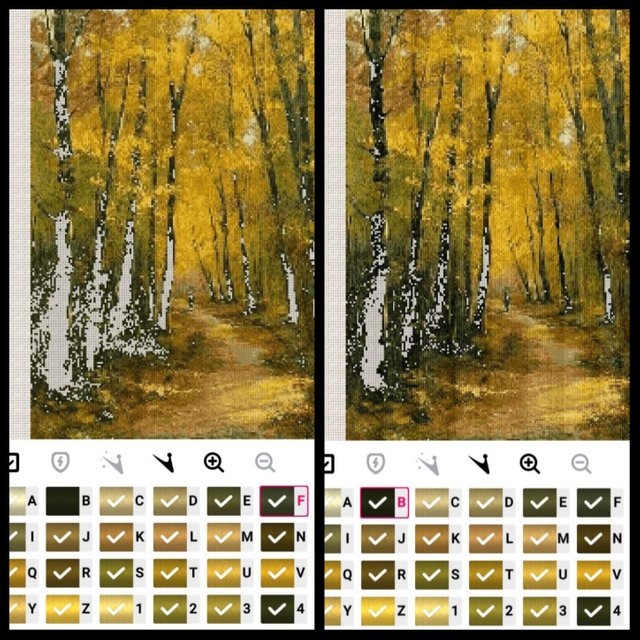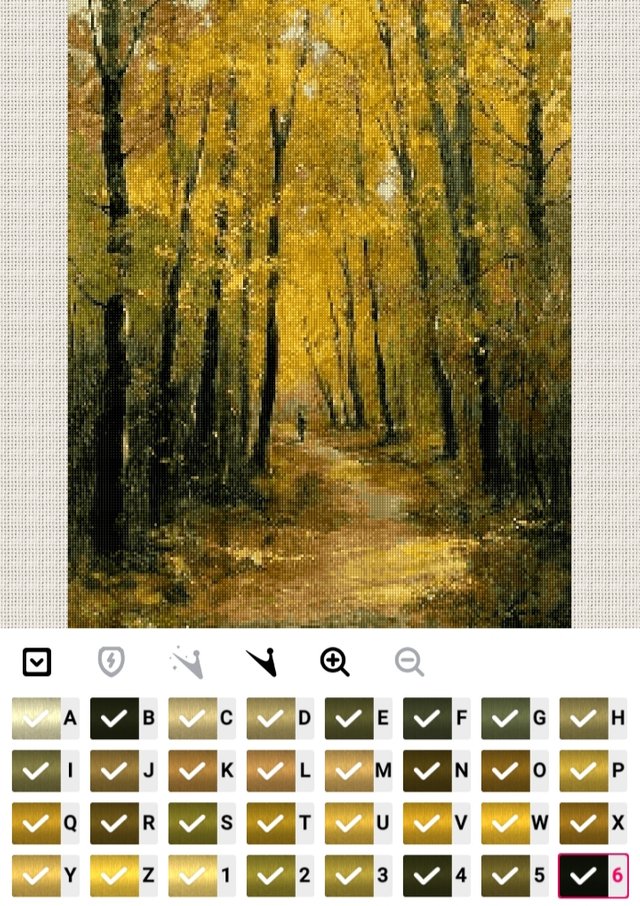 And done it beautifully! in 5 hours and 39 minutes as it shown below in screenshot.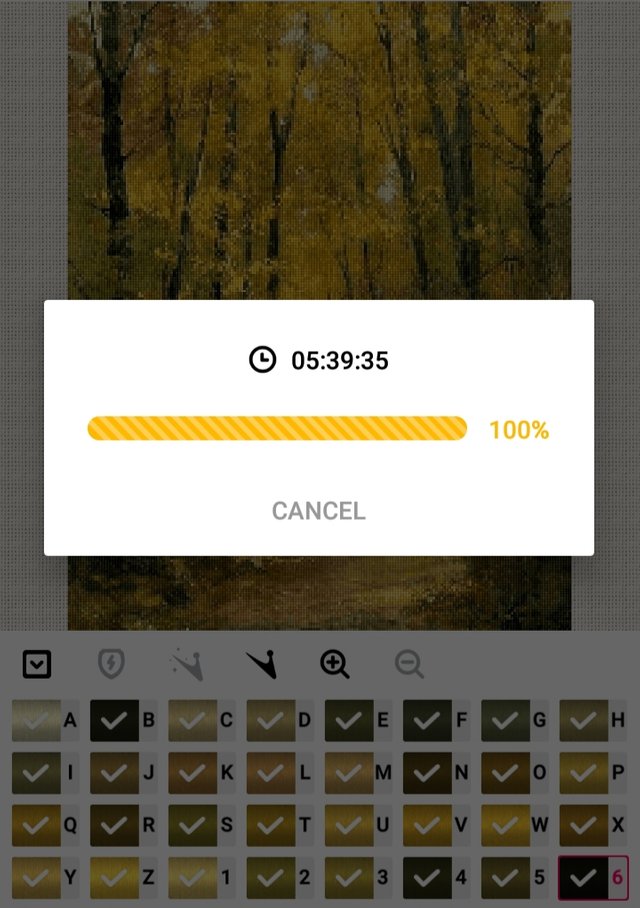 My Work Process In GIF.
Thank you very much for sharing your precious time just to visit my post here. See you on my next digital cross stitch about everything that are so beautiful. Cheers!