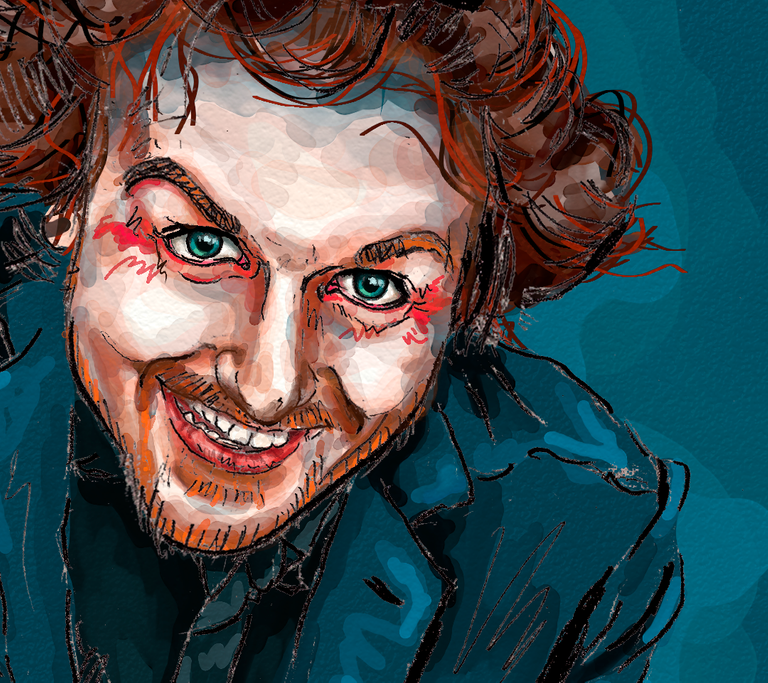 Hello everyone, I hope you are well!
A long time ago I held a contest where I was giving a personalized digital portrait to the winners, due to issues with communication and many other things on my side, it took me a long time to do so for which I apologize. We live in very crazy times.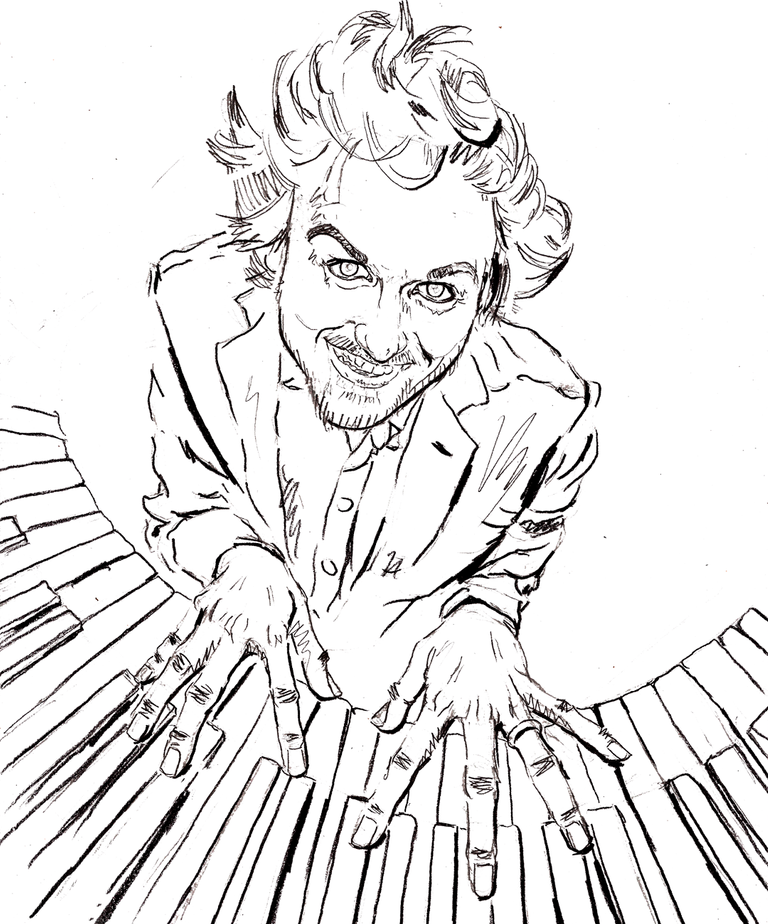 When I contacted @basilmarples, I asked him for several photos in which he used his body expression and his hands, taking advantage of the fact that he is an actor. In addition he decided to do it with a piano because it is a musical instrument that he plays and that he likes.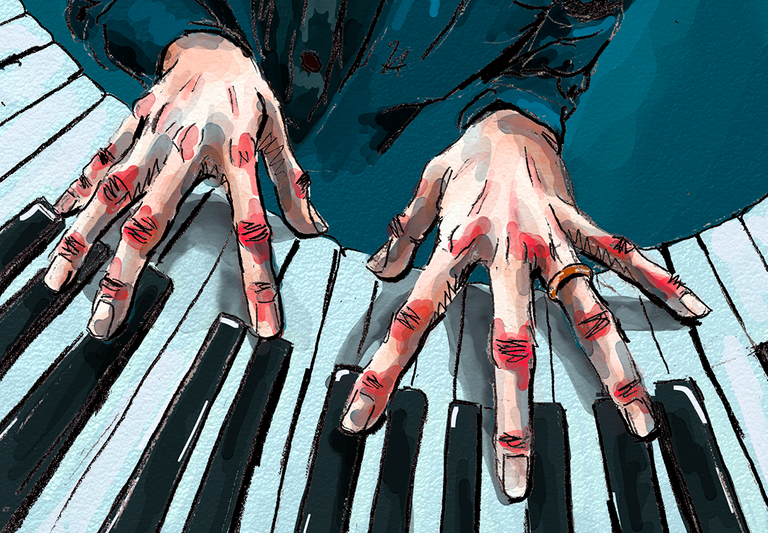 ---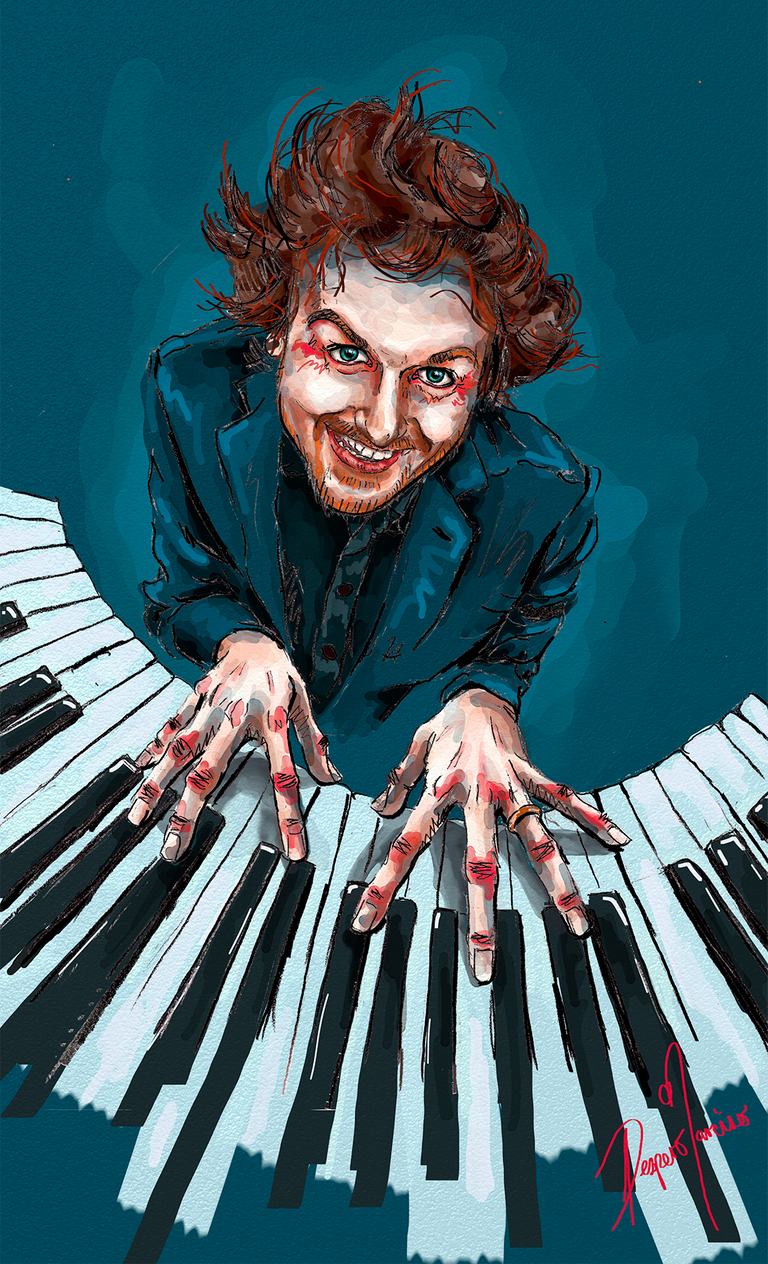 ---
All rights reserved
CONTACT:
Email desperonarciso@gmail.com
Discord Despero Narciso#8272
Instagram Despero Narciso