Hi friends!
On the eve of Valentine's Day, I want to tell you how to create a romantic postcard with own hands.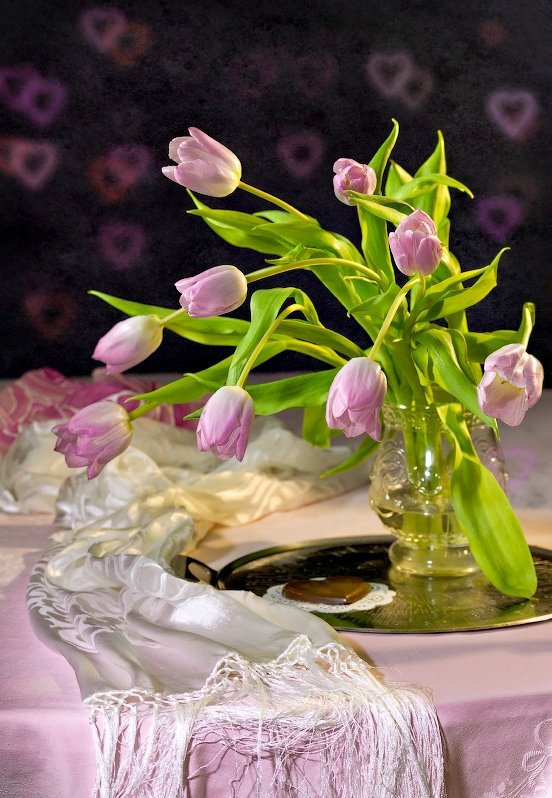 For this work we need a beautiful photo - with the permission of my Germany friend [Lina Kurbanovsky](https://www.facebook.com/ku1ina, I used her still life - and programm Photoshop (any version).
Starting to create a new brush.
In new file (400 x 400 pxl, with transparent background) I draw the heart form (from Photoshop library Custom Shapes Tool)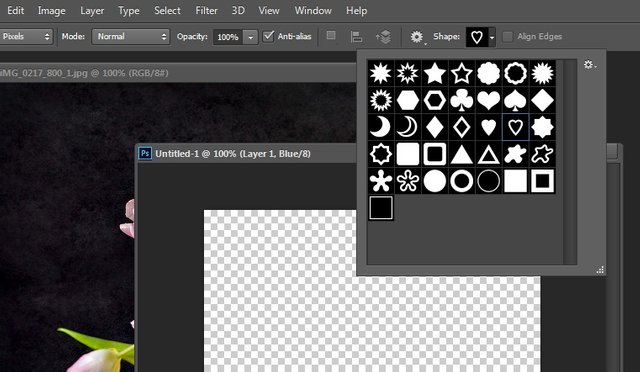 Create a new brush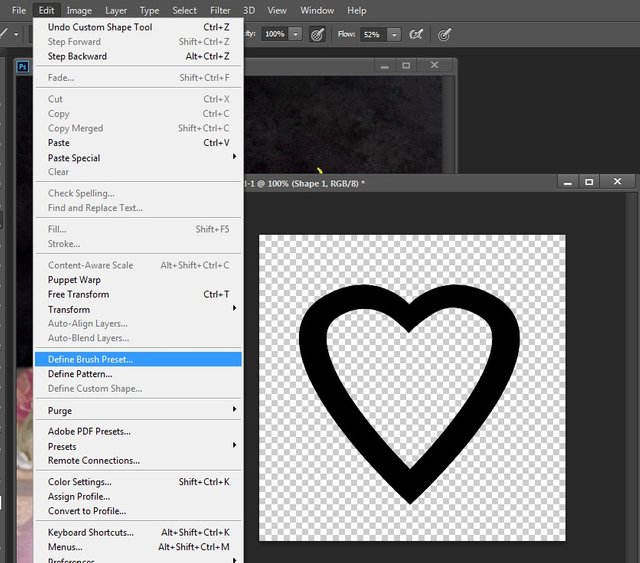 Make setting for new brush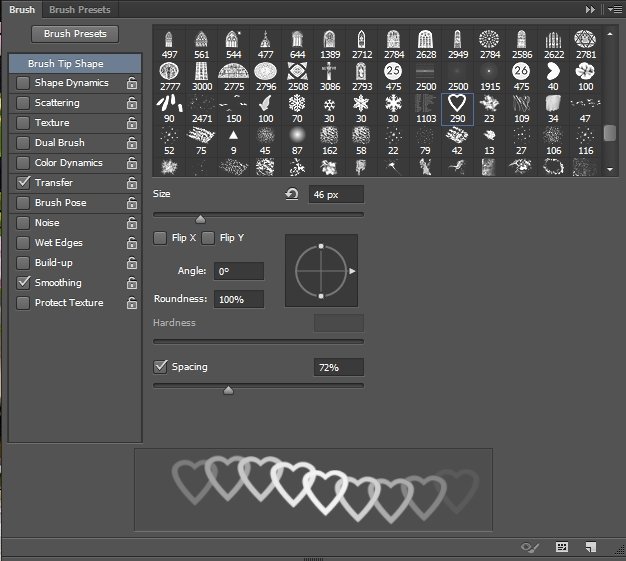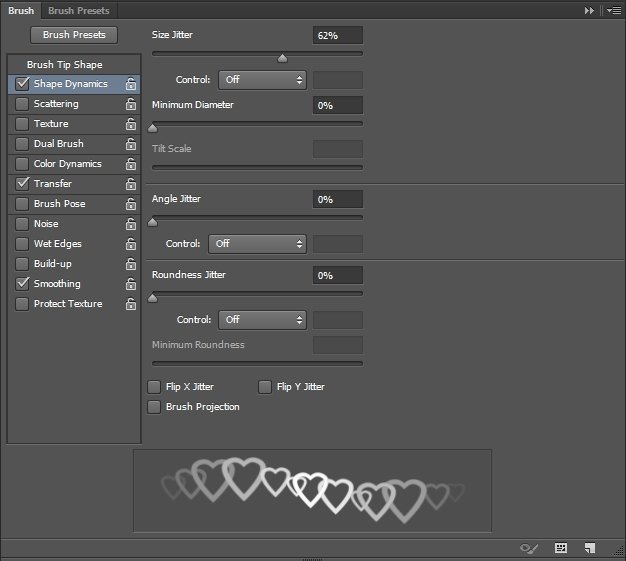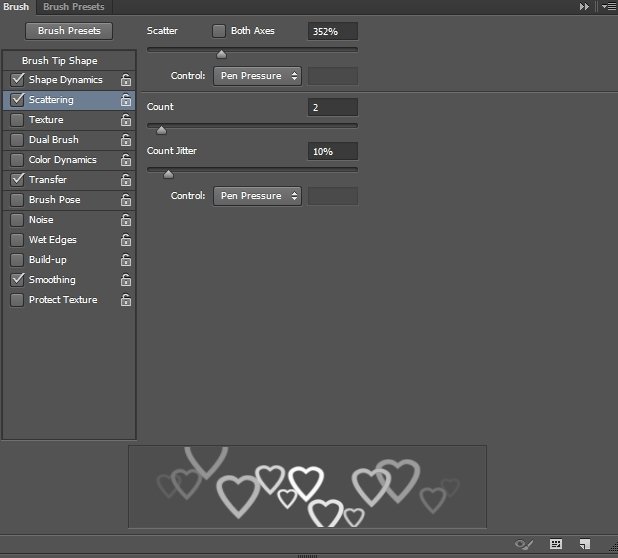 For Color Dynamic setting need to draw example stroke (on new layer!)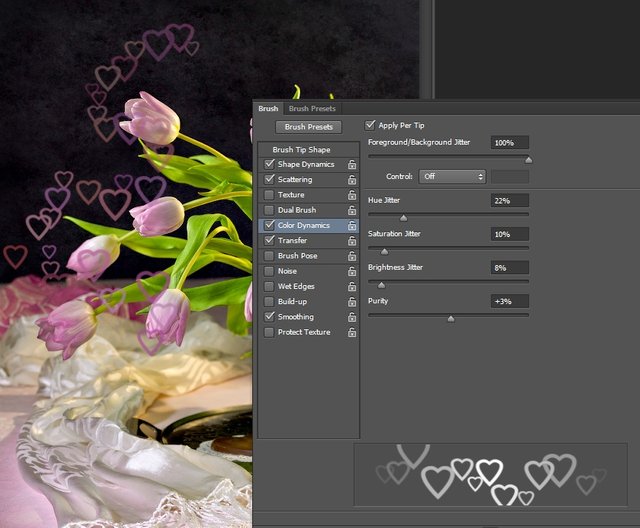 I like result, and I draw with new heart brush on photo.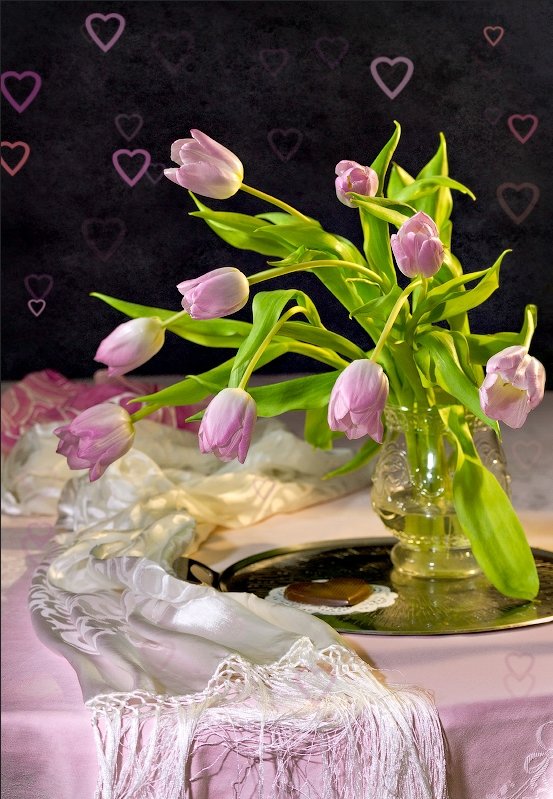 Then I change setting a little and draw double hearts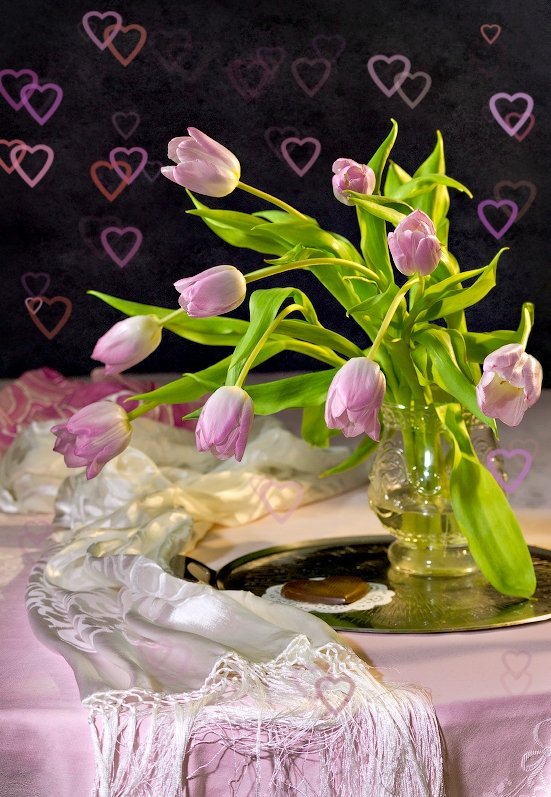 Now can to change blend mode to create best effect.
I like a picture with Pin Light blend mode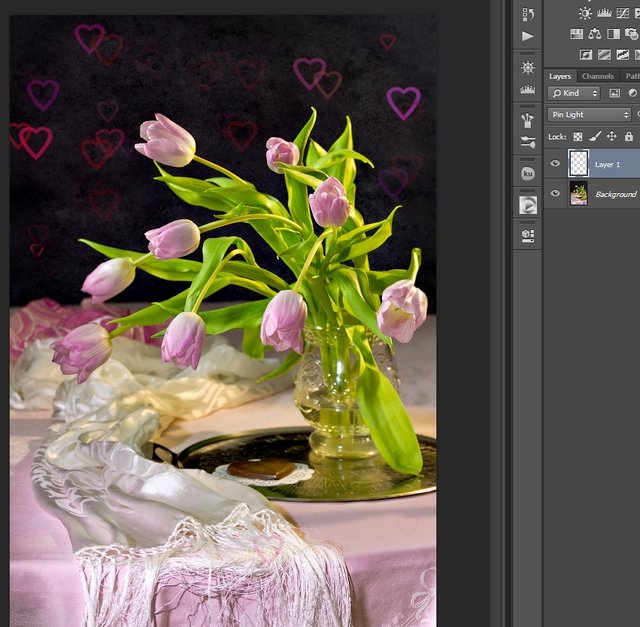 And can else beautiful "bokeh effect"
It's so easy to create:
set Linear light blend mode for hearts layer;
make one copy;
blur copy layer with Gaussian Blur (radius - 5-6);
set Lighten blend mode for copy;
and reduce opacity for original layer to 5-10 %.
Now you can sign a card and congratulate your loved one on it!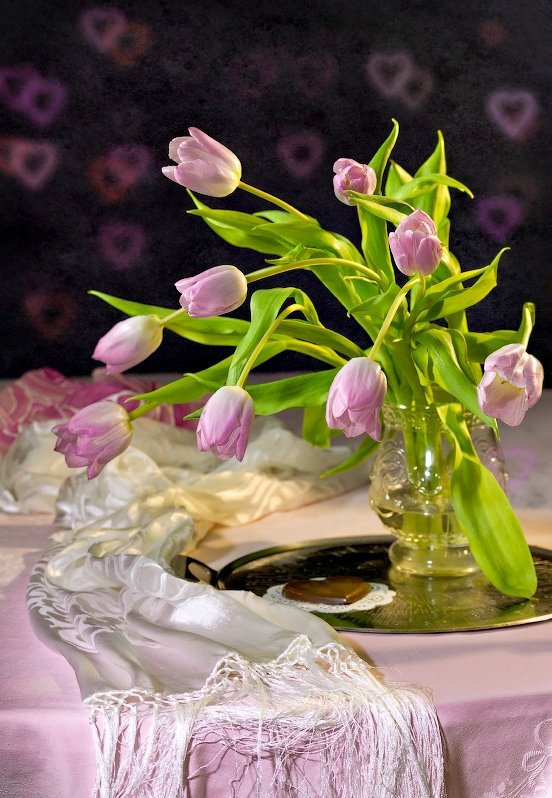 Be happy in Valentine's Day!
Gera
Posted via neoxian.city | The City of Neoxian