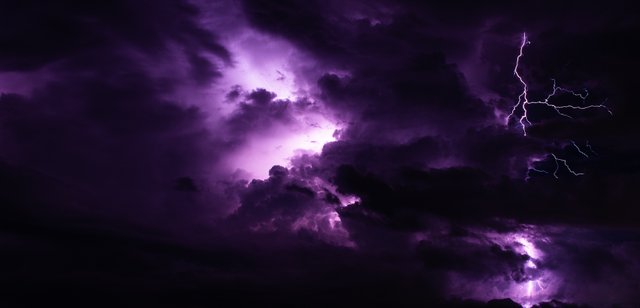 Images property of @worldcapture

In the spirit of Curie's mission to promote undiscovered but exceptional content, we wish to use this twice-weekly section to provide an author showcase for some of the outstanding authors who received Curie upvotes in past week. Curie curators and reviewers nominate authors for inclusion in this showcase and author approval is sought and attained.
For those new to Curie, please follow @curie, and join us on Discord: https://discord.gg/jQtWbfj
Follow @curie's votes to support the authors. Please consider following our trail and voting for curated authors. If you are a SteemAuto user, @curie is an available trail to follow.
Vote for the @curie witness to support Curie operations (all witness payouts are used to fund Curie operations).
---
Curie Comment Contest is ongoing. Earn Steem by leaving good comments on posts upvoted by @curie. Find out how here.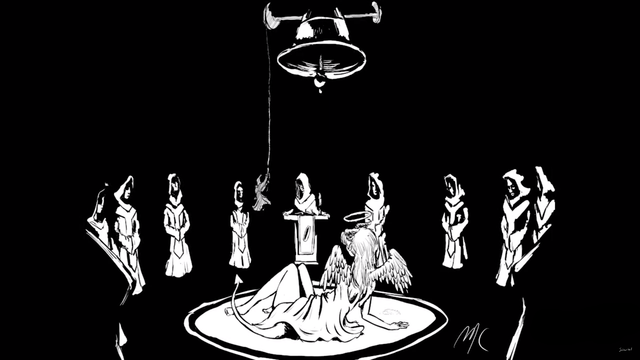 Images property of @markivist
First up we have an answer to one of the "Inktober's" challenges, titled "Ring". It is a pretty creative and detailed work of art, which looks like it took a lot of effort to complete. If you are interested in how it was done, there's an eight minute time-lapse video at your disposal. Enjoy!
This author has only a little over 10 posts, most of them from a year ago, but they are quite interesting and enjoyable sketches. I suggest you visit his profile and check them out. It only takes a minute!

With Halloween just around the corner, it is only natural that we start reading some spooky stories! Luckily @litguru has wrote a whole bunch of them in his "Quickies for Halloween" series over the last month. Here's a little sneak peak into the story, just to get you interested:
"That's what I thought at first," the girl's mother said. "I could hear a man's voice sometimes near my window. Her room is beside mine, so I thought it was coming from there, but I didn't see anyone." -@litguru
"Strange and Fantastic Tale of El Duende" is just one of the series that @litguru has been preparing for us. If you're into this kind of fiction I warmly recommend you to check out this author's profile and give some other stories a chance as well!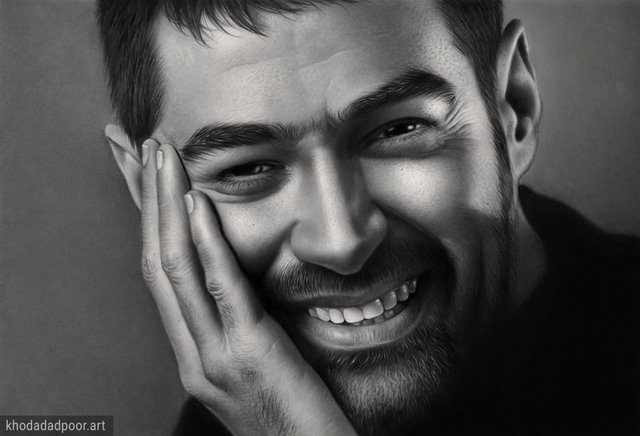 Images property of @khodadadpoor.art
Our third post is a painting, a truly fantastic and beautiful painting, brought to us by @khodadadpoor.art
The detail and the shading is clearly on point and it's easy to see that this artist is a real professional. A picture says a thousand words, therefore instead of reading these 50 of mine, you should klick the link and admire the painting instead!
Hello dear,
The painting you see in my hand is the face of an Iranian actor. Which I did about 4 days.
I would love to know what you think of my work. -@khodadadpoor.art
This author is a brand new Steemit member who joined only 8 days ago! Obviously he's an excellent artist and as you can see, he would love to hear your thoughts on his work! So go ahead, don't be ashamed, give this man the support he deserves!


Images property of @creativetruth
Here we have a somewhat lengthy short story about a triple-headed Chihuahua, conveniently named "Cerebrus". It's a fictional satire and the author's submission for "Ultimate wrestling". The writer of this story did a good job pulling us into the story from the very beginning:
"Easy... easy... eeeazay. Ain't gonna hurt ya there lil' dohgie. Just want'a give ya a lil' sum'thin-sum'thin."

The Chihuahua stood its ground, growling at the idiot in front of him. Standing at ten and three-quarter inches tall from toe to shoulder, the angered pup bristled its fur. On its hind quarters was tattooed the dog's name, Cerberus. Aptly named, because this dog had not just one head, but three beastly heads. Each one with a maw filled with long over-sized canine curved tusks. -@creativetruth
This author is what I would call a jack of all trades. On his profile you can find anything from art and stories to gardening tips. Have fun exploring his world!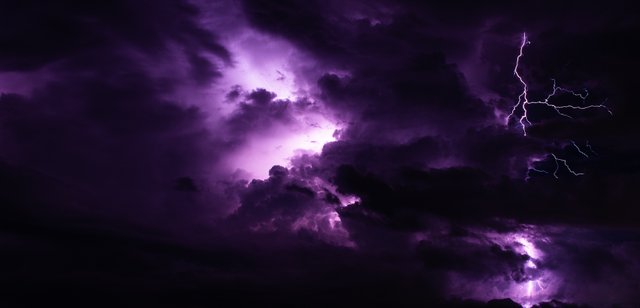 Images property of @worldcapture
And last but not least we a couple of astonishing lightning photography. There really isn't much I can do to describe this post in detail, you should just go ahead and see this masterpiece yourself! It takes a lot of patience to capture lightning!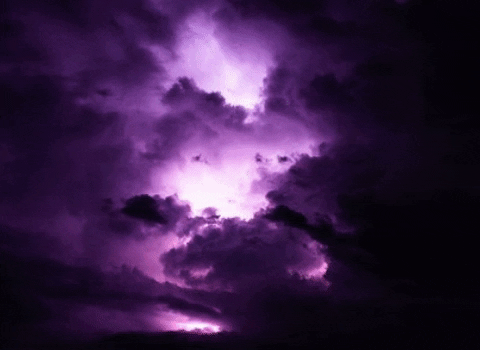 As the end of the rain season (Thailand) is near, the sky shows it's pure beauty for a couple of days. I'm always super exited during October and almost daily waiting patiently on my balcony for the sky to shine.

Yesterday It started with a small strom and some rain. Nothing to special first but I knew there was more in the sky on that day and I was right. I somehow felt it by the crazy humidity in the air.

I was sitting for about 2 hours on my balcony to watch this spectacular event of pure beauty in the sky. Of course, I also took a bunch of pictures! I'm not really an expert for Long Exposure photography but I'm quite happy with some of the captures :)) -@worldcapture
This author is an amazing photographer who specializes in people photography and his profile is filled with amazing photos, definitely worth checking out!

This Curie Author Showcase was written by Curie Curator @ivanm7 (Ivan) at times with input from other Curie curators and reviewers. All images and quoted texts are the copyright of their respective authors.