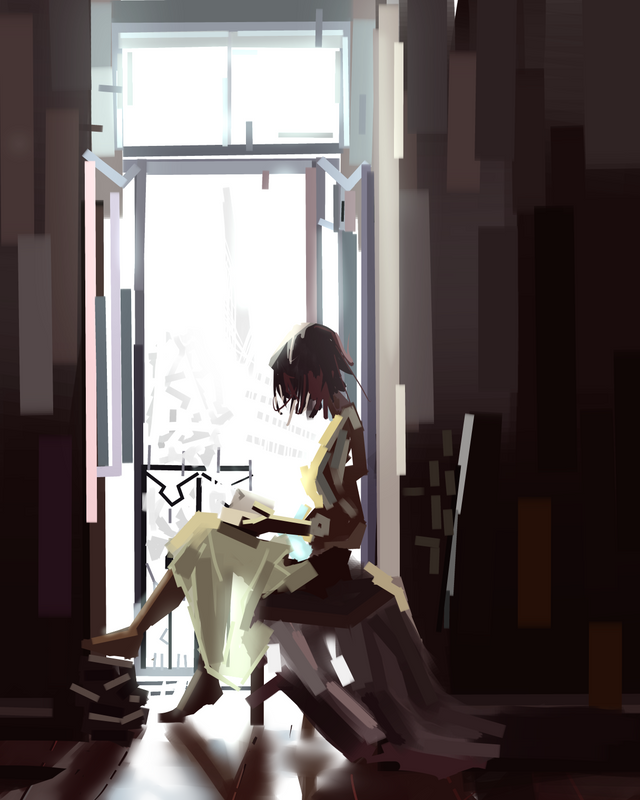 Images property of @lunaticmoon

In the spirit of Curie's mission to promote undiscovered but exceptional content, we wish to use this twice-weekly section to provide an author showcase for some of the outstanding authors who received Curie upvotes in past week. Curie curators and reviewers nominate authors for inclusion in this showcase and author approval is sought and attained.
For those new to Curie, please follow @curie, and join us on Discord: https://discord.gg/jQtWbfj
Follow @curie's votes to support the authors. Please consider following our trail and voting for curated authors. If you are a SteemAuto user, @curie is an available trail to follow.
Vote for the @curie witness to support Curie operations (all witness payouts are used to fund Curie operations).
---
Curie Comment Contest is ongoing. Earn Steem by leaving good comments on posts upvoted by @curie. Find out how here.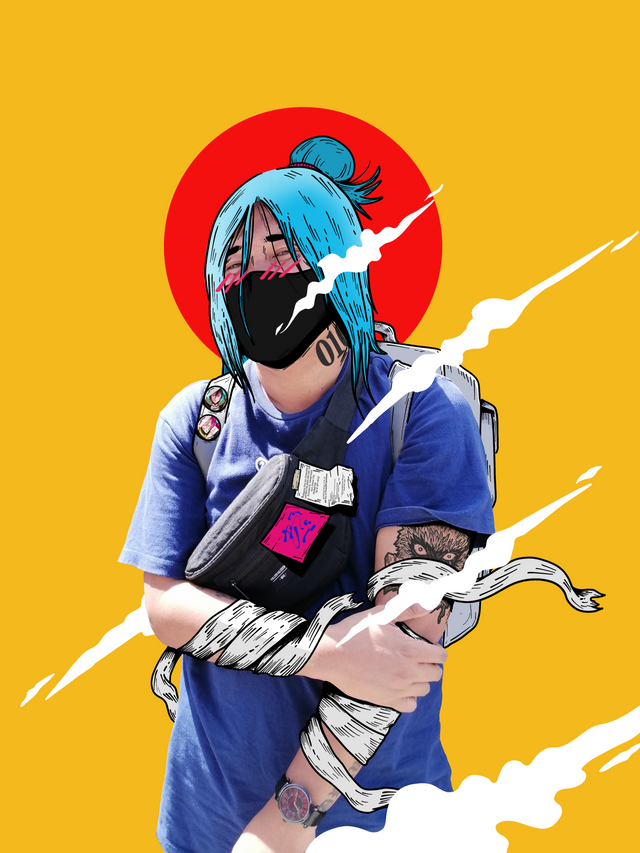 Images property of @valkangel
First up we have a nice and creative post for the #toonme challenge. @valkangel did a pretty amazing job turning one of his photos into a cartoon style character. Bravo, I really dig the photo!
What is up guys! @valkangel here with another post!

So there's this trending hashtag in instagram right now called #toonme. So basically what you do is draw some part of a photo of you in your specific style. I was amazed by the entries of other artists and so I decided to join the bandwagon, but at the same time do something a little different. So here is my entry to the #toonme challenge! -@valkangel
This author is a graphic designer that loves anime, which basically means you can find tons of amazing artwork to enjoy on their profile, feel free to check it out, you won't regret it!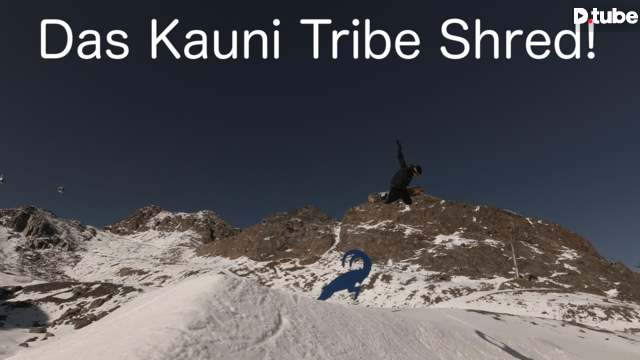 Images property of @adi-hidef
Snowboarding! I personally really enjoy winter sports and although I prefer skiing to the board, I always love to see videos of snowboard experts, such as @adi-hidef! I really enjoyed watching the video and seein all of you get some nice air time on the jumps, very good job!
Hey Y'all,
There's nothing better than shredding' with the tribe!
Here we have "Quality Shred Time with the Tribe"
alternative title, "A bunch of methods and a shifty"
An ADi-HiDef Nano Movie for www.slashsnow.com 24/1/20
You don't have to ride a Slash to be in the tribe, but it helps! -@adi-hidef
If you all enjoyed this video nearly as much as I did, I warmly recommend you to check out more of this author's posts, they're just as amazing!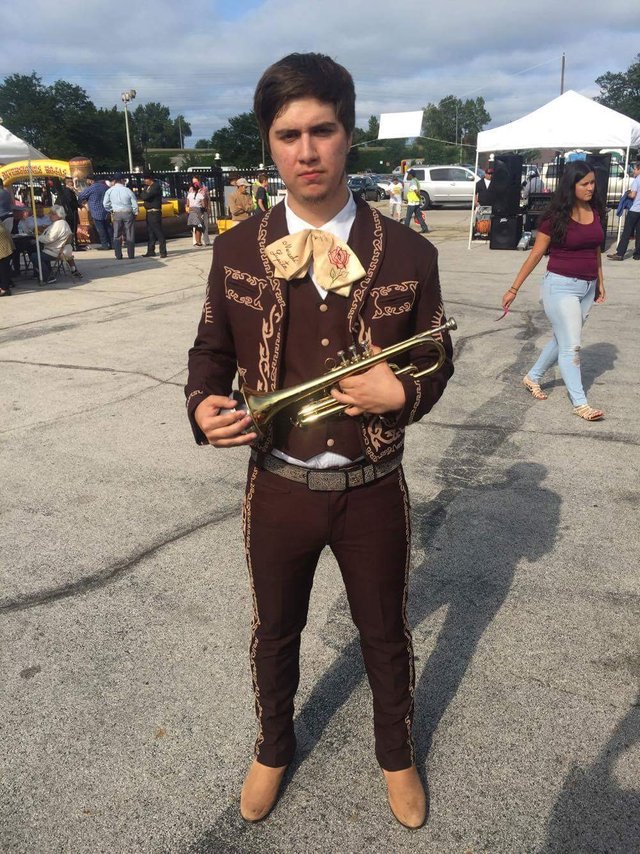 Images property of @proto26
For our third post today, we have an interesting life story about the Mariachi way of life. @proto26 tells us everything about how he got into the world of Mariachi bands and what happened to them. With many photos and a video included, this post is really an interesting piece of writing! Great work @proto26!
Greetings, everyone! How did I get into Mariachi music? Well, growing up in a Mexican household, Mariachi was a mainstay. Songs like En Mi Viejo San Juan and Amor Eterno are my dad's favorite and some of mine, too. This and a desire to play the trumpet led me down the path of the Mariachi.
After I finally learned how to play the trumpet during my first year of highschool, I wanted to keep practicing during the summer. One Sunday at church, I asked to join their group,where a few friends from grammar school played as well. They were called Mariachi Lupita, named after the Virgen de Gudalupe, the church's patron saint. -@proto26
This author is a gardener and a collector and the posts on his Steemit profile are really diverse. You can find a bit of everything on there so go ahead and check some of them out!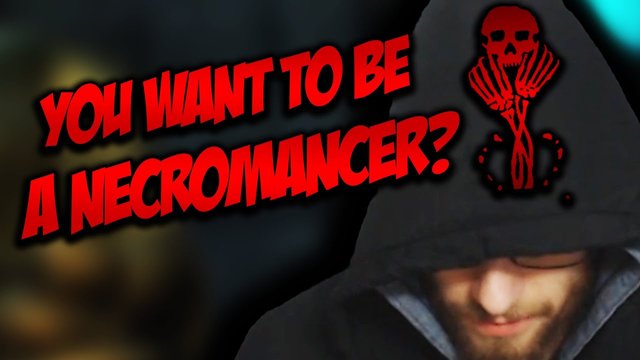 Images property of @pacific-yt
Next up we have a really creative video that probably took a lot of work and dedication. @pacific-yt took some time to shoot live scenes and implement himself as a game NPC. There isn't much more I can do to describe the post, so I urge you all to check it out for yourself, It's really fun!
Hey everyone. This is a super special video to me. I shot a bunch of live action scenes, and put myself inside of the game as an NPC.

This video is my best one. Hands down. This one is all about being a Necromancer in Oblivion. I show you the build, and give you some tips on how to play it. The best part, is you talk to me as a character. Thank you everyone for suggesting this, I had so much fun! -@pacific-yt
This author has made over 1k videos on youtube before deciding to join us on Steemit! He loves to talk about games so if that's what you're into as well, check out some of his other videos!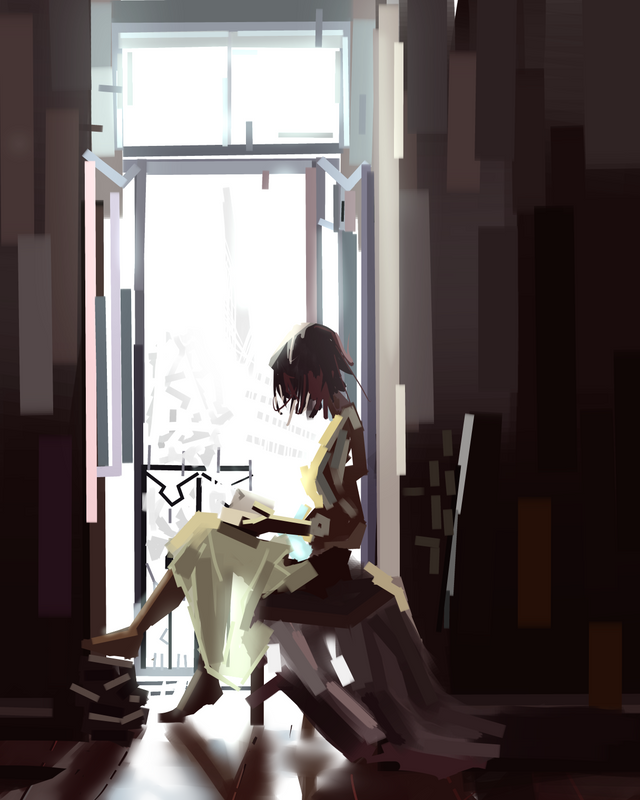 Images property of @lunaticmoon
Finally, we have this incredible artwork called "Reading in the light"! The painting looks terrific, it reminds me of the indie games style. What's even more amazing about it is that is completely made of different colored squares and nothing else. Amazing work @lunaticmoon, amazing!
I had so much fun doing this, Oil paints yesterday were so so fun but when it comes down to truly personal fun, flat colors and shapes just takes the cake for me. I feel like i can describe form far more easier than any other method by just straight holding shift and clicking! -@lunaticmoon
This author is a digital painter and a pixel artist and his profile is filled with many, many, many spectacular works for us to enjoy, please, check them out, they deserve the attention!

This Curie Author Showcase was written by Curie Curator @ivanm7 (Ivan) at times with input from other Curie curators and reviewers. All images and quoted texts are the copyright of their respective authors.