Hey everyone, years ago on Steemit I did a blog featuring an incredible artist named Oliver, his craft is wooden carvings, and they are incredible!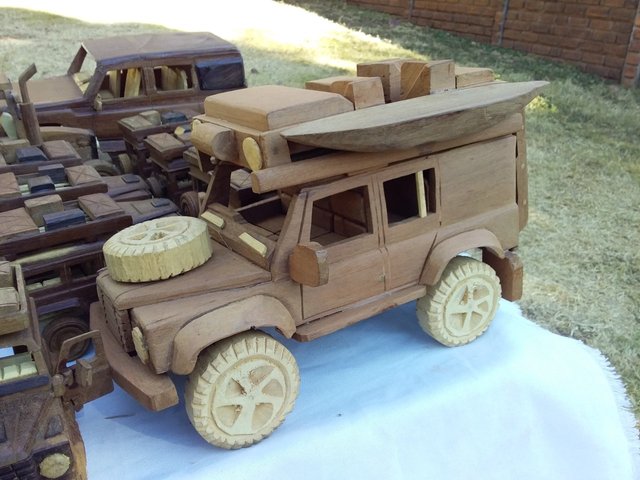 I visited him again today to see what new masterpieces he has created. I firstly made a video which I shall post below as well as a blog in the next day or two with some epic photo's of these incredible wooden carvings....
https://www.bitchute.com/video/5IMb4SdFQuUP/
How talented is this chap, pretty neat right?
I trust you have an amazing week.
Be blessed, love and light,
Cheer$;)