Target Shooting Tail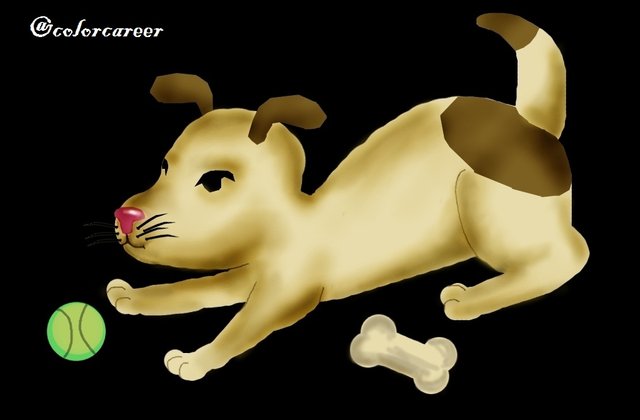 Target Shooting Tail
I asked mom for a puppy, she told me to ask dad. Dad sent me with mom and I turned incessantly.
My neighbor offered me the best of the litter and cunningly I took my partner home.
Dad and mom saw me arrive with my puppy and a look was given as who did not know what happened. I knew that sooner or later everything would come to light but I resolved to make them love him in less than a day.
I described all of my puppy all the best, the funniest, the weirdest thing to get fond of. His soft little hair, his shooting target, his little ears with which everything he listened to.
I discovered my ruse a week later but they already loved Blanquito and nothing he could do. They took him for a walk in the afternoon between the two, but it was I who fed him and cleaned his poop.
Redonditos they fell into my master plan, they saw that they won but now I have a partner.
AUTOR: @colorcareer
Shadows are comic style drawing


STEP 1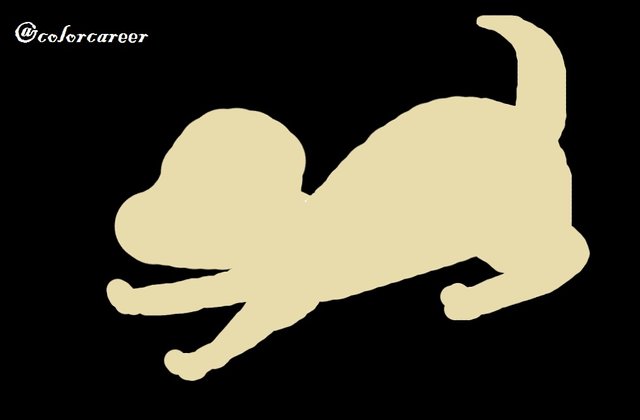 STEP 2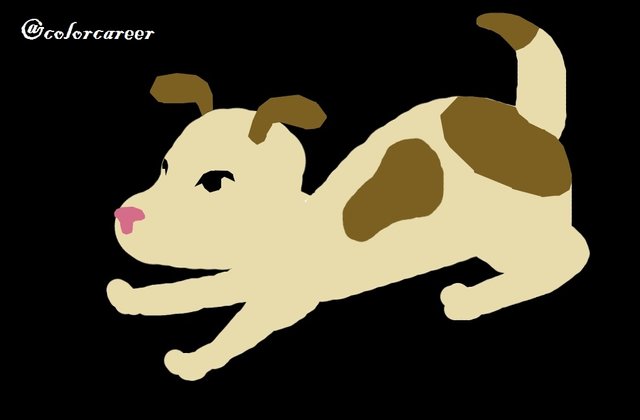 STEP 3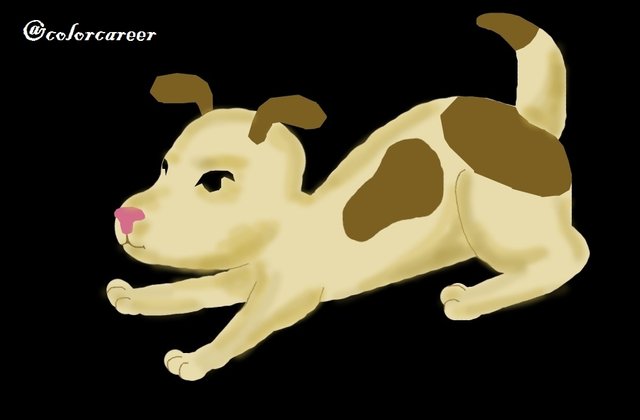 STEP 4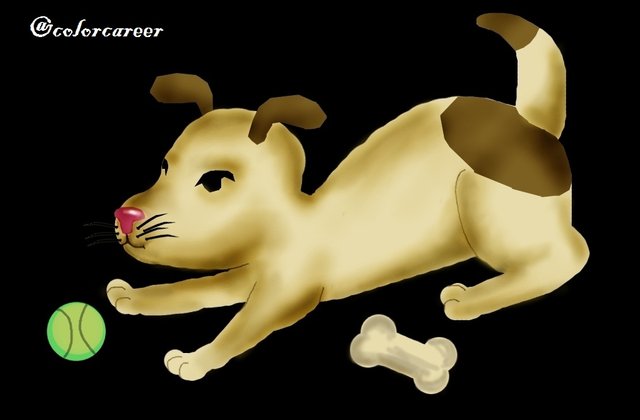 Copyright @colorcareer - All rights reserved
I want to thank the @c-squared @artzone @ocd-resteem @curie @art-venture