Repressed soul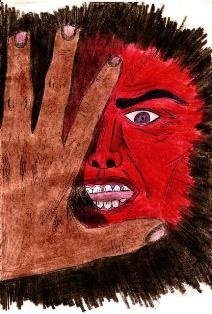 This was my way of expressing the feeling of a repressed soul, whether in the feeling of anger, fear or love, not being able to express what you feel for fear of hurting others or simply because society does not accept your way of expressing yourself .
Feeling your own mind saying, don't do it !, it is the worst thing that can happen to a person.
STEP BY STEP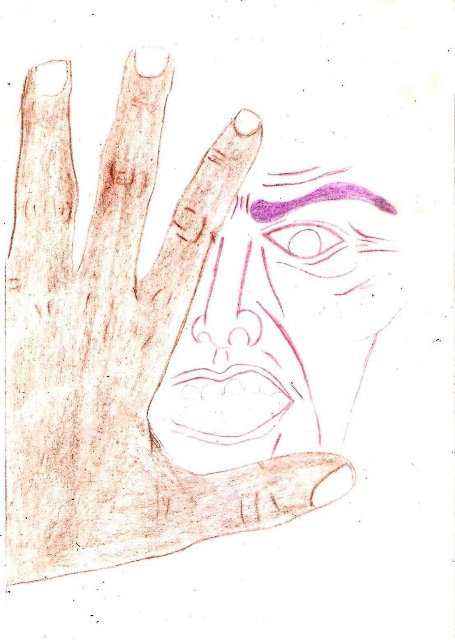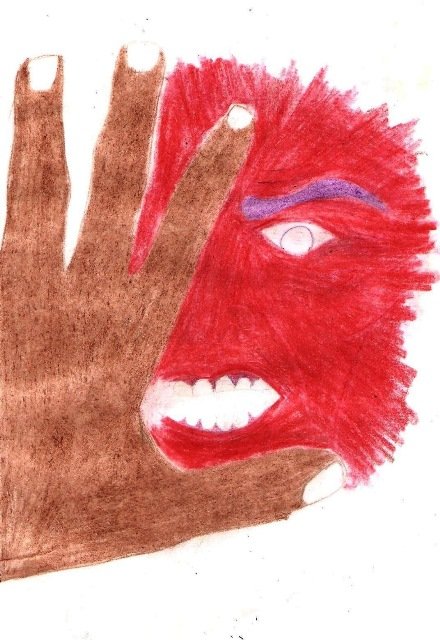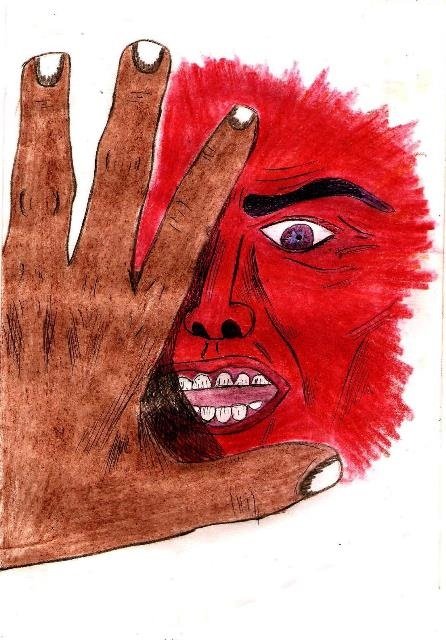 FINAL STEP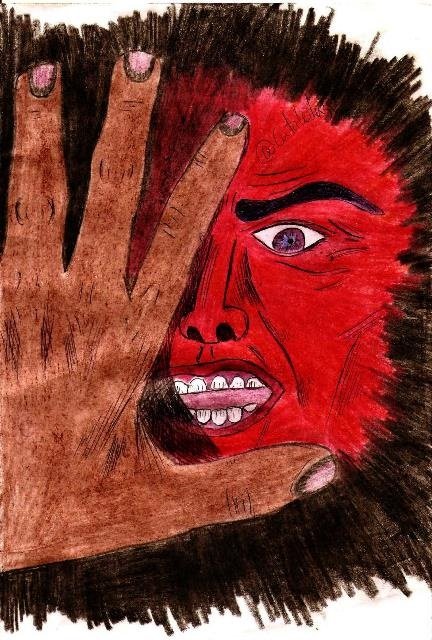 I hope you like what I shared with you. I accept friendly suggestions that help me grow in this beautiful community.
Copyright @catalellazp- All rights reserved.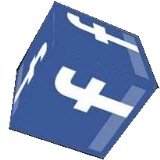 I invite you to see more Facebook