Dancer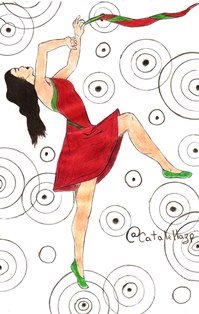 Have you ever noticed the movement of the body when dancing, the grace and fluidity shown, and even the feelings that can be transmitted at each step.
This time I bring you my pretty dancer at Christmas.
STEP BY STEP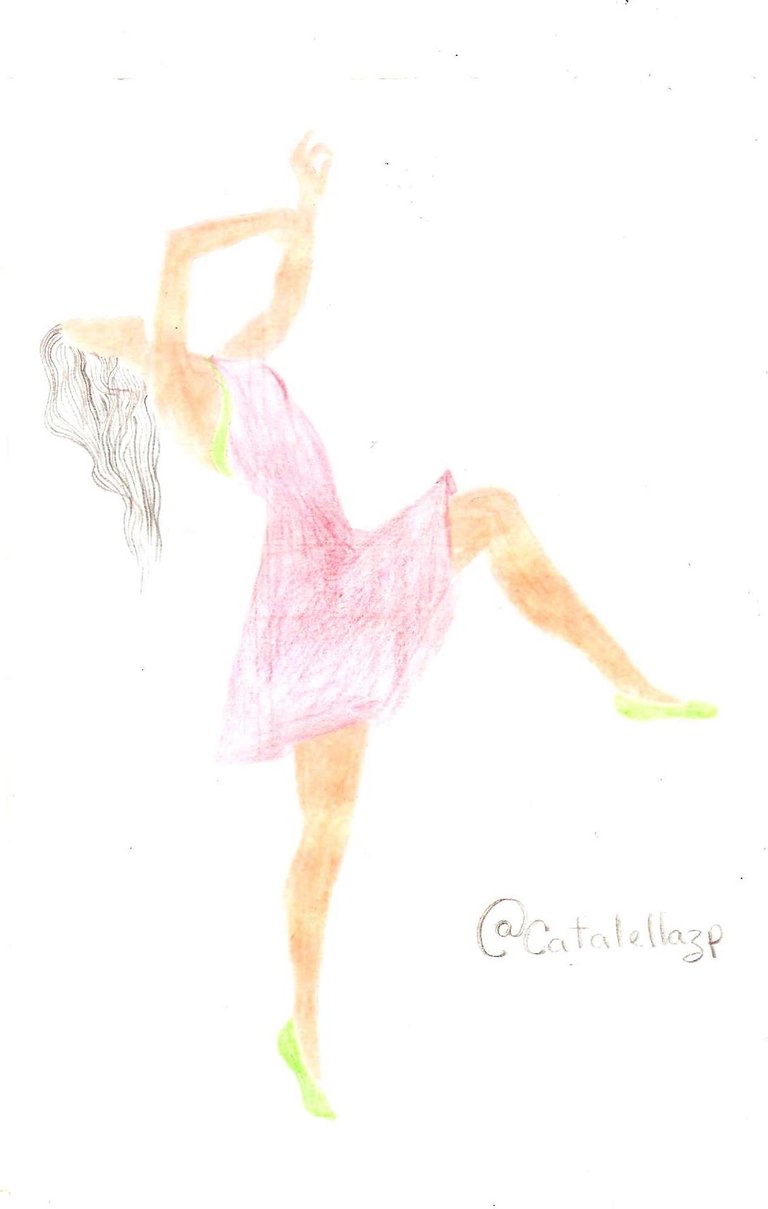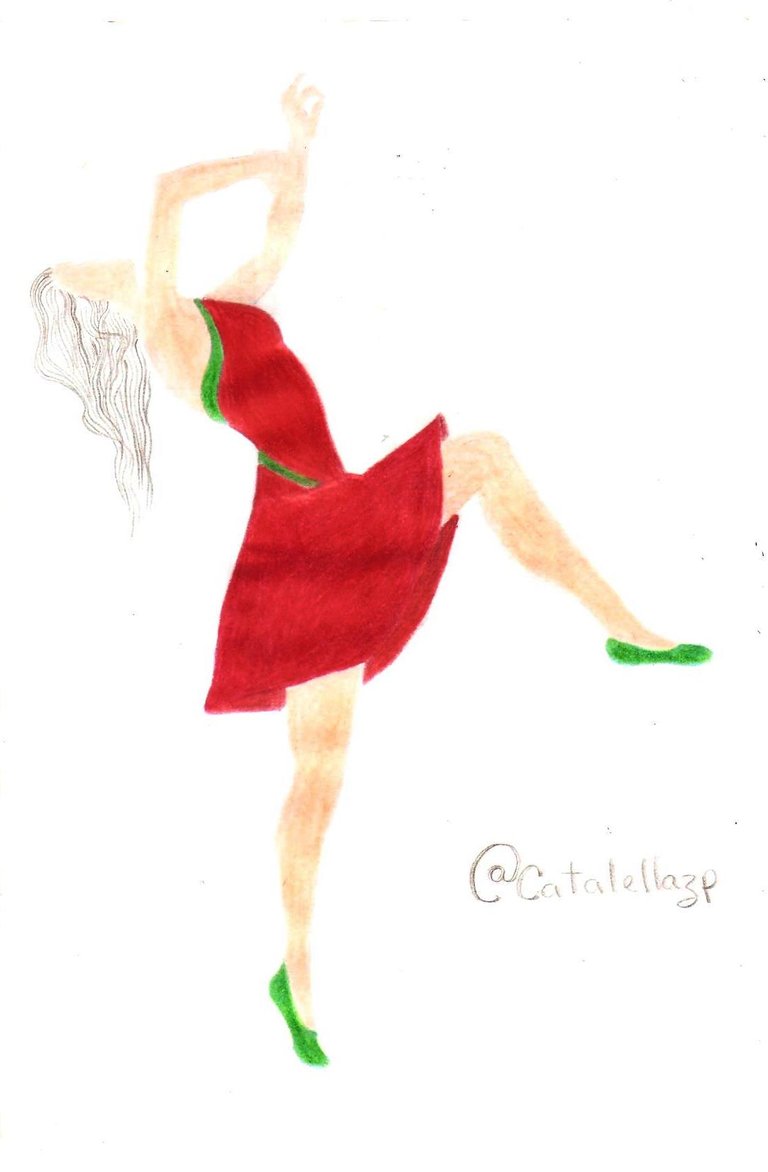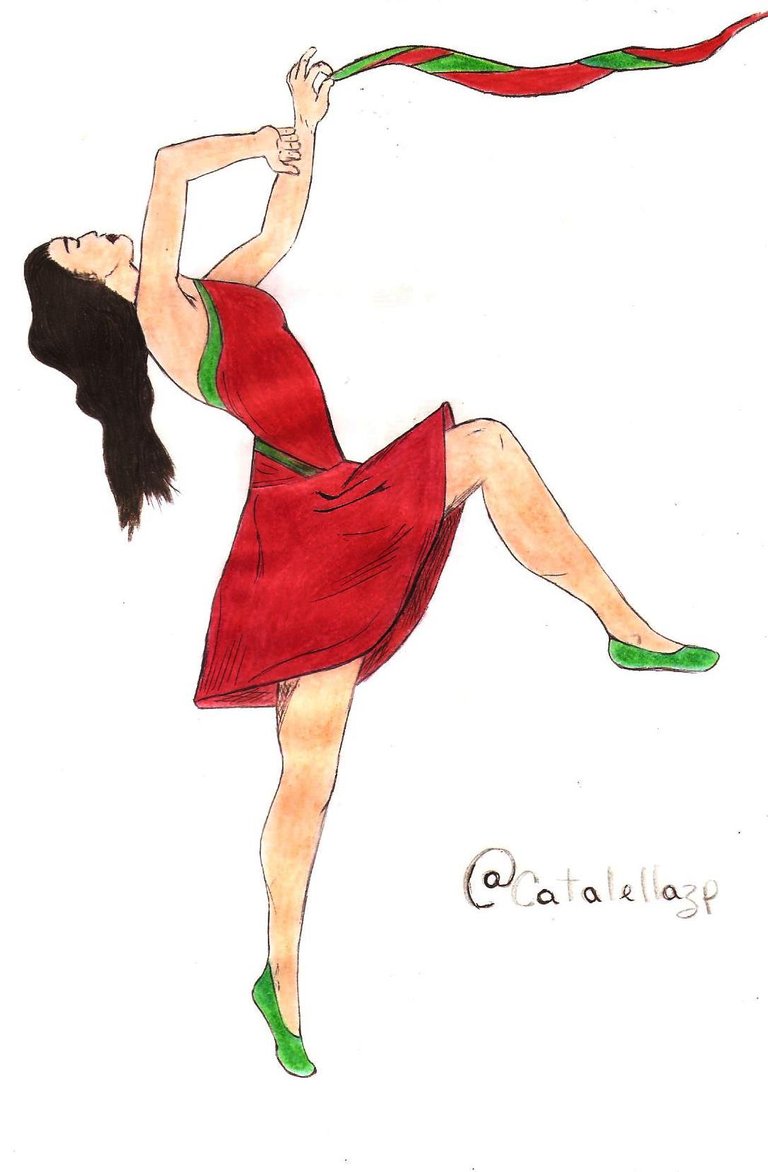 FINAL STEP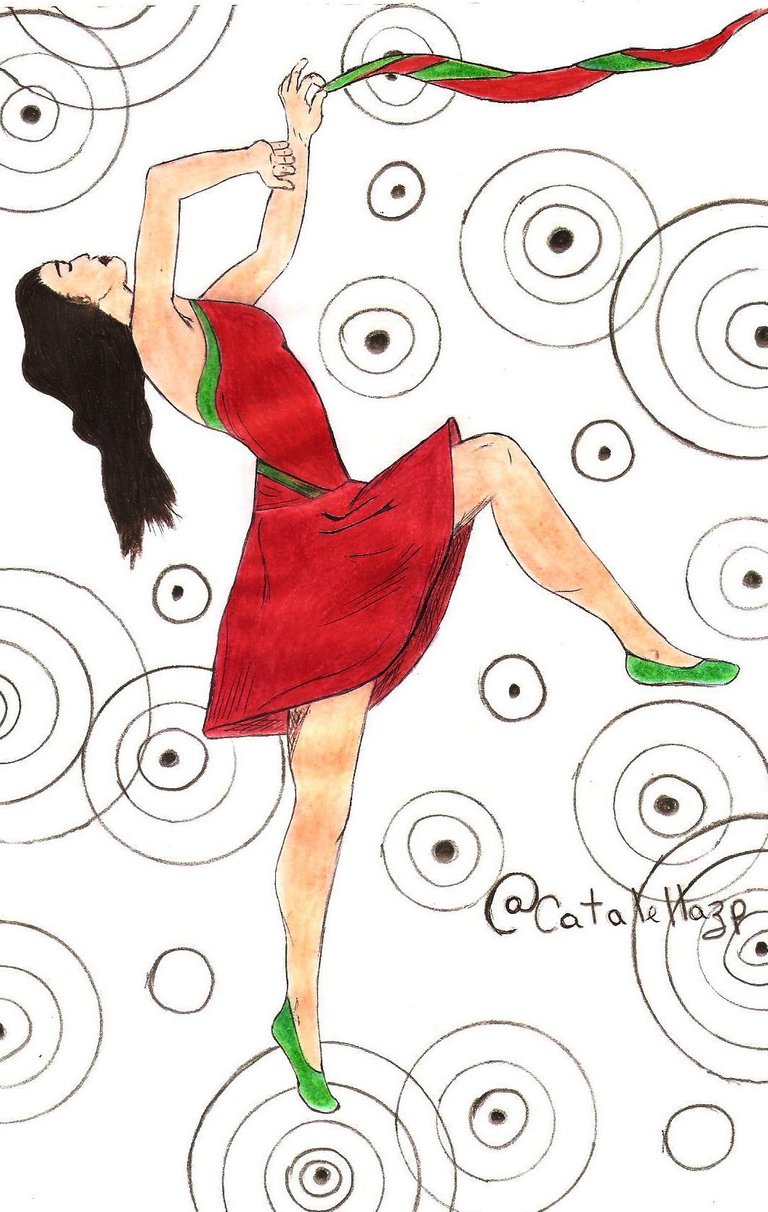 I hope you like what I shared with you. I accept friendly suggestions that help me grow in this beautiful community.
Copyright @catalellazp- All rights reserved.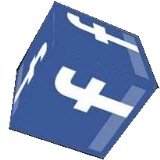 I invite you to see more Facebook