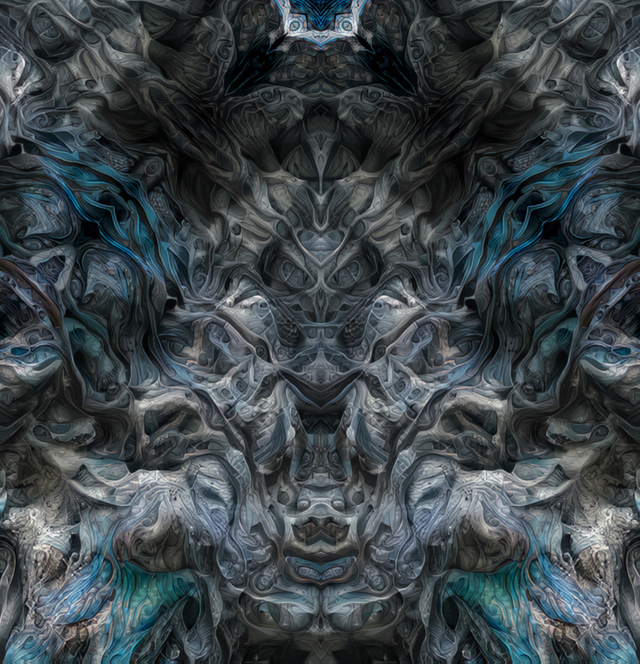 Just wanted to share a blast from the past, I was braining through some old holo captures and found these vacation memories from Epsilon Eridani b. The planet is of course most famous for its telepathic ooze springs, and the lavish resorts built around them.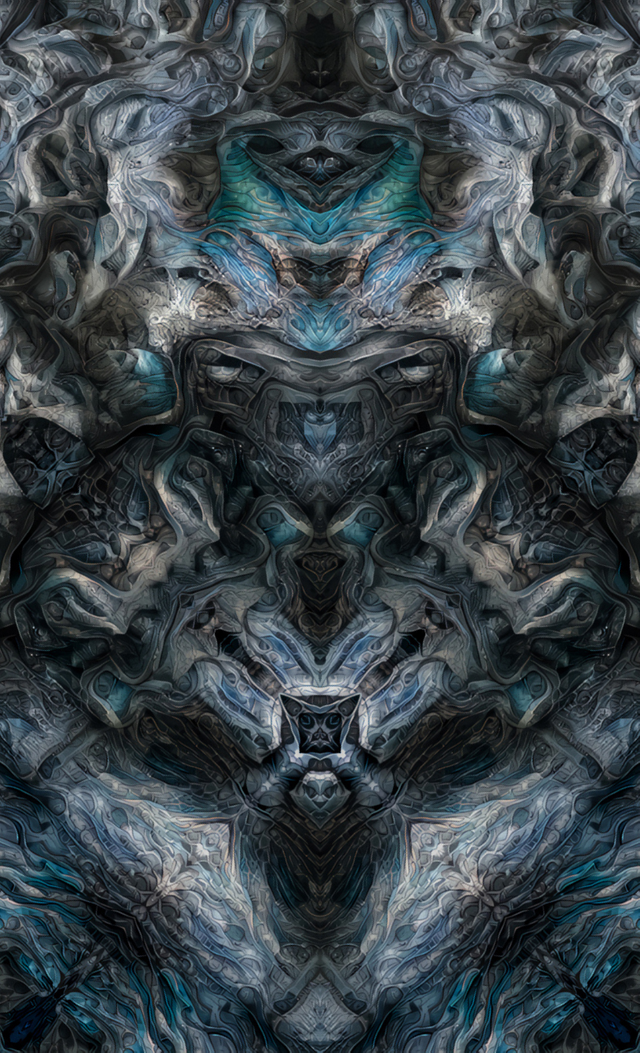 Price
The Epsilon Eridanians do not accept any stellar currencies but the weary traveler need not fret; the price of admission is simply the permanent loss of one memory, an entry donation forever recorded and replayed in the telepathic pools for eternity.
---

---

---
The natural gasses that burble out of the ooze have an uplifting and euphoric effect to many species, my own included. Watching the mist rise off the swamp from a private melding pod while experiencing the sensations of the thousand different bodies that had marinated in the warm slime before me... such an incredible experience!
---
The Lost Memory - Mutation & Origination
Click 'em to embiggen
---
Words, art and photography by moi and 100% Steem Original & Exclusive