Do you know Symmetry Tool?
Today I want to give you some reasons to use this underrated but amazing art tool!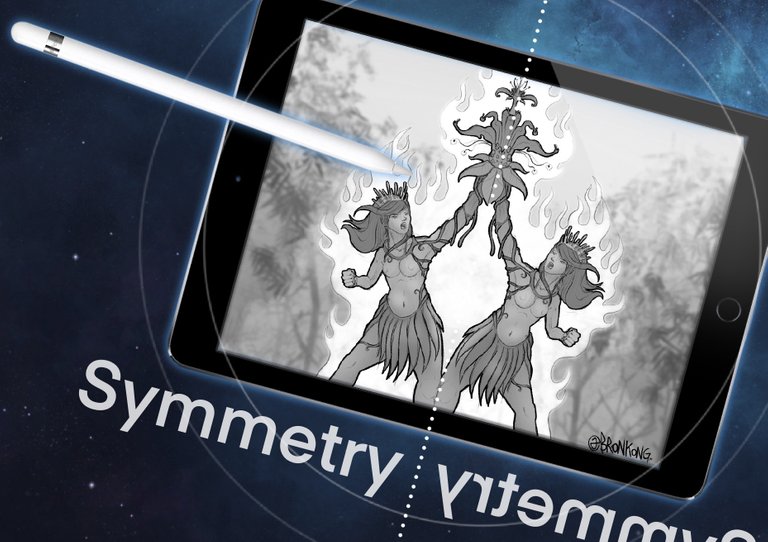 I will show you some cool stuff done with Procreate App for iOS. But you can find Symmetry Tool probably on every Drawing App out there.

Icons: Procreate, Photoshop and Artflow
How does it work?
The Symmetry Tool allows users to mirror strokes as they paint, resulting in a fantastically efficient workflow for character design, mandalas, flowers, icons and much, much more!
You can customize your Symmetry Guide in half, quadrant, or radial division, with mirror or rotational modes.

But nut only painting this way is possible but you can smudge, or erase with any brush, or use Symmetry in conjunction with Liquify or ColorDrop function to create amazing artworks.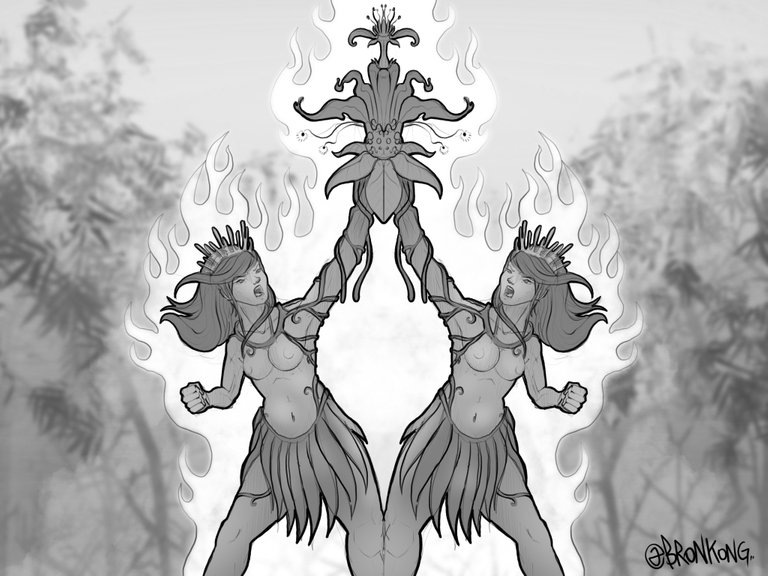 This is my newest work I just finished.
Fast Character Design
Open your symmetry Guide in half and start doodling. Don't think about every stroke you made just make some random lines and you will find very fast patterns that remind faces or whole Creatures.
Here are a examples I did with just a few strokes: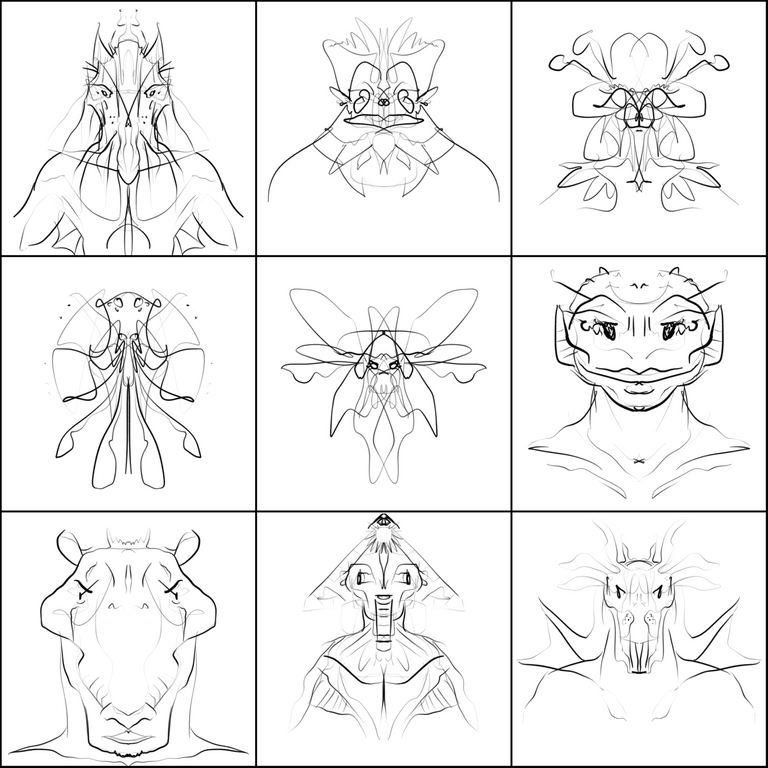 It's like the Rorchacht Test a psychodiagnostic test that is used to capture subjects entire personality.
...what do you in this example pictures.
I am totally inspired by this stuff and see many different Charakters that need just some more time to work out the details.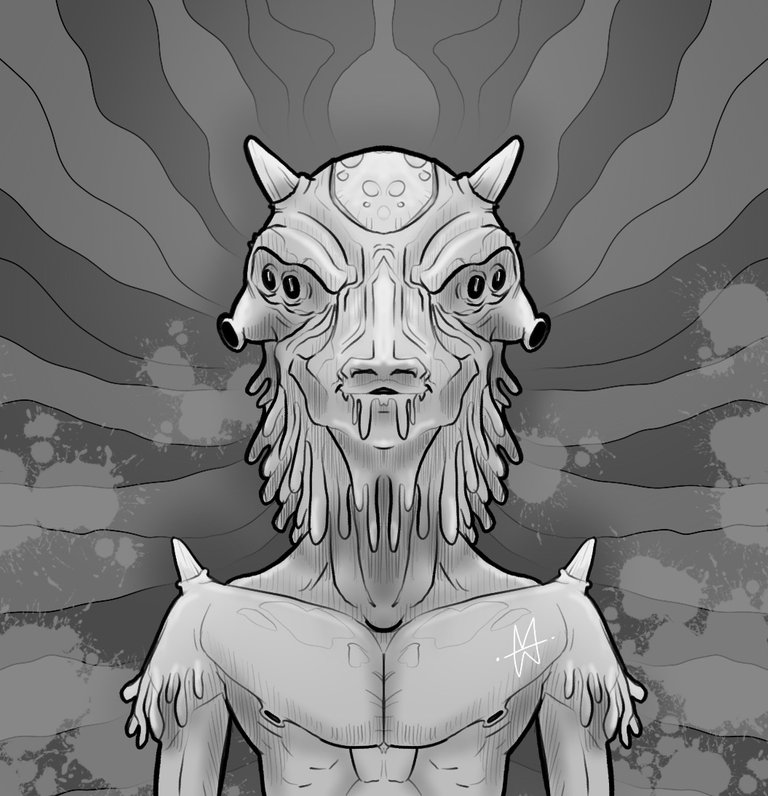 This is what you get with a little more effort. Check out my @monsterwhale Account for more Monster Theme Art.

I started there a new series with Alien Races from the NextColony Universe.

Give it a try and you will fell in love with the symmetry Tool. <3
Follow me for more original Illustrations
---
---
100 % Orginal works

100 % Effort and Passion !


NextColony

---

100 % Power up!

Kommentare gerne auch in deutsch!

---

Stay Creative!