FINAL DRAWING
Lately I have been playing Mario Kart Tour ... from there I have been inspired.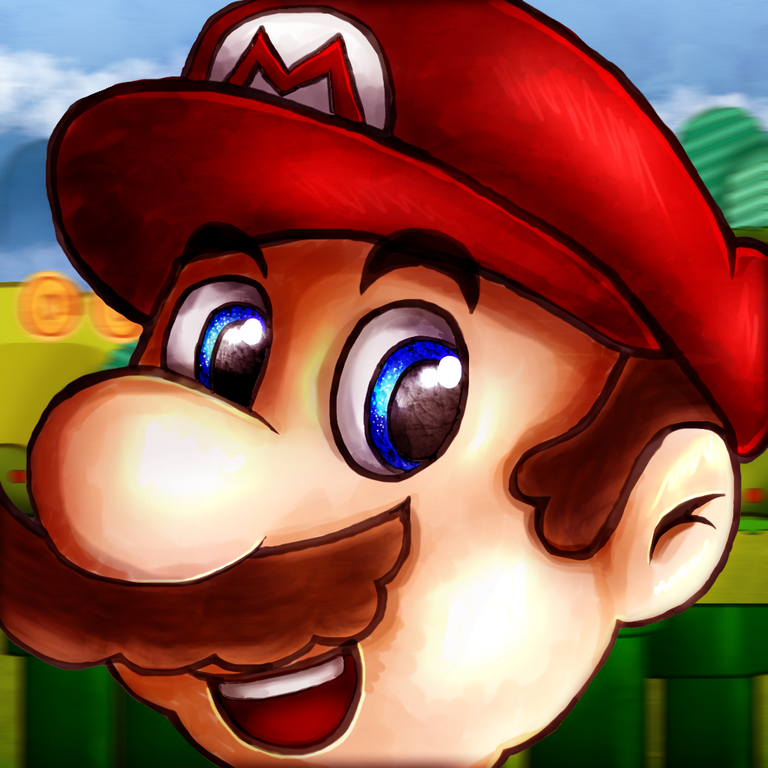 STEP PROCESS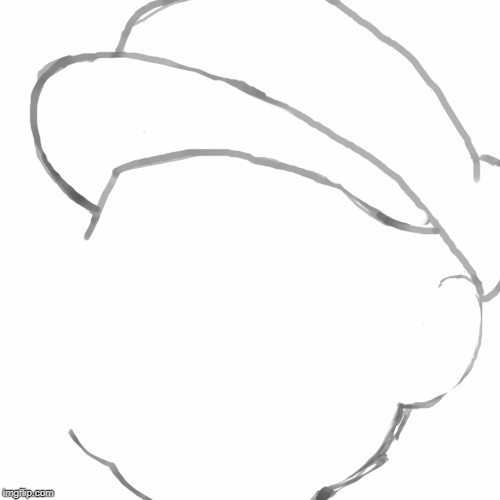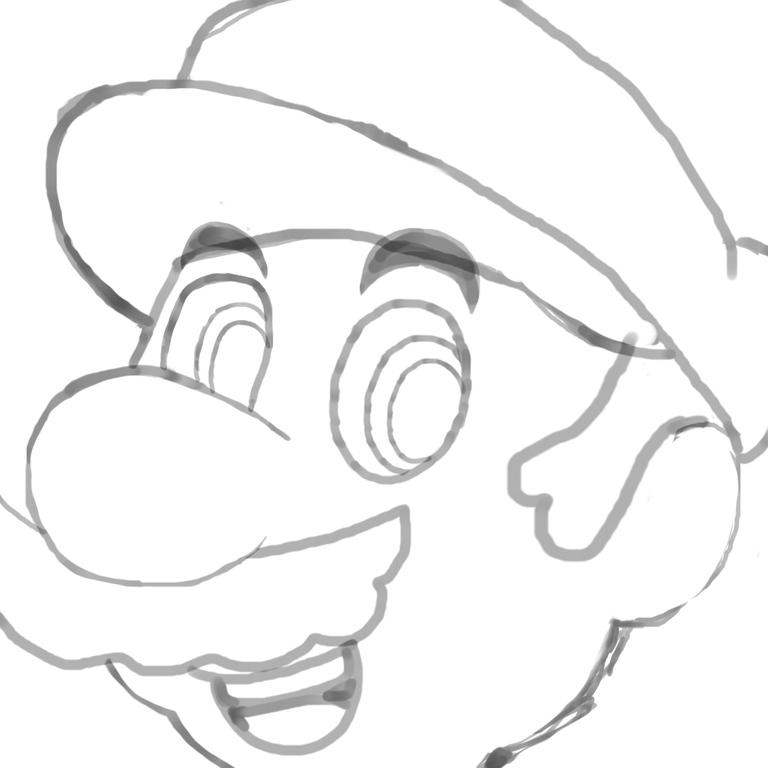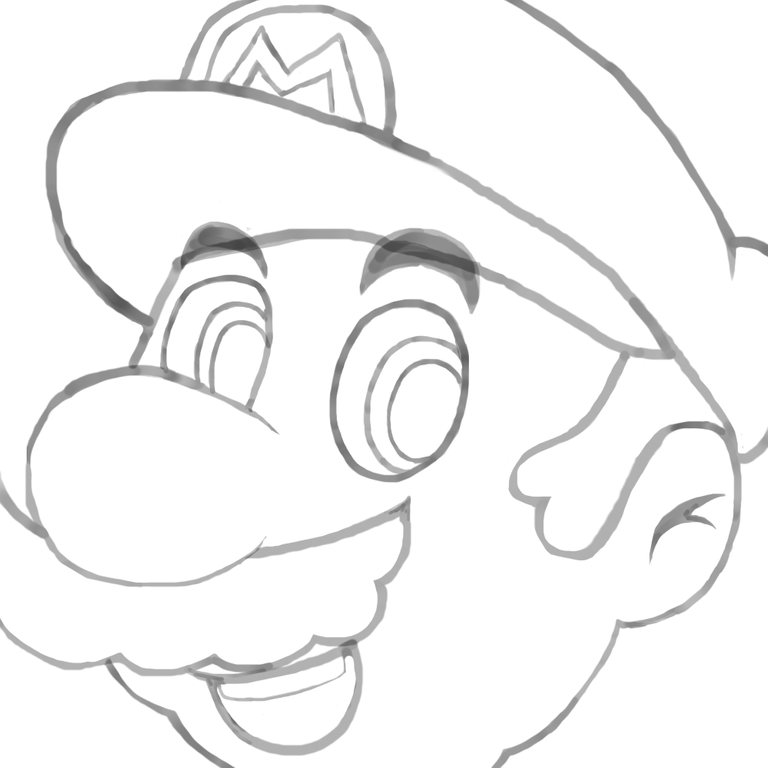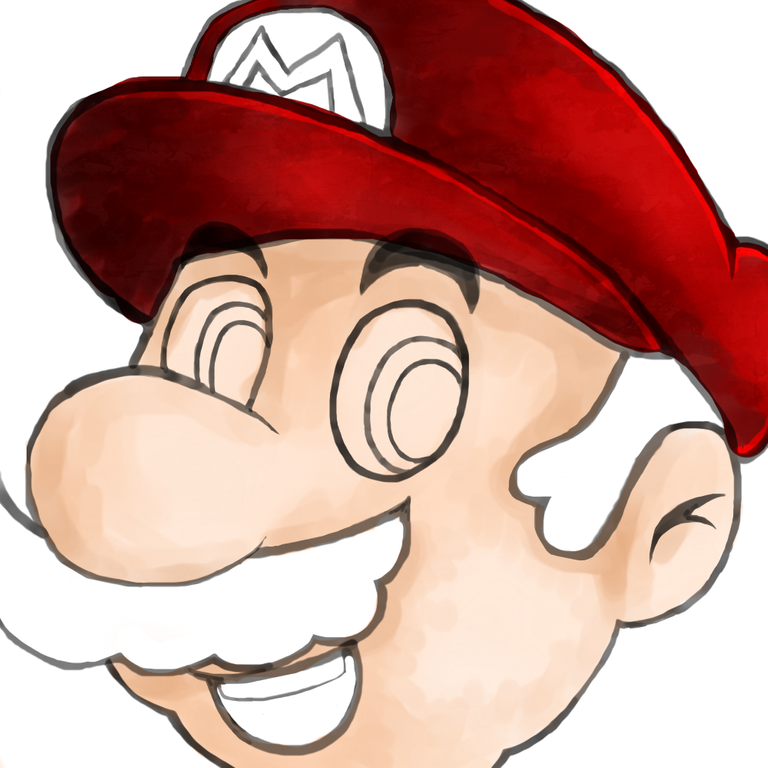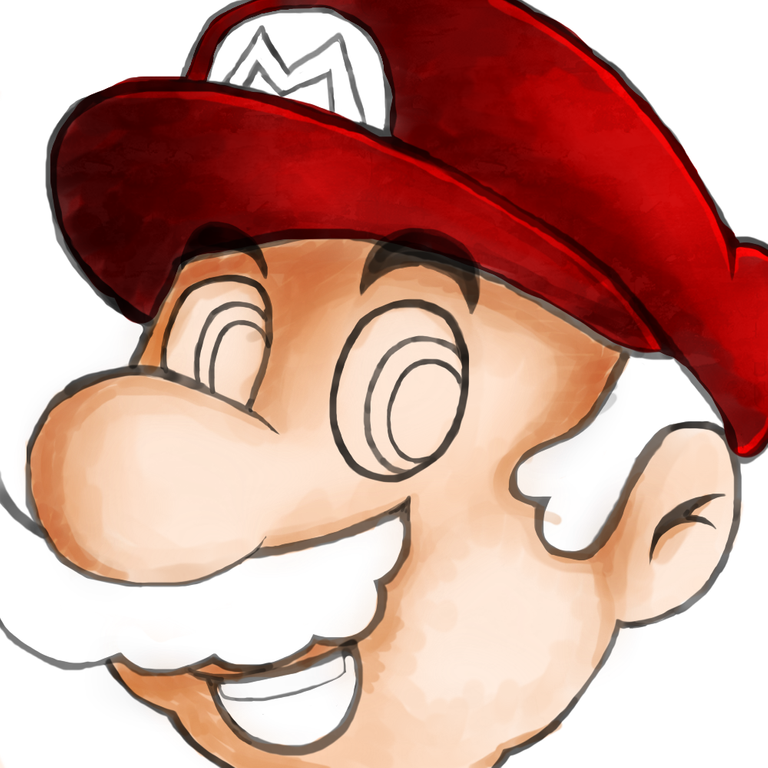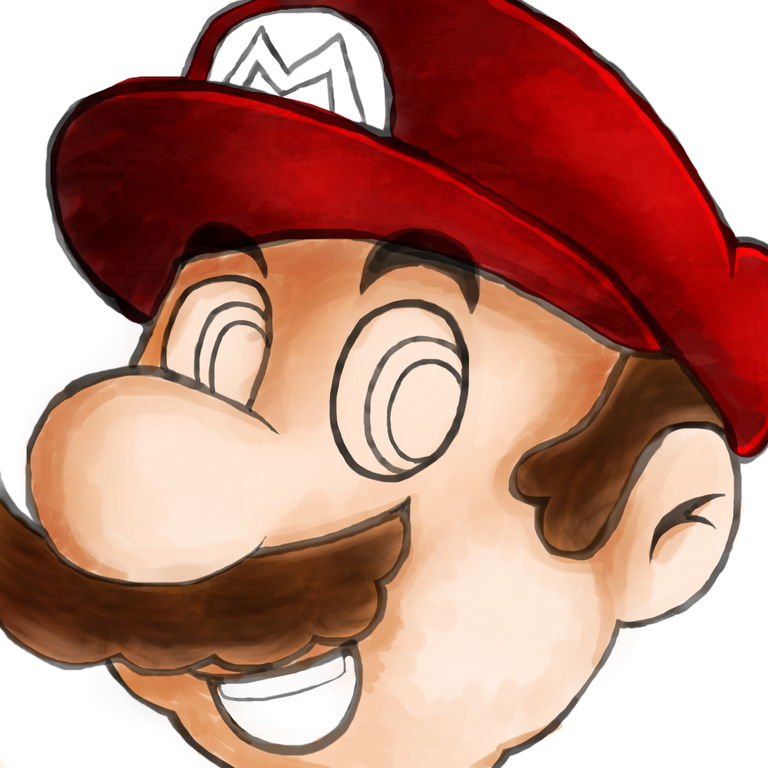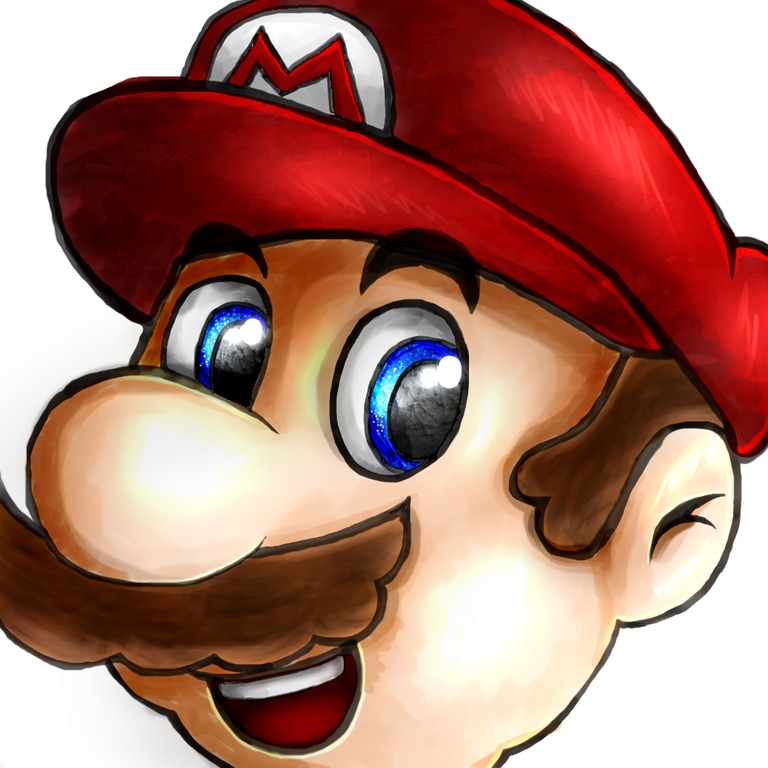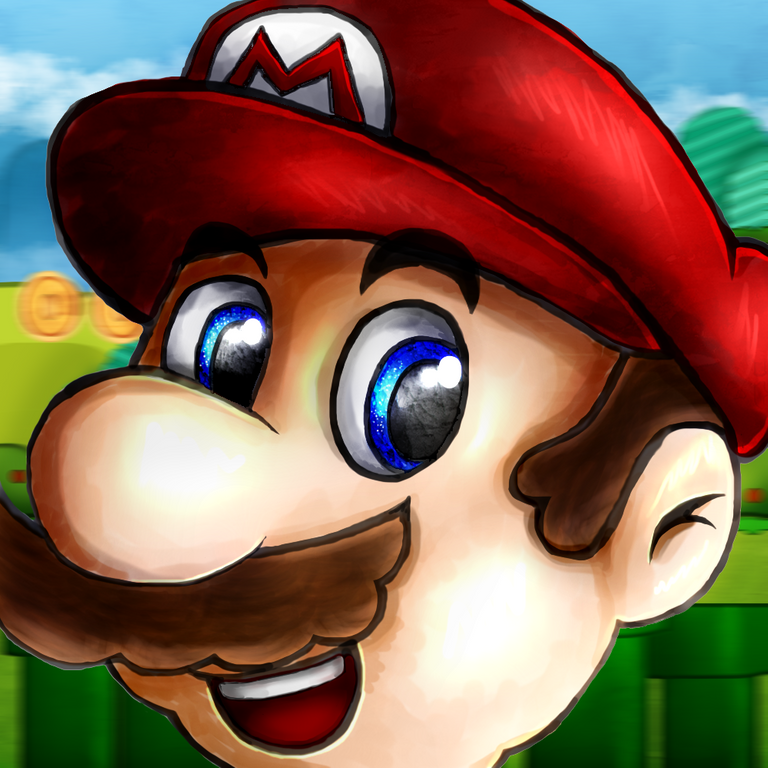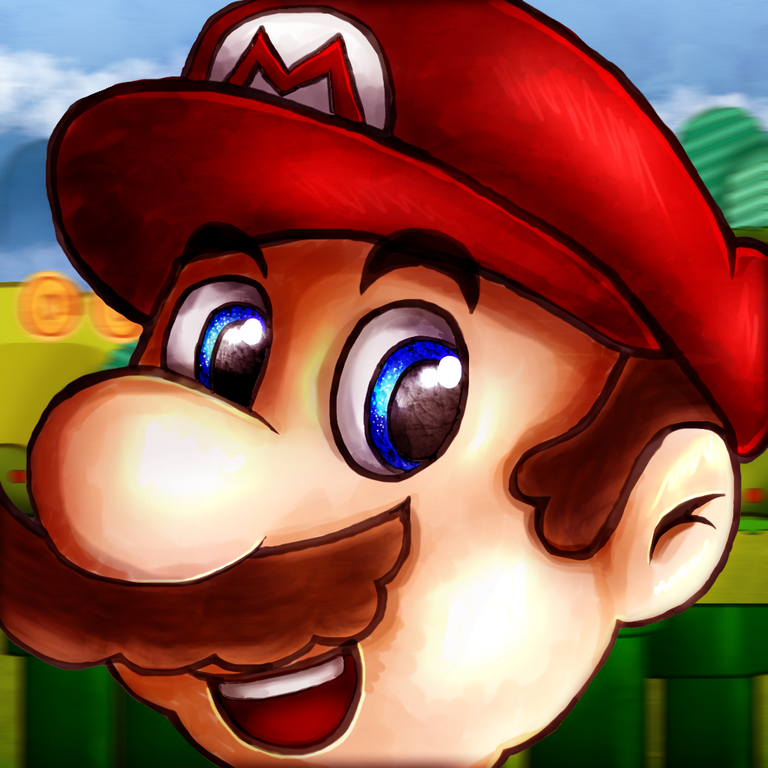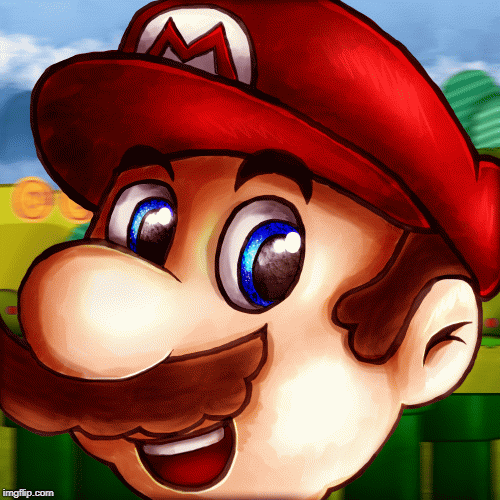 LINEART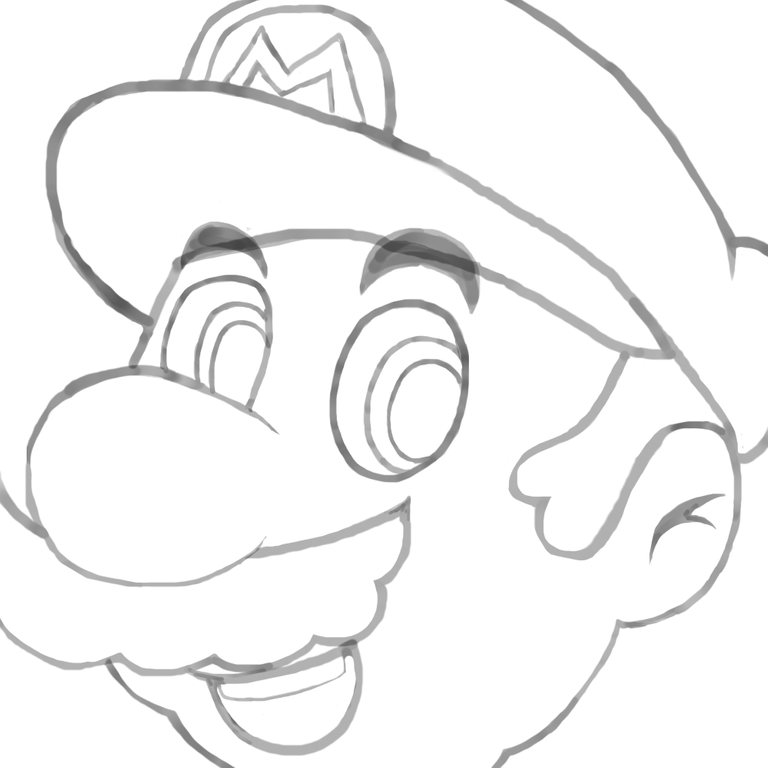 Details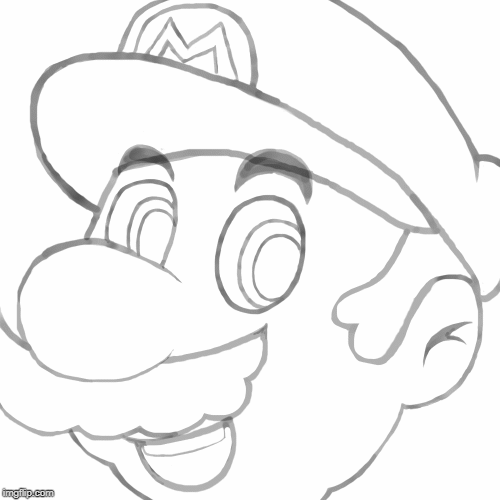 Time
2 Hours between lineart and painted
Tools
*Program: Paint Tool Sai.
*Mouse or graphics tablet: Mouse (no budget for the graphics tablet).
*My beautiful and sensual hand ..
THANKS FOR LOOKING AT MY POST!
I invite you to follow:)