Breaking My Own Art Rules
Ok...sooooo...ya know how I said I collect original comic book art??? Aaaaannnndddd I said I set some explicit rules that I can only stay in the Spidey world of characters and titles??? Well...yeah...sometimes rules are made to be broken. Take this example...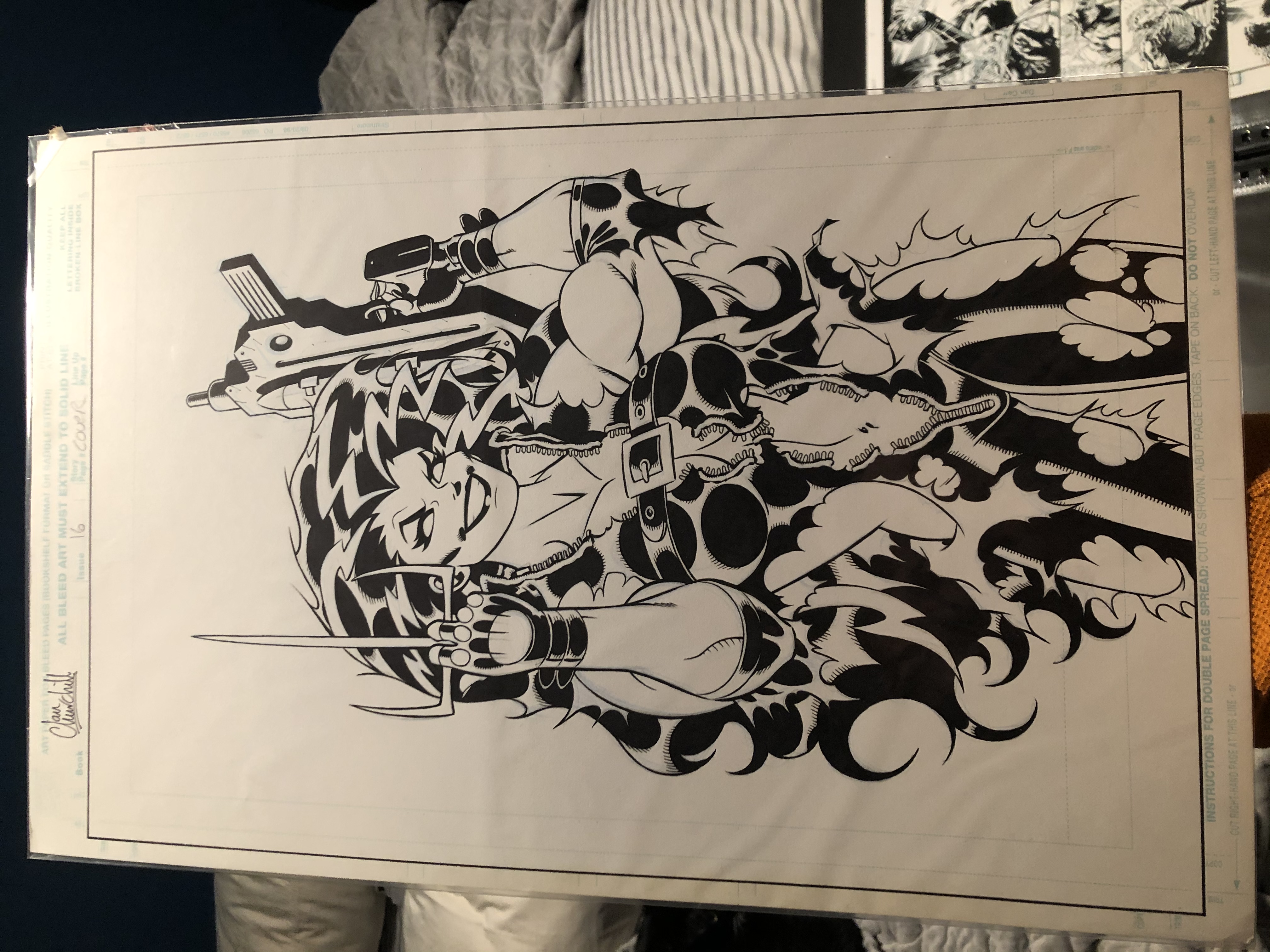 Before I get into it, I want to state that this piece was bought 100% STRICTLY for investment purposes only. Not that I don't like it because I very much do. But it's not going "into" my collection. But instead, will hopefully be sold or traded at some point for some tasty gains.
The piece is a really pretty piece and is the original cover art for Red Hulk #16. What makes this issue special is it features the first full appearance of Red She-Hulk. The artist is Ian Churchill whom I've been a big fan of since his work in the 90's when I was just a young lad mowing lawns and shoveling snow to pay for my comic habit.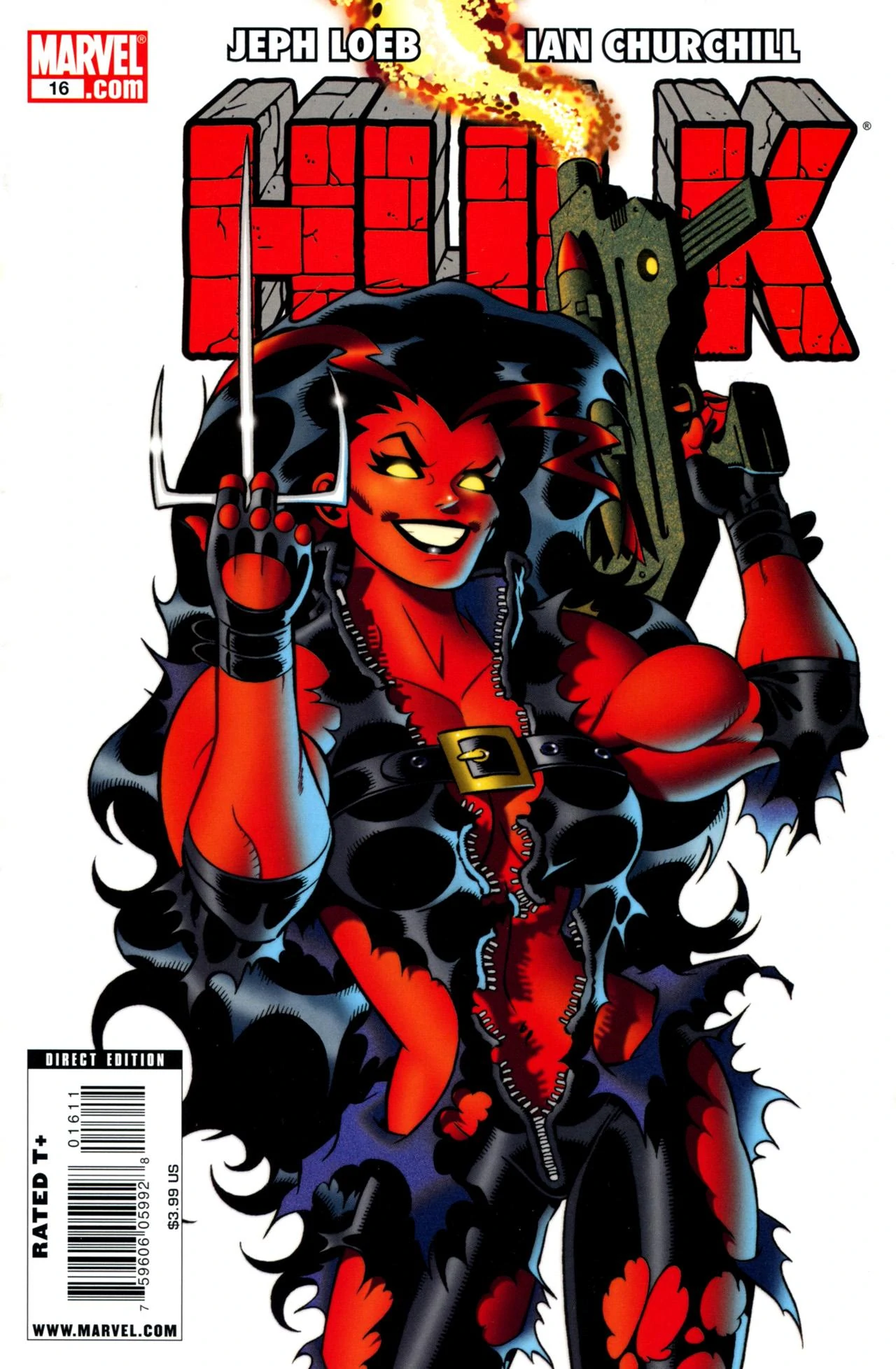 First appearances or art of significant importance is being scooped up by dealers and collectors around the world. So it is just a matter of time before (I hope) some serious interest is brought to this piece.
I feel as though She-Hulk in general is a character that is waiting to explode. I believe there is going to be a show on Disney + in the near future. Also, the whole "Red Hulk" & "Red She-Hulk" characters are too popular for marvel to ignore forever. We WILL see them again at some point...and that is what I'm banking on.
I ended up reaching out to Ian himself and got this directly from him in England. He and his team were class acts and did a bang up job shipping it out to me safely here in the states. I believe I ended up paying around $1200 beans for this. My hopes are to eventually flip this piece for a lovely chunk of change that will allow me to snag a beautiful Spidey piece down the road when the heat is brought to this series and character. Let's revisit in the future...but for now...away it goes in the portfolio in the safe until brighter days!!! 🤞
Blewitt
---
---