*Ivo Andric Museum - Serbian Nobel Laureate*

Hy Steemitans! I'm here today with a new post. Thanks for following my blog! And now we are going to a new topic. As you can see in the title, in this post I will write about one of the greatest writers of the 20th century from this region. It's about a great writer, Ivo Andric. In order to get better acquainted with the life of Ivo Andric, I went to his museum located in the center of Belgrade. So, STAY Tuned!
---
Ivo Andric was born in 1892 in the small town of Dolac near Travnik. He studied first in Visegrad and Sarajevo. After high school in Sarajevo, he continued his education in Zagreb, Vienna, Krakow and Graz. He defended his doctoral dissertation at the University of Graz in 1924. This is a monument almost added to the museum, built as far back as 1952, created by Sreten Stojanovic.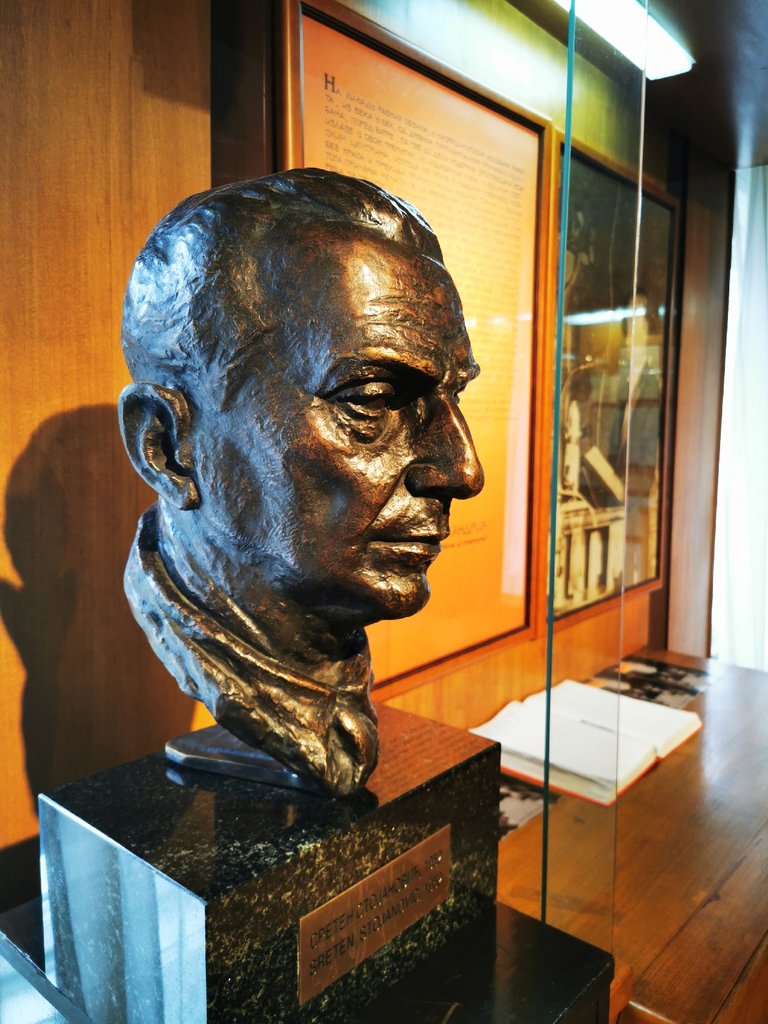 This memorial museum was opened in 1976 in an apartment where the writer lived with his wife Milica Babic. This is where Ivo Andric spent his last years of life. The museum is full of materials such as original photographs, documents, art and personal items, books and decorations.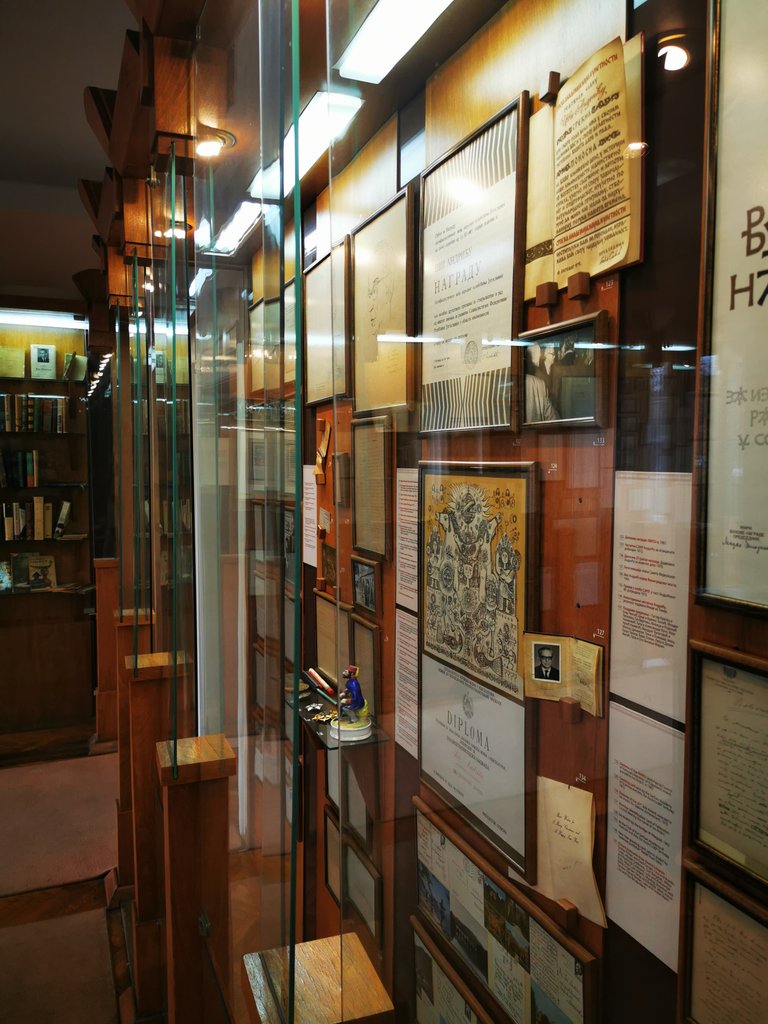 This is the room where Ivo Andric wrote. The original manuscript can be seen on the table. You can also see his personal library where he had a large number of original works in world literature. There are other works of art he got from friends.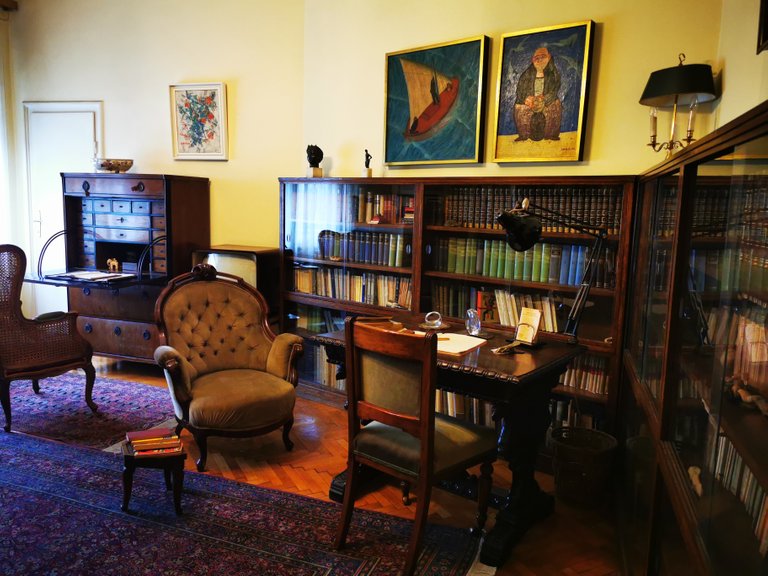 This is the guest room where Ivo Andric welcomed his friends. Lots of beautiful details and stylish furniture.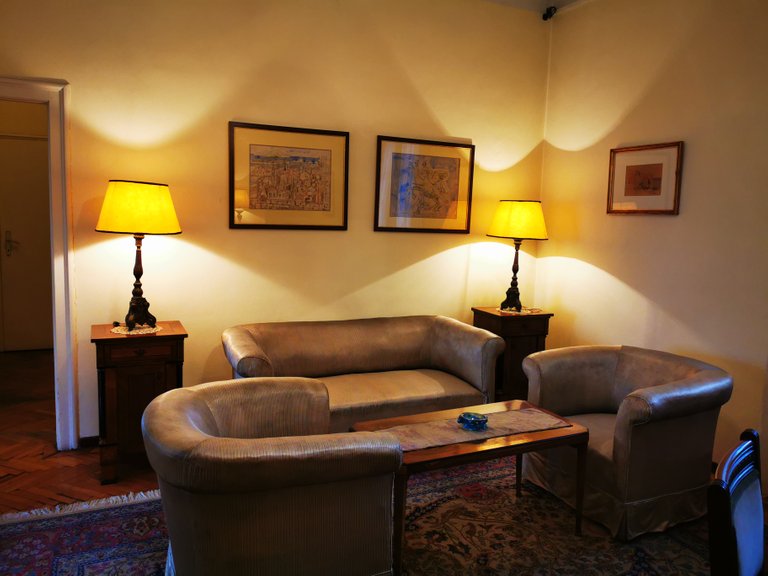 The crowning work of Ivo Andric is the book "Na Drini Cuprija" for which he recieved the Nobel Prize for Literature 1961. The talk "O prici i pricanju" is the known talk that he gave at the award ceremony.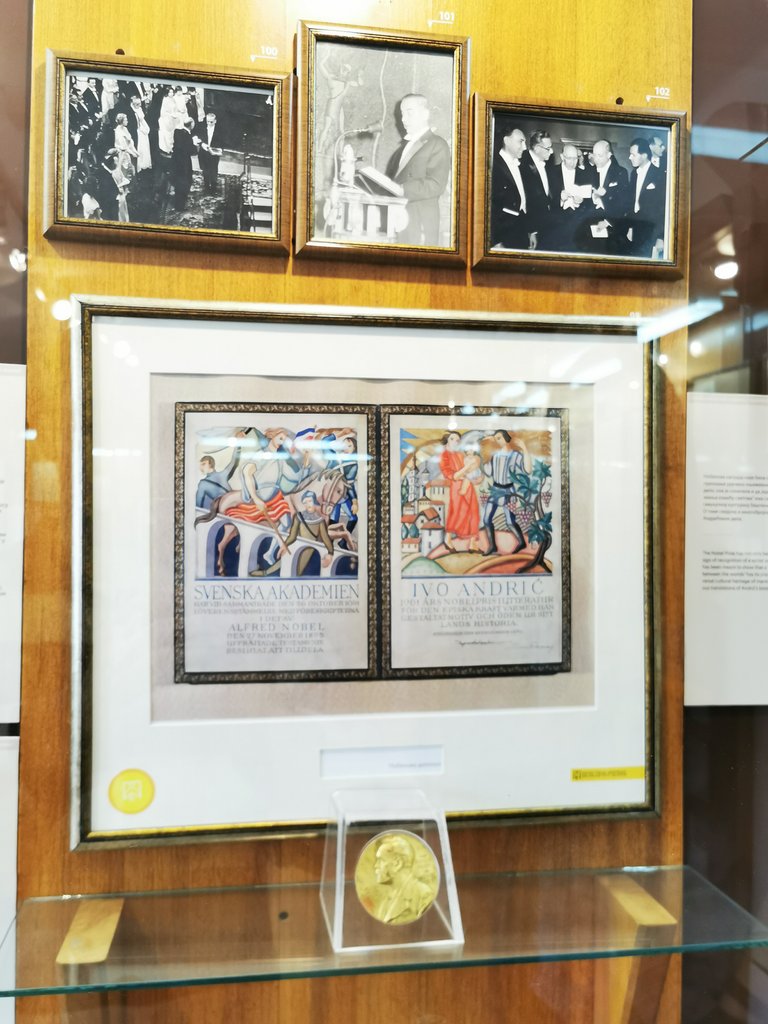 On the photo is a speech that he gave about the Nobel Prize.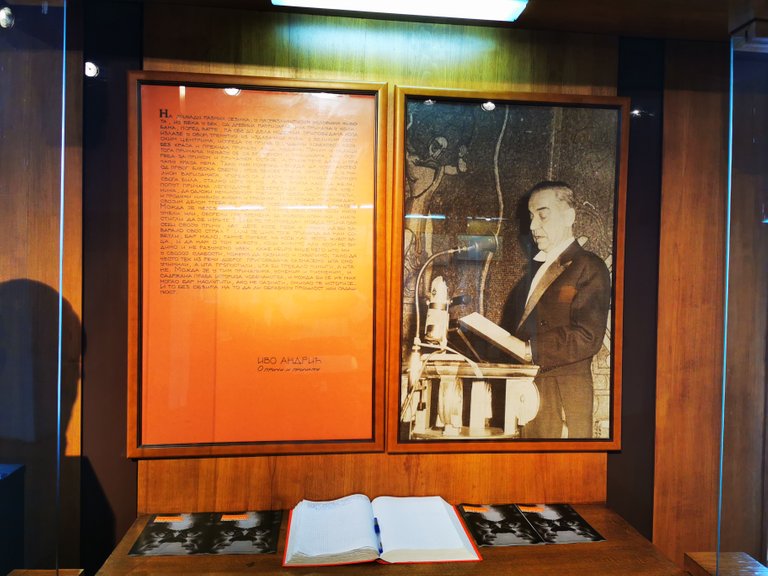 ---
This was a short story about the great Ivo Andric. It was pleasure to hear the museum curator who presented me all about the museum. Follow @atimkaranezi93 for more interesting stories!
Share your thoughts and have a great weekend! Carpe Diem!
---
---