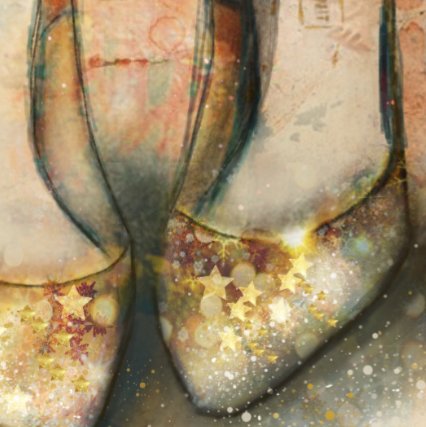 Hey guys,
Here i am again with the very newest illustration of mine.
I have painted this one late night yesterday.
As many of you know already, i just opened a new online shop
where i sell fairytale related art and prints.
This is the newest piece in my shop.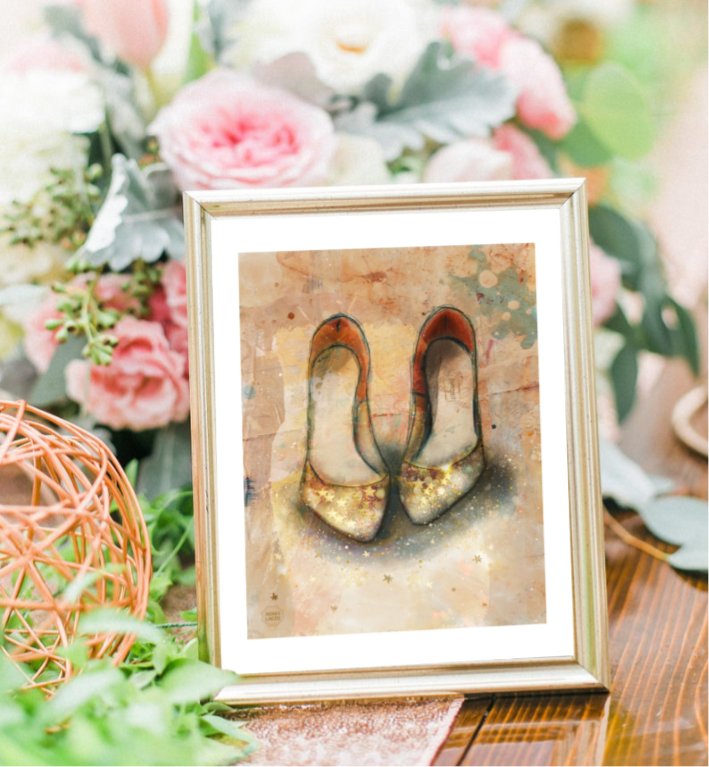 Thank You for stopping by and for your support !