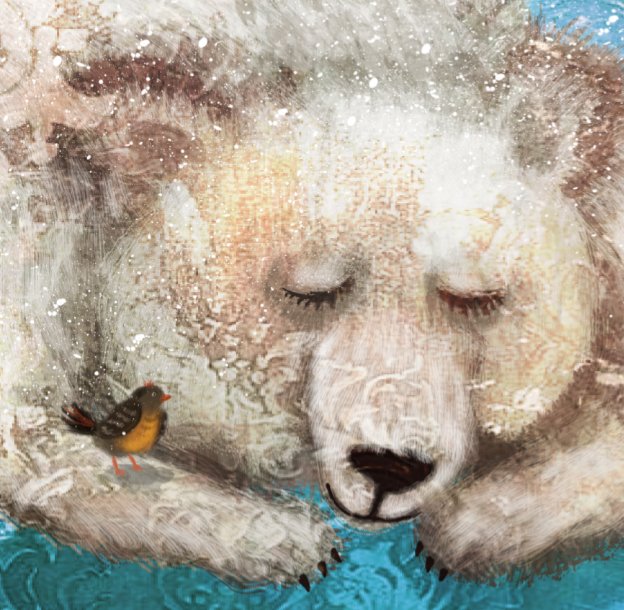 Hey guys,
Here is one of my newest illustration for you to check out!
I love polar bears , and lately i have painted quite a few of them.
Anyways, here is the newest one, i made it last night for a new
online shop of mine.
The new store is inactive right now, but soon i will share access to it,
in case you want to surprise yourself or someone you love with
a print from me.
:-)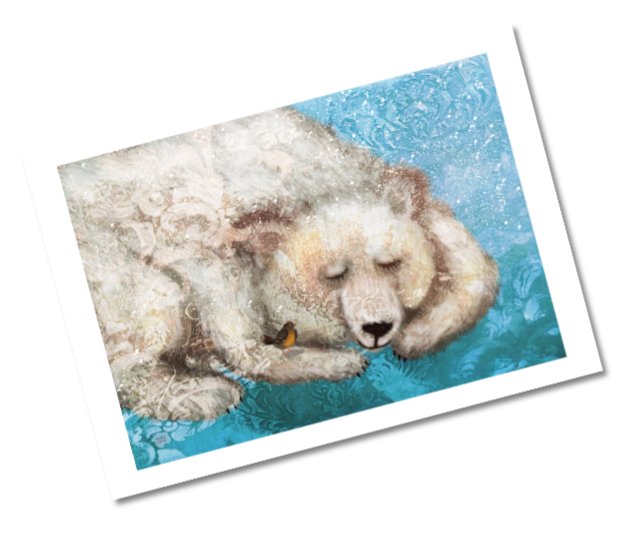 And in a frame :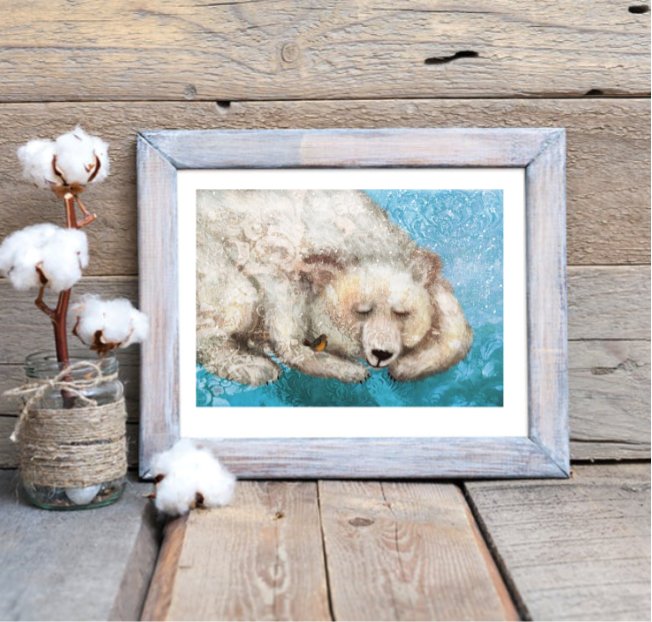 Thank You so much for your time and support !
See you guys soon, i am back to drawing!
:-)