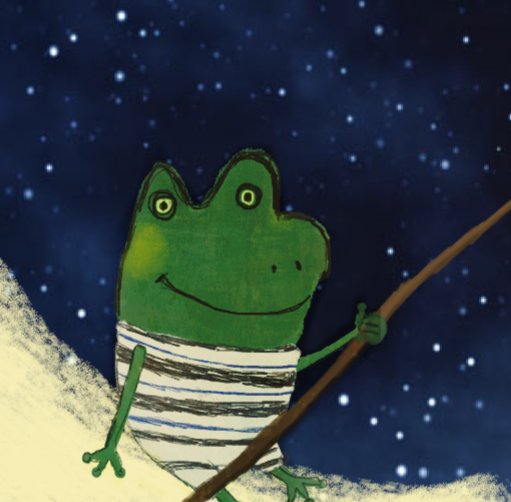 Hey guys!
Take a look at one of my new illustration please!
I think this little frog is simply adorable !
:-)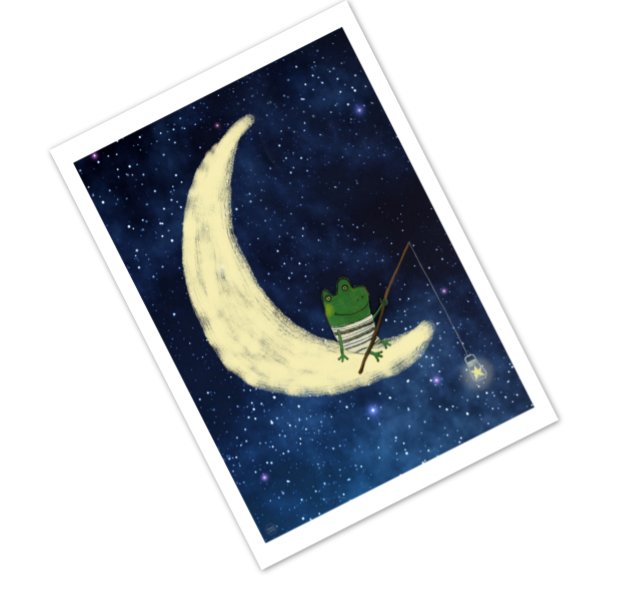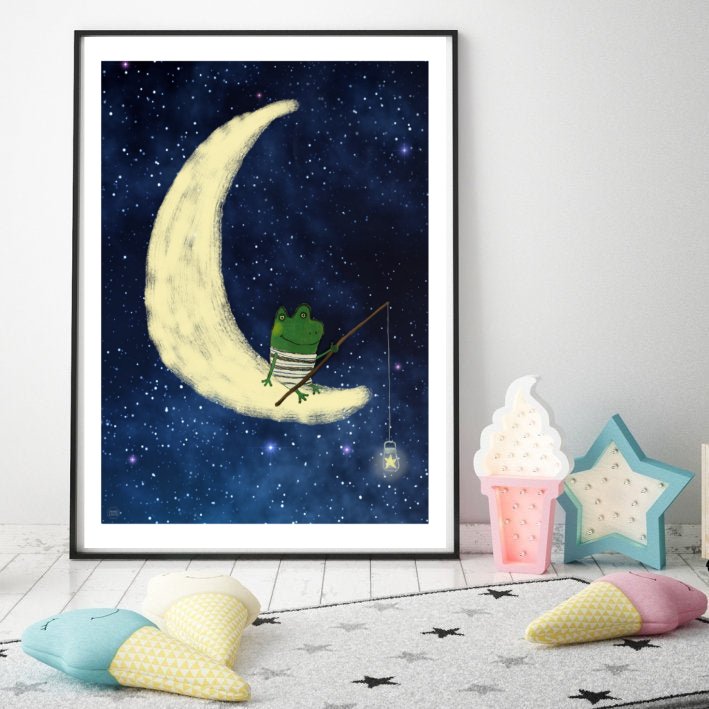 Thank You for your time and support !
Have a lovely Sunday !
I will be back later tonight with my new painting !
So don't forget to check back !
:-)