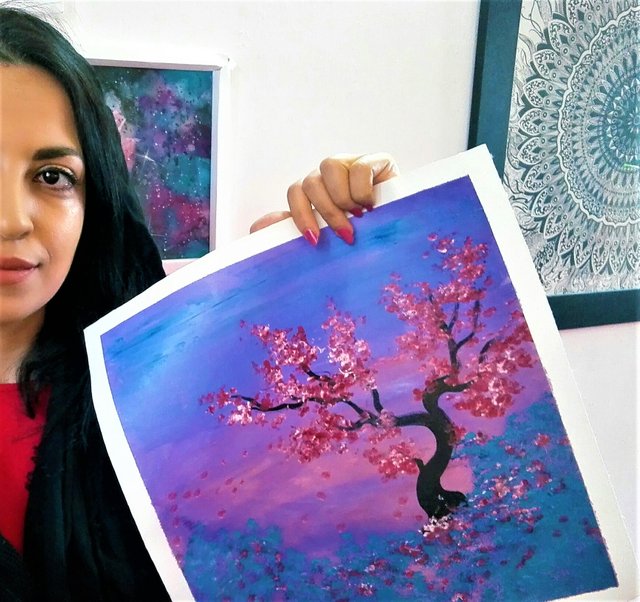 painting Sakura Blossoms , Acrylic on canvas'
hi .here is pictures of my painting , i have a video in youtube, if you like you can watch it there
i wanted to paint a starry night but end it with sakura tree .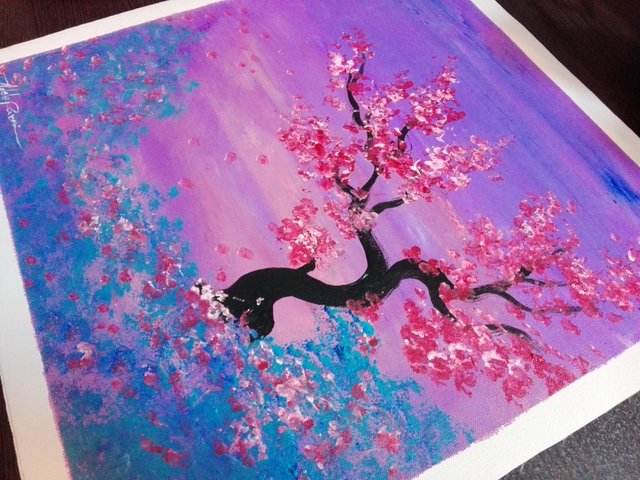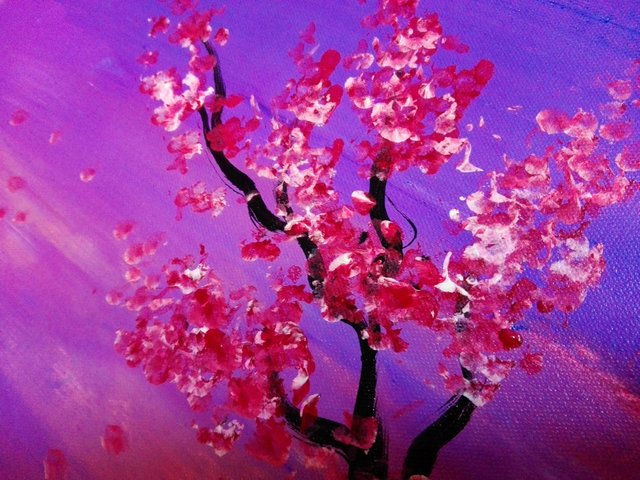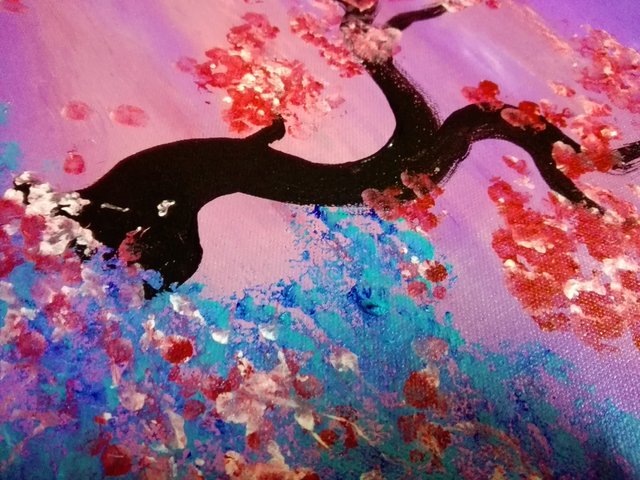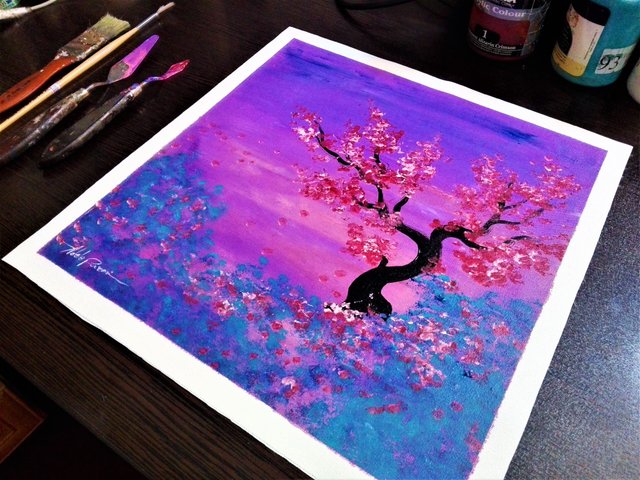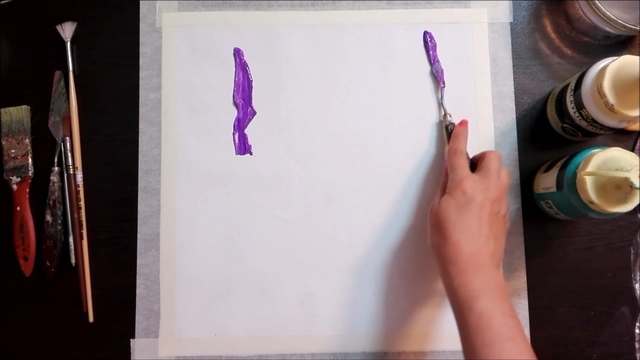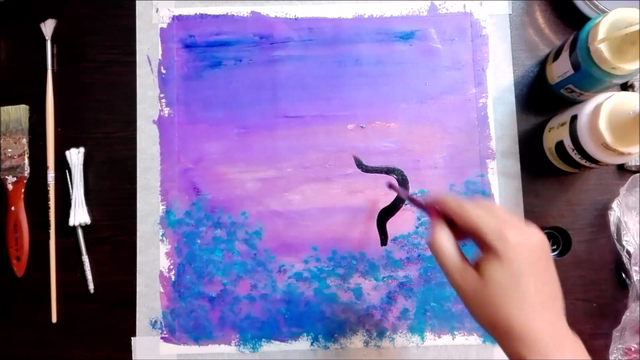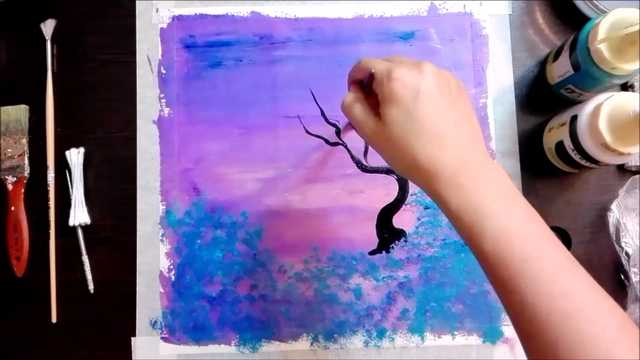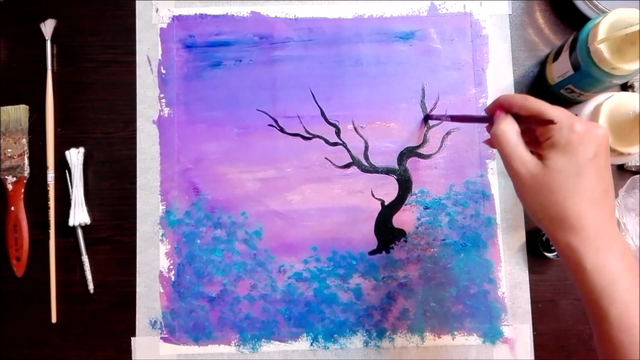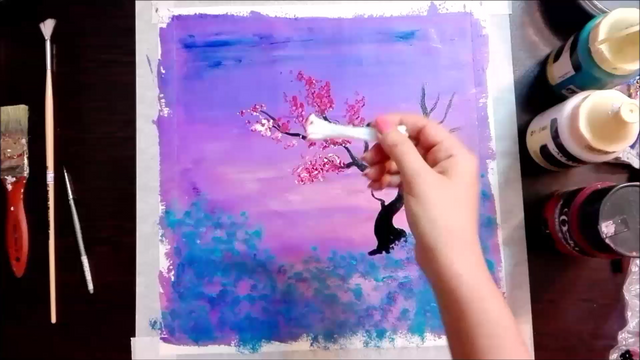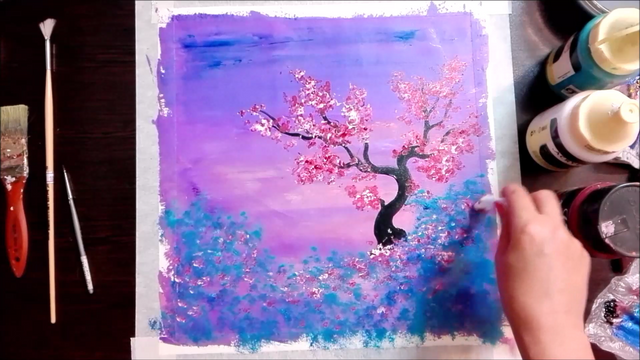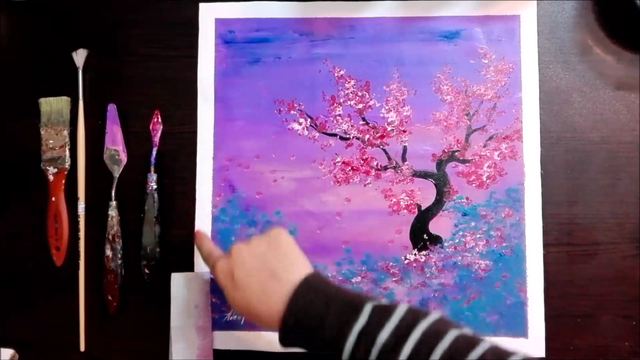 VIDEO Painting Sakura Blossoms With Acrylic colors | How To Paint Easy
---
Thanks & have a great day !
you can collect my Digital works on makersplace - it works with Ethereum
Click to watch on makersplace.com
What is MakersPlace?