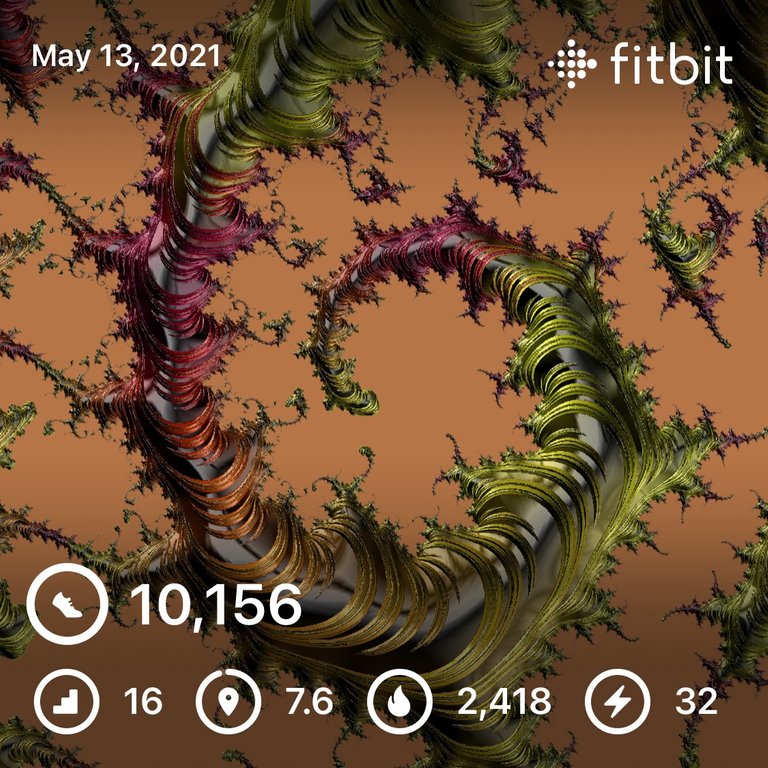 Up at five today and only a half an hour short. Struggled hard to get motivated much, but as far as I recall I didn't crash at all...that's progress?
To be honest, wasn't really feeling the motivation to post today either, was going to kinda' phone it in and maybe edit later, but we'll see how it goes.
Did the usual morning routine and cryptos were looking wicked angry. Lots of red candles and BTC down into the $40k's. 😱
Spent some time chatting over on Discord and then, besides doing my post for the day, I spent most of the rest of the morning sitting in the tipCC trade server praying for someone offering to sell BNB. Was able to do a couple and almost got enough to (maybe) cover the fees! 💪🤔
Had some Doge sitting there, so decided to give it to Solairitas to buy some more Utopis. Fee was ok, and the transaction was confirmed pretty quickly! However, it took H-E over fifty minutes to claim the trx and credit my account (again)! 😡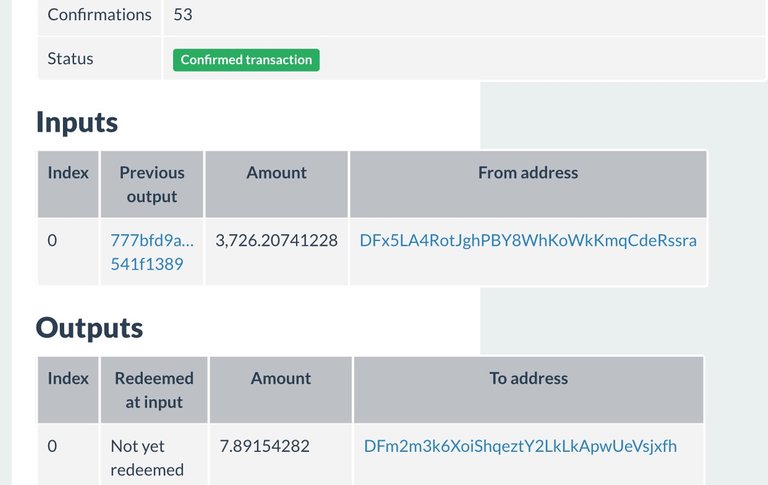 It did finally come through, but the only buy offers left were much lower, so just waiting on those for the moment.
Been wanting to take care of the burn pile out back for a few days, but the wind was a bit too much for me to feel comfortable doing it. Was a relatively nice afternoon and the breeze was light, so I went out and got it done.
It had gotten fairly large already and we had a couple big boxes worth of cardboard, so it was good to take care of it before it becomes a five-alarm like the last couple. 🔥
We used to be able to recycle cardboard, and I'd much prefer to do that, but people kept throwing their trash in there and the village finally got sick of paying for it...burning it isn't great, but it keeps a small percentage of waste out of the waste stream.
Jacked in to the Oculus for a while and played some more Star Wars Pinball. I just got it the other day, so still testing out all the tables. It's not too bad...wasn't sure about the feel of virtual pinball (particularly looking down at the table all the time with the headset hanging off your face), it does strain a little, but it feels alright and is fun enough for what it is. I do have a tendency to lock my legs, though; that does take a toll.
Played a bit of Beat Saber as well, just clearing some of the lower levels on the new songs I got that I haven't played through yet (jumped to expert on all of them and can't clear expert+).
The one goal I did have today, other than doing the burn pile, was to sit down and get something done on the website. I felt bad then and I feel bad now...just couldn't bring myself to do it. 😭 The computer was open there staring at me sitting on the table ready to go, but I just got super anxious every time I tried to make myself sit down.
In the evening Wenche made toast and omelette for dinner and despite having worked outside and played Beat Saber, I was still short on my steps for the day. 😢 Did some laps to finish up and kept the streak alive and then fell asleep shortly after laying down to watch the nun show.
(Huh, guess I ended up doing my post anyway 😁)
---
Woah, buddy! We got a new dShitty president and, drumroll? It went ultra-über-shitty! Income is actually negative for whatever that might mean. 🤷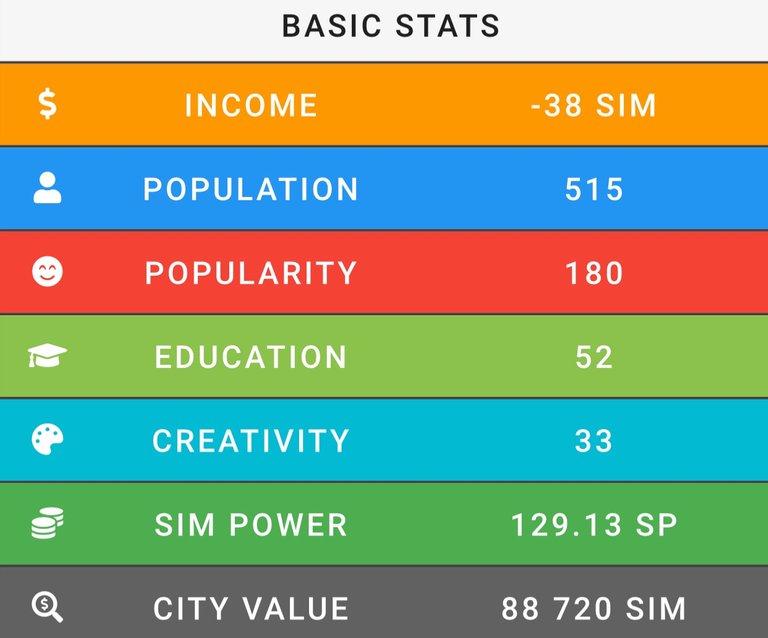 At the end of the day Solairitas gets my scraps.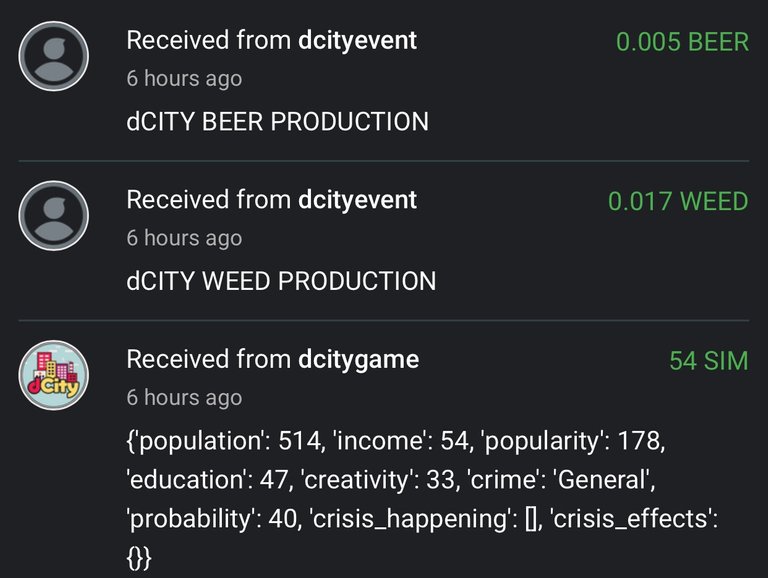 ---
Once again the Holybread arena was not looking good, but I did get my third win and completed my tasks. 🥳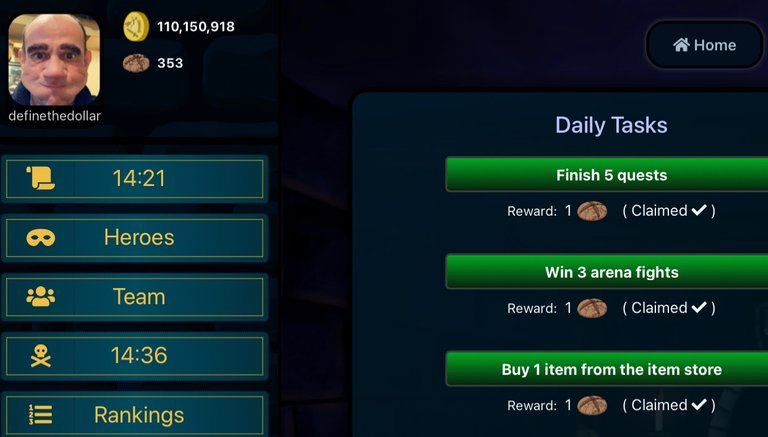 I got a solid win and moved back up to third! 💪 I have a feeling my grasp on that position is somewhat tenuous, we'll see how long it lasts.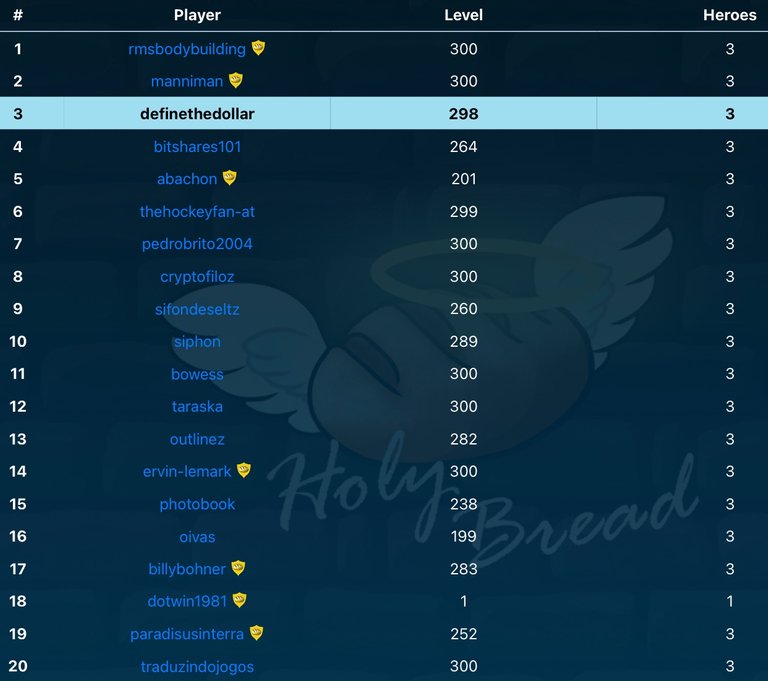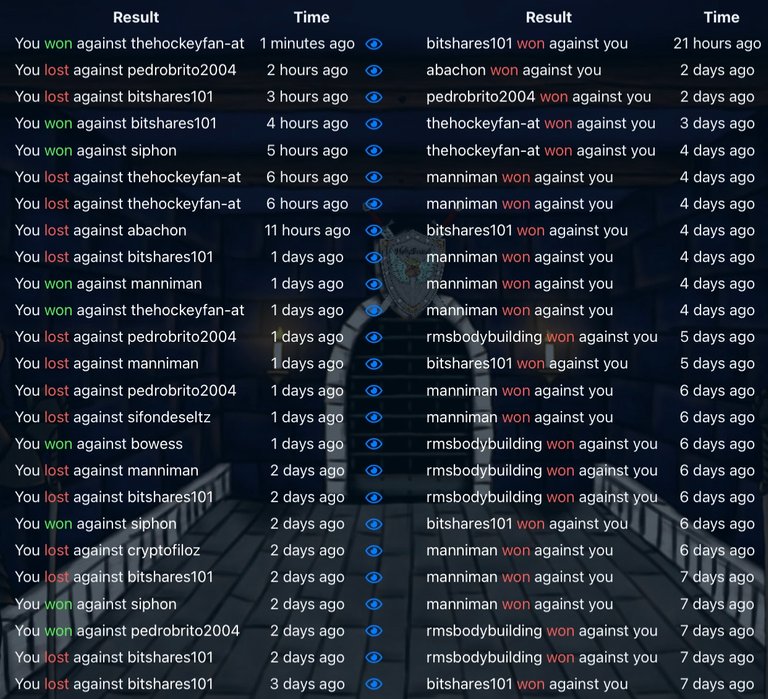 ---
I did finally get the last ingredient I needed on CryptoBrewmaster and got a brew started. Haven't collected it yet, so not sure what I got, but I suppose something is better than nothing. 🍺
---
Ooooh, again I was so tempted to play Splinterlands today...I can see that next tier of Diamond right there; so close, but so far away!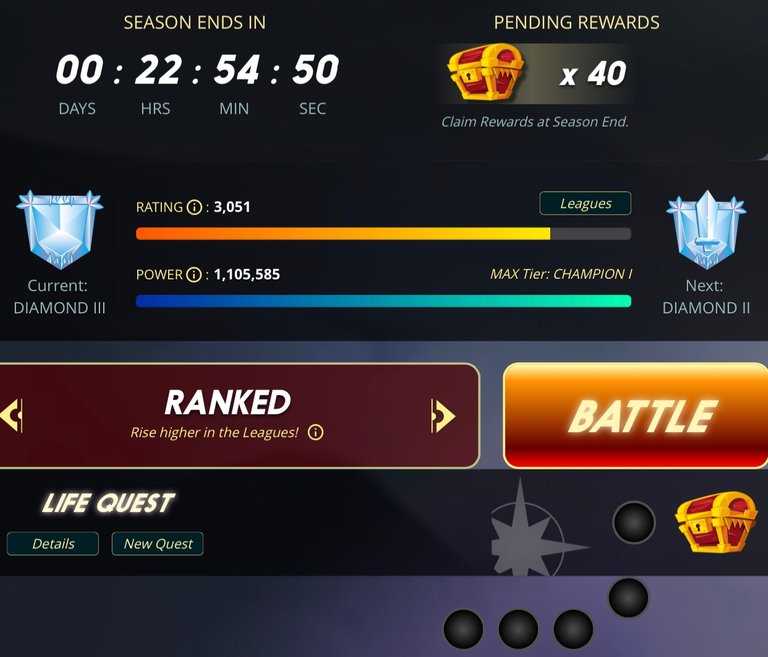 At this point I really don't think I'm going to risk it or worry about completing the quest...time to just sit and wait for the reset.
---
Average Last 7 Days: 14,153
Lifetime Average: 15,245
10k per Day Streak: 89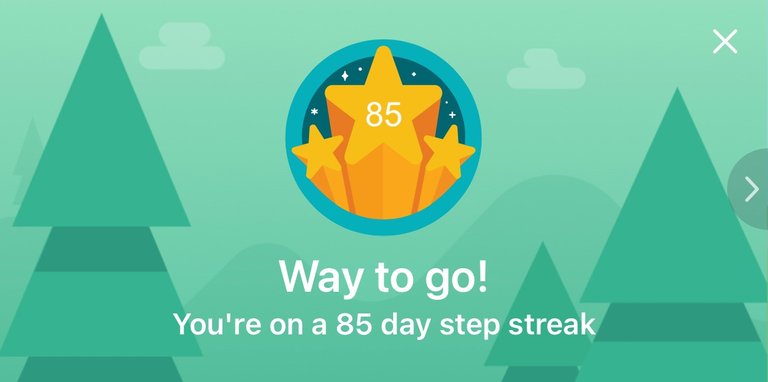 Longest Streak: 204

Distance on shoes: 434.02 km
Distance on hikers: 64.92 km
#AutomaticWin Tally: 348
#AutomaticWin Streak: 0
Longest Streak: 19
#TripleTen Tally: 118
#TripleTen Streak: 0
Longest Streak: 7
#DoubleDay Tally: 166
#DoubleDay Streak: 0
Longest Streak: 5
Highest Floors: 120
Highest Daily Steps: 41,528
Zombies evaded: 0/0
Mindfulness Diary:
Health: 83%
Satisfaction: 82%
Energy: 83%
Productivity: 60%
---
Referrals: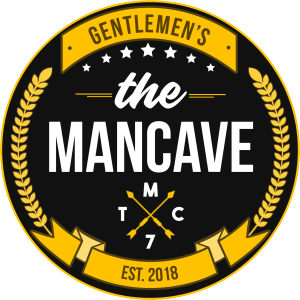 Power up and Hive on!