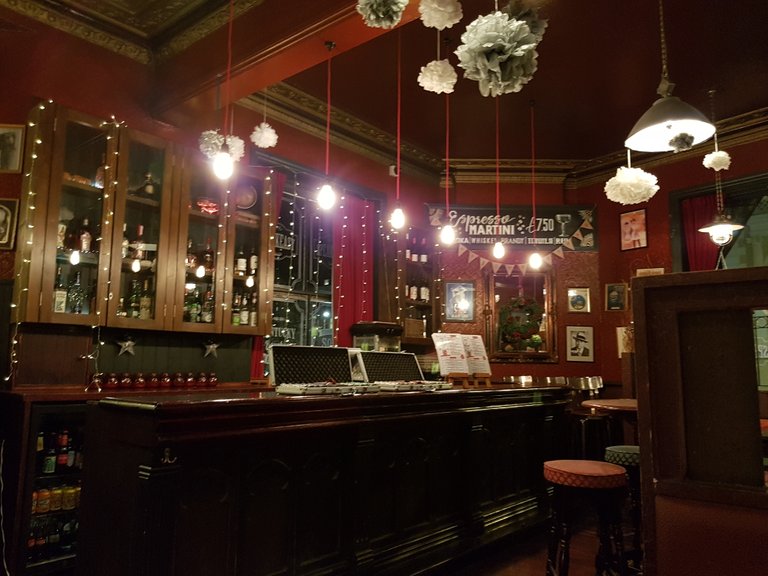 I almost forgot to post today. I was just off to bed and remembered.
This photograph of the pub I had dinner in least Thursday evening when I went out with my daughter. They were just setting up for a poker night as you can see by the sets on the bar.
I've had a quiet day at home for most of the day. Doing some housework and reading my book.
This afternoon we picked up a coffee and went up to the South Downs for a bit of a walk.
Then we went to the garden centre but were unable to find the plants were wanted.



5026