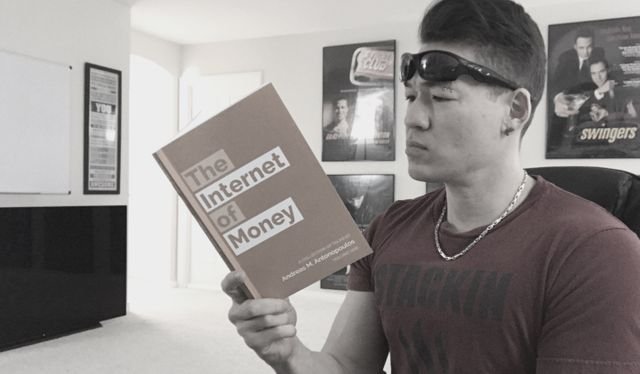 In my opinion (not financial advice of course), I believe so. It comes down to basic economics... supply and demand!
With only 21 Million Bitcoins ever to exist... and only around 3 millions left over to mine (not accounting that around 4-5 Million Bitcoin has already been lost forever)... you tell me if One Bitcoin can easily reach over 1 Million dollars.
You see, there are around 7 billion people on earth and if this so called "Bitcoin Experiment" does succeed... there isn't that much bitcoin to go around for everyone.
Do you think that One Bitcoin can hit 1 Million dollars 10-20 years from now? If not, why not?
We live in a crazy world and crazy things happen all the time. I do remember people saying the "internet" was just a "phase" in 1995... look at it now.
Here is my prediction, if you own 1 Bitcoin and have a very strong hand to hold onto it for 10-20 years... you might become an instant millionaire.
You will look back and say too yourself... WTF, I remembered that bitcoin was only $10,000... I should, coulda, woulda bought it if knew better.
You know what? Don't be that guy....
Keep on STACKIN!
~ Charles Fuchs
For those who's interested in following my "Content" and "Daily" Posts... you can just follow me @stackin to get my updates.
You Can Follow Me Here:
➡️ UpTrennd: https://uptrennd.stackin.co
➡️ Facebook: https://facebook.stackin.co
➡️ Twitter: https://twitter.stackin.co
➡️ Instagram: https://instagram.stackin.co
➡️ Steem: https://steem.stackin.co

PI NETWORK: Pi is a new digital currency you can mine on your mobile phone for free without draining the battery or using data. Use The Referral Code: ( stackin ) to be on my personal team.

Crypto.com: Get The World's First ELITE Cryptocurrency MCO Debit Card and we both get $50! NOTE: You must stake 50 MCO to get the $50 + 2% cashback on all purchases. Must use Ref code: ( mqanqykcym )
---