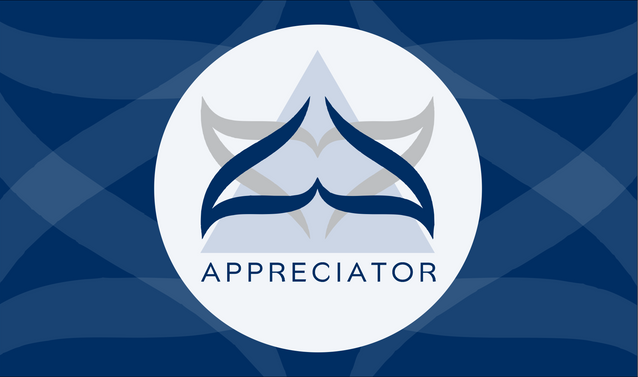 @appreciator is more focused on uplifting quality content on the Steem platform and in support of this endeavour, Top 5 posts will be selected daily to be featured here from manually curated posts.
......
The posts are selected on basis which deserve more recognition and are undervalued.
......
By: @davidesimoncini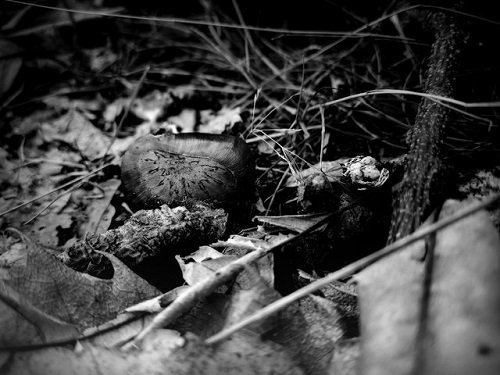 Today I would like to share on my blog a black and white post: I used some photos I took in the wood. The original photos were in a post I published 1 or 2 weeks ago. You can find there the color covers.
.......
By: @junebride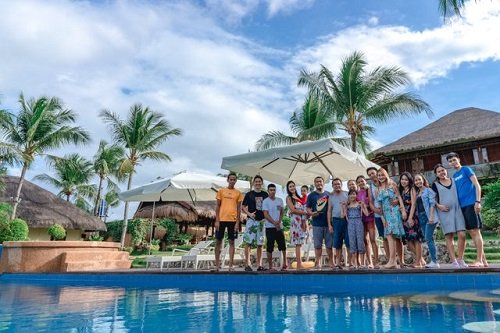 Three of our family members were born in February, perhaps the most number of celebrations for the entire family so we always make it a point to spend a time to get together and enjoy each other's company.
.......
By: @gloriaolar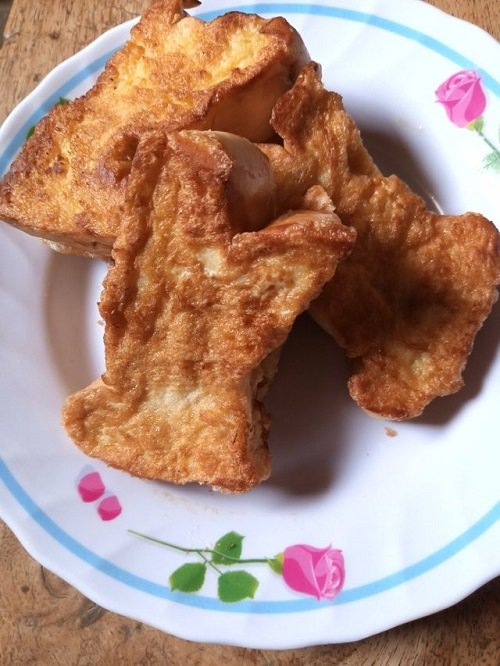 Good morning Steemians, its a lovely Friday morning here in Ilorin, Kwara state.
......
By: @curly-xu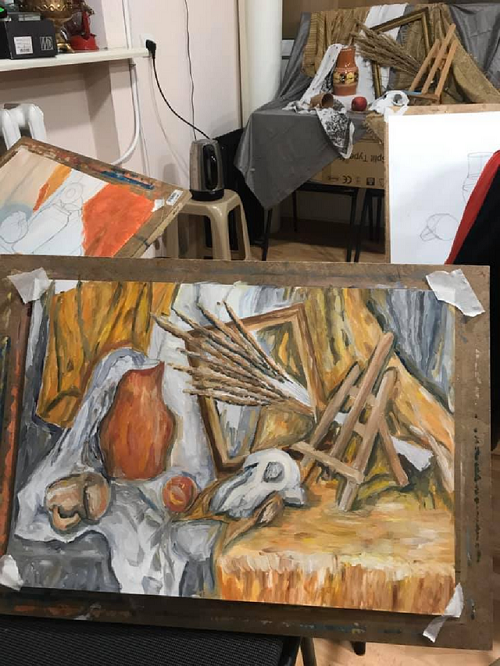 1.We make an easy sketch.
2.We started with the background, the darkest part.
3.Elaboration and detailing of items.
.....
By: @debtfreein2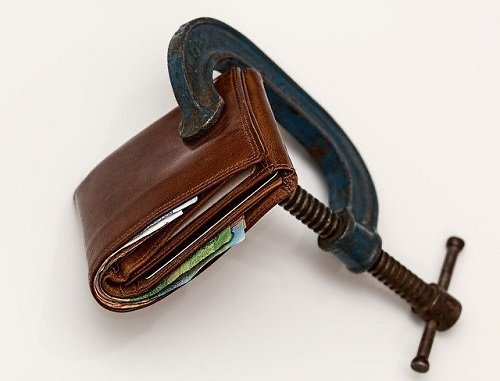 It's been some time since I have posted here. And I feel bad for not doing so. Especially with the recent excitement around Mr Sun squiring the platform. I enjoy writing, but I seem to be consistently short on time lately.
CONGRATULATIONS TO TODAY'S SELECTIONS!
Keep up the awesome work!
---
You can also keep up to date with latest developments and curation updates by following @appreciator.
Disclaimer: Appreciator is merely a support system for the Steem Community and does not directly endorse any of the viewpoints shared in the selected posts.