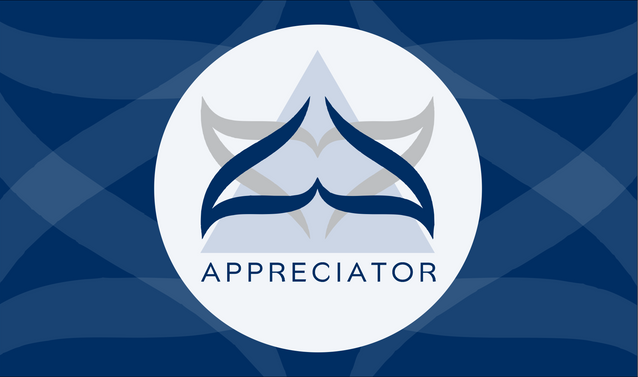 @appreciator is more focused on uplifting quality content on the Steem platform and in support of this endeavour, Top 5 posts will be selected daily to be featured here from manually curated posts.
......
The posts are selected on basis which deserve more recognition and are undervalued.
......
By: @tattoodjay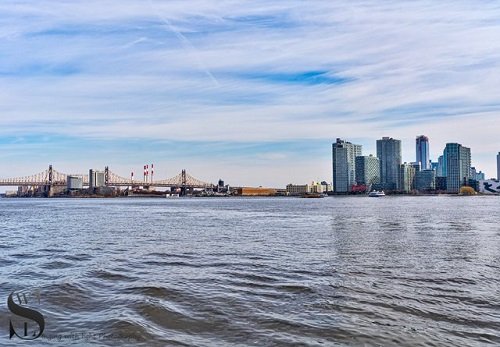 Now I will be honest I dont know much about communities or how they work, but i have created one for Wednesday Walk
.......
By: @leylar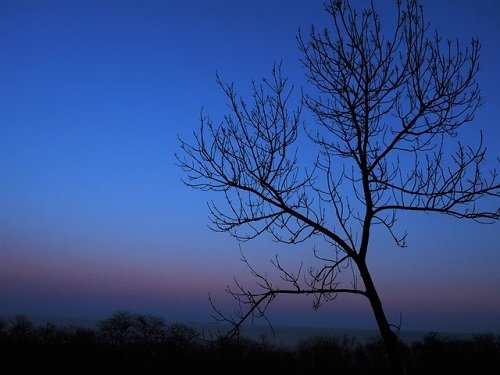 This evening walk of mine was on the weekend. However, this is the format for #wednesdaywalk by @tattoodjay.
.......
By: @sofathana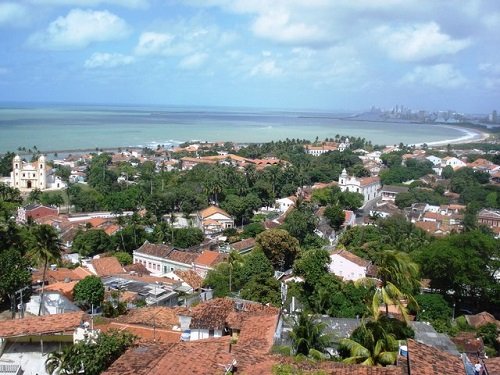 When I visited the state of Pernambuco in Brazil, one of the places I had marked in the guide to know was Olinda, a picturesque colonial city declared in 1982 as World Heritage by Unesco.
......
By: @tinamarr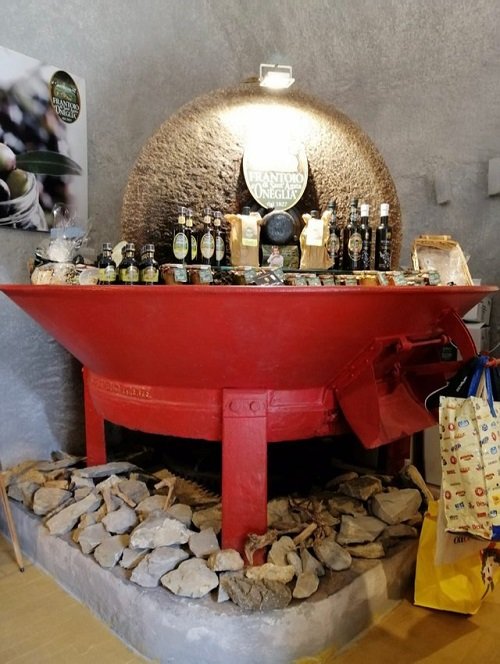 Tornando indietro dalla passeggiata del borgo di Cervo, siamo entrate in questo negozietto dove un gentile signore ci ha fatto assaggiare delle olive molto particolari
.....
By: @iamraincrystal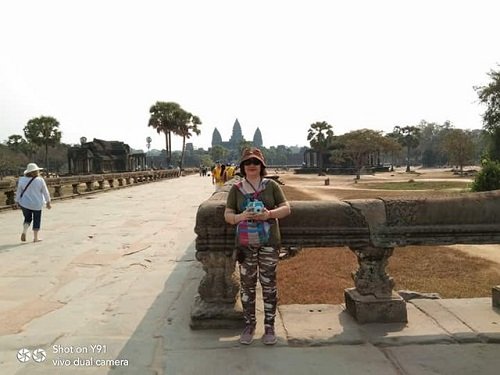 All photos featured are from my collection. Taken inside the Angkor Wat complex.
CONGRATULATIONS TO TODAY'S SELECTIONS!
Keep up the awesome work!
---
You can also keep up to date with latest developments and curation updates by following @appreciator. Join GEMS community to shed some more light on your genuine and quality content.
https://steemit.com/trending/hive-148441
Disclaimer: Appreciator is merely a support system for the Steem Community and does not directly endorse any of the viewpoints shared in the selected posts.