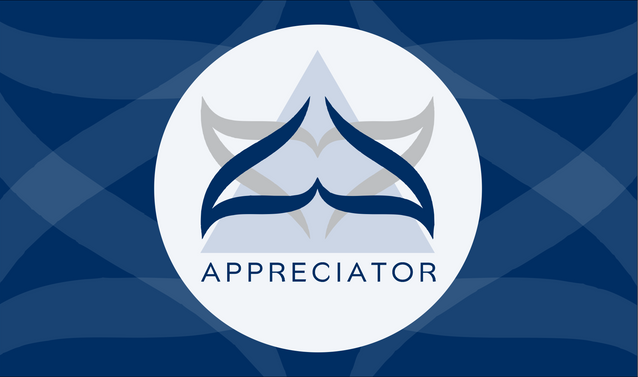 @appreciator is more focused on uplifting quality content on the Steem platform and in support of this endeavour, Top 5 posts will be selected daily to be featured here from manually curated posts.
......
The posts are selected on basis which deserve more recognition and are undervalued.
......
By: @onlavu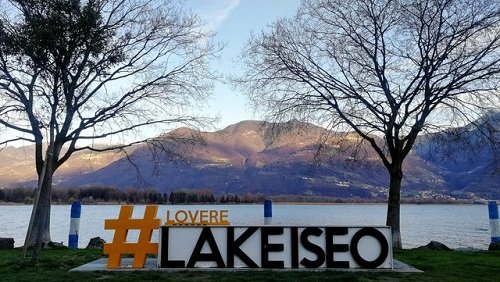 Bergamo has been on my radar for a long time. This city, belonging to the Italian region Lombardy, is quite easy to reach.
.......
By: @bambuka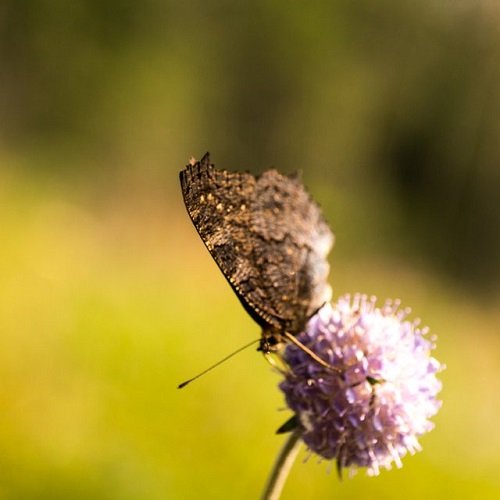 When you dive into the ice hole on the lake, you can imagine that summer is around you. Flowers bloom, the sun shines and you are very hot. And then I remembered the butterflies.
.......
By: @noeliazul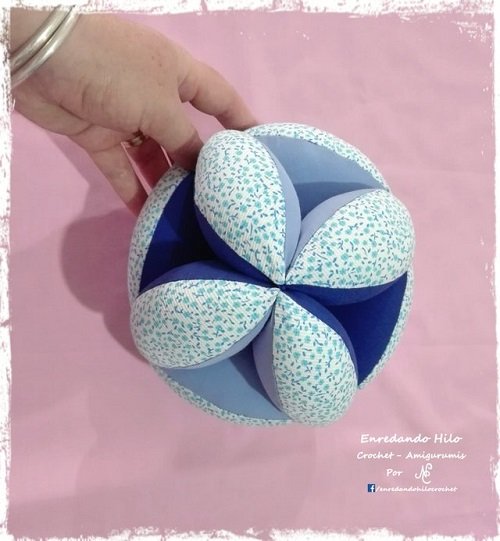 Hello community! For the #needleworkmonday of this week I show you the step by step of making this sensory ball
......
By: @crazysailor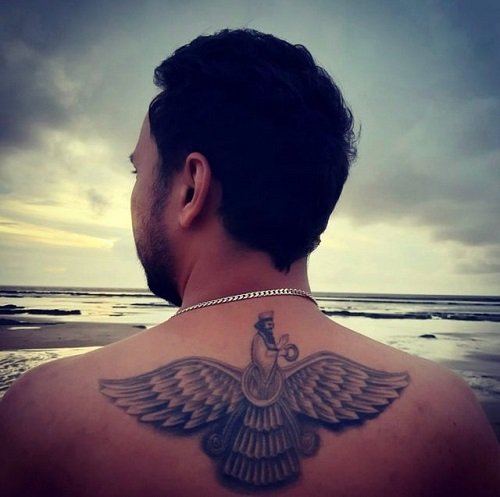 When I was young I always wanted to get inked. Looking at my uncle who had tattoos on his arms and back I always wondered how it was possible to to create a beautiful art on a human skin with just needles and ink.
.....
By: @tahiaarq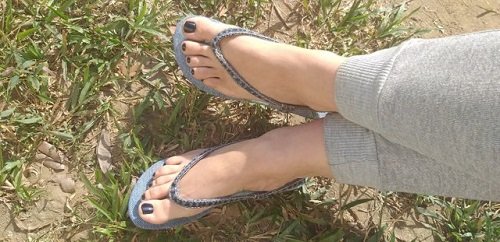 Hello, happy carnaval if you celebrate.. Today for #needleworkmonday I want to show you a Upcycled Sandals I do this weekend, maybe it is no all needle work.. but still
CONGRATULATIONS TO TODAY'S SELECTIONS!
Keep up the awesome work!
---
You can also keep up to date with latest developments and curation updates by following @appreciator. Join GEMS community to shed some more light on your genuine and quality content.
https://steemit.com/trending/hive-142175
Disclaimer: Appreciator is merely a support system for the Steem Community and does not directly endorse any of the viewpoints shared in the selected posts.