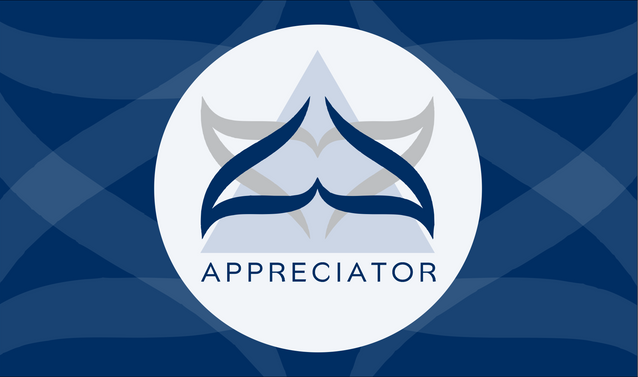 @appreciator is more focused on uplifting quality content on the Steem platform and in support of this endeavour, Top 5 posts will be selected daily to be featured here from manually curated posts.
......
The posts are selected on basis which deserve more recognition and are undervalued.
......
By: @wwwiebe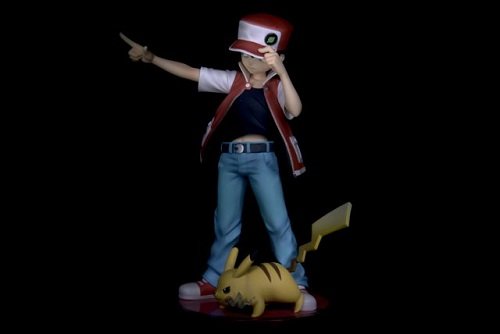 Today's lightpainting exercise comes courtesy of my son's Pokemon Red, and his best buddy Pikachu.
.......
By: @davidesimoncini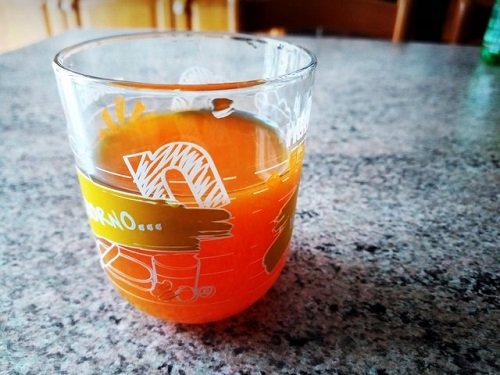 Each Photo is taken and post-processed by me, by Smartphone
.......
By: @davidbiswas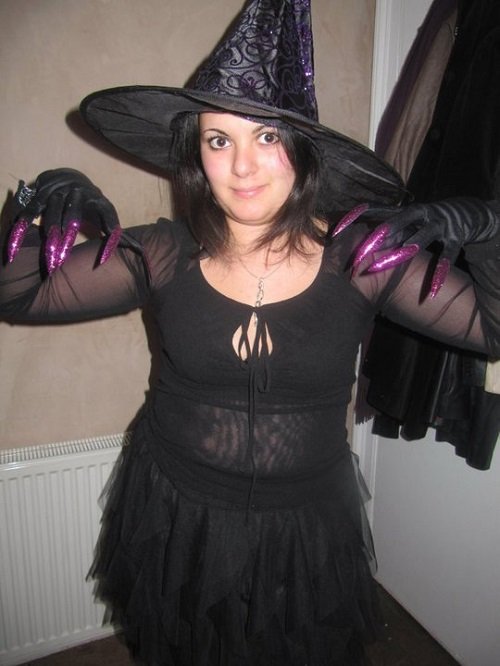 Halloween's origins date back to the ancient Celtic festival of Samhain The United Kingdom and northern France, celebrated their new year on November 1.
......
By: @breezin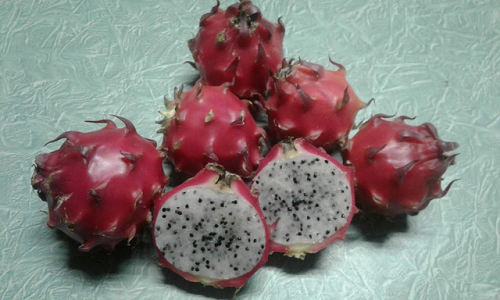 Lately I have been talking a lot about my recent harvests of the Dragon fruit, and what I have used the fruit for
.....
By: @silvermoonhmstd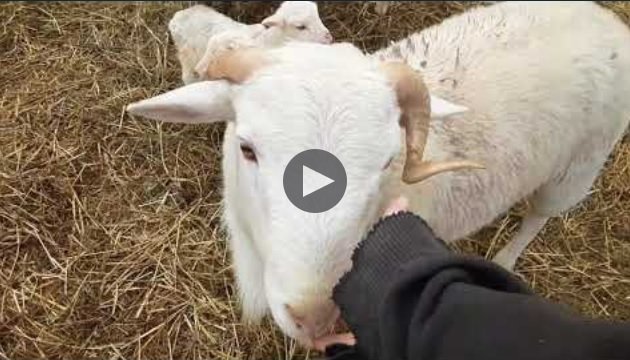 Been sick for about the last week and a half now. Haven't gotten much done outside. Nothing serious. Just an upper respirtory thing that I've been having a hard time getting rid of.
CONGRATULATIONS TO TODAY'S SELECTIONS!
Keep up the awesome work!
---
You can also keep up to date with latest developments and curation updates by following @appreciator.
Disclaimer: Appreciator is merely a support system for the Steem Community and does not directly endorse any of the viewpoints shared in the selected posts.