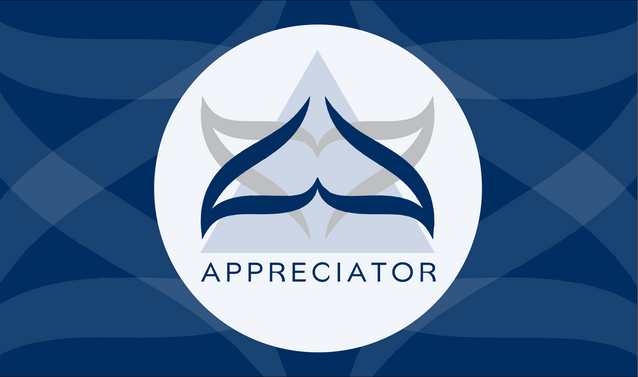 @appreciator is more focused on uplifting quality content on the Steem platform and in support of this endeavour, Top 5 posts will be selected daily to be featured here from manually curated posts.
......
The posts are selected on basis which deserve more recognition and are undervalued.
......
By: @basejumper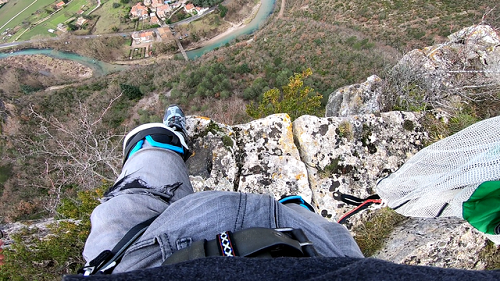 We were told about this cliff by a local friend. Access to the exit point is a mission, I don't think anyone other than a basejumper would have been to this exit point.
.......
By: @boga4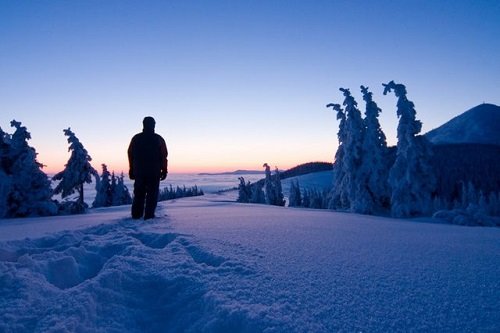 This trip happened almost 10 years ago. It was my first experience of winter trekking.
.......
By: @tinabrezpike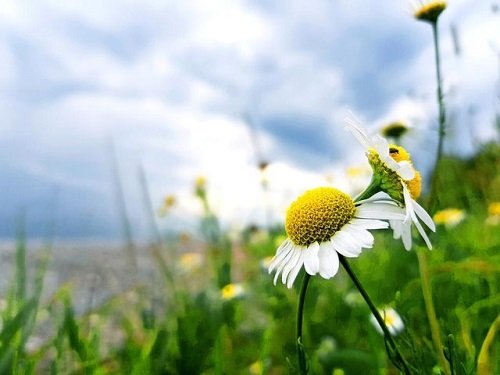 I'm still not ready to write 2020, so I can say I'm still living in 2019...maybe in February then :)
......
By: @cuteve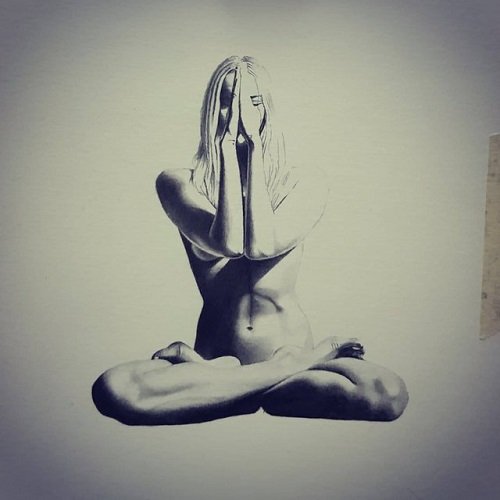 Hello Steemits! happy to see you all again 😊😊
I would like to share with you my new draw work 😄
.....
By: @desireeart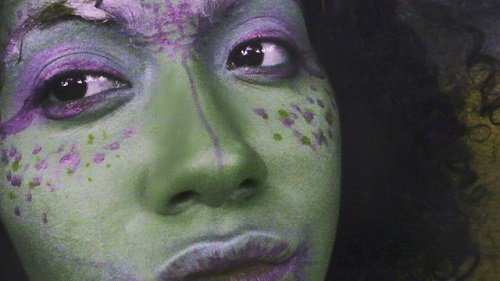 "Estar en el plano físico es algo anormal. Cuando se está en el plano espiritual, eso nos resulta natural🌌.
CONGRATULATIONS TO TODAY'S SELECTIONS!
Keep up the awesome work!
---
You can also keep up to date with latest developments and curation updates by following @appreciator.
Disclaimer: Appreciator is merely a support system for the Steem Community and does not directly endorse any of the viewpoints shared in the selected posts.