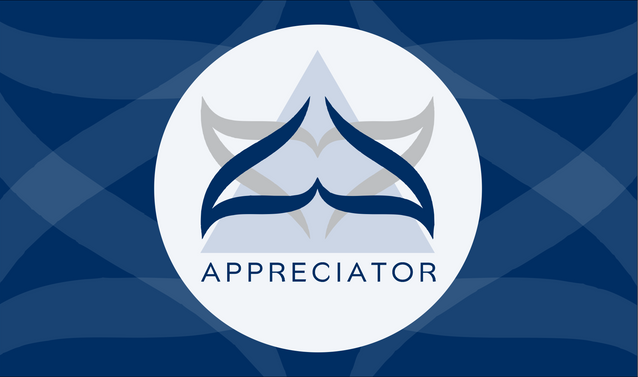 @appreciator is more focused on uplifting quality content on the Steem platform and in support of this endeavour, Top 5 posts will be selected daily to be featured here from manually curated posts.
......
The posts are selected on basis which deserve more recognition and are undervalued.
......
By: @sergiogonzalez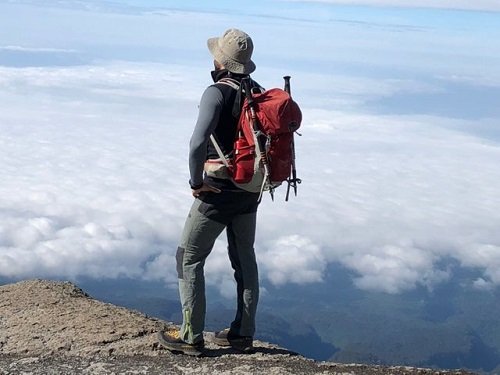 During our recent trip of the mountains life ,I am welcoming you to the amazing edition of my traveling life "The mountains Adventure of Tanzania" you will see the best photography of my hiking life "Tanzania" beauty.
.......
By: @martibis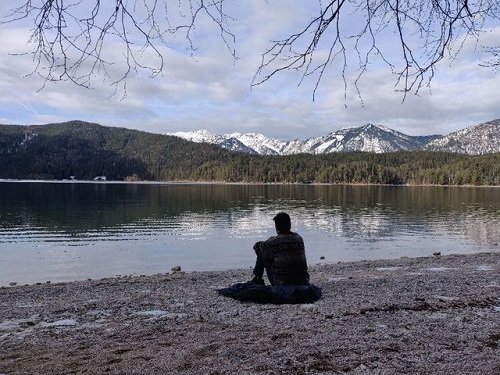 I was in Munich for a meeting for Haveyoubeenhere and being so close to the Alps I had to at least take out one day to explore! I guess this is what they mean with a bleisure trip (what a horrible terminology by the way)!
.......
By: @carolynstahl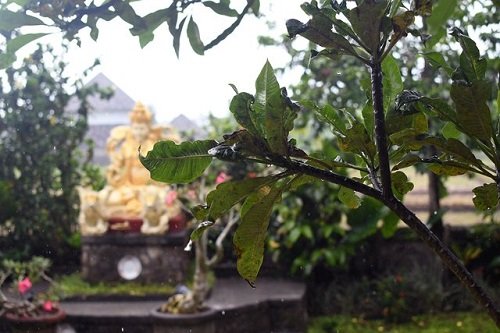 For the first time since I lived in Montreal and worked in a restaurant, I was happy to wake up to the sound of rain hitting the grounds
......
By: @karenmckersie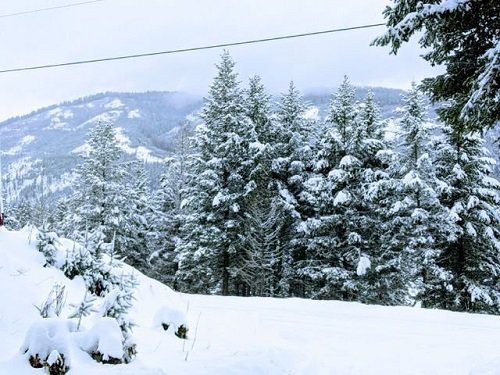 Love the snow! Just hate shoveling it, lol! Hope you like my photos and have a wonderful weekend Everyone!
.....
By: @anggreklestari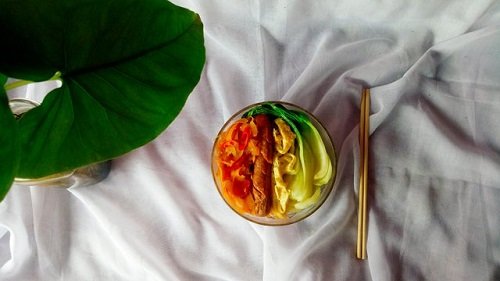 Breakfast with a bowl of bright colors you can prepare to start a new day. This does not mean you need extra time.
CONGRATULATIONS TO TODAY'S SELECTIONS!
Keep up the awesome work!
---
You can also keep up to date with latest developments and curation updates by following @appreciator.
Disclaimer: Appreciator is merely a support system for the Steem Community and does not directly endorse any of the viewpoints shared in the selected posts.