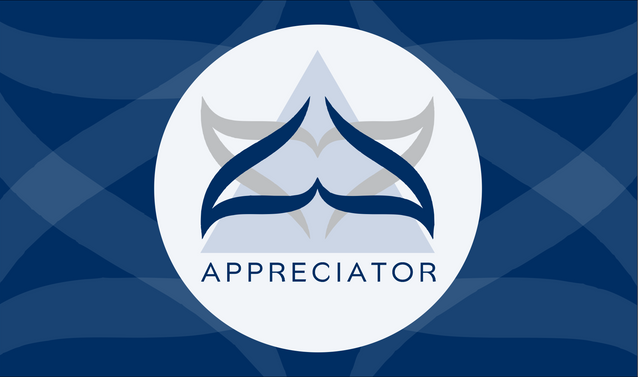 @appreciator is more focused on uplifting quality content on the Steem platform and in support of this endeavour, Top 5 posts will be selected daily to be featured here from manually curated posts.
......
The posts are selected on basis which deserve more recognition and are undervalued.
......
By: @onewomanwalks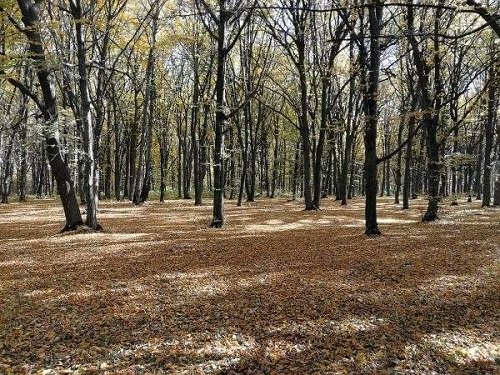 I met a soldier on the road; I looked up and there he was, a tall man in dusty camouflage clothing and a peaked cap standing in the centre of the stony road staring at me quizzically.
.......
By: @silentscreamer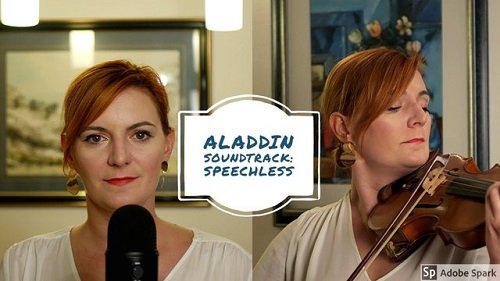 Im back with another song. It only took me 10 days or so. hehe. The weather was terrible in Croatia these last few weeks so there wasnt really an opportunity to go outside and shoot something without being blown away by the wind. :)
......
By: @rhondak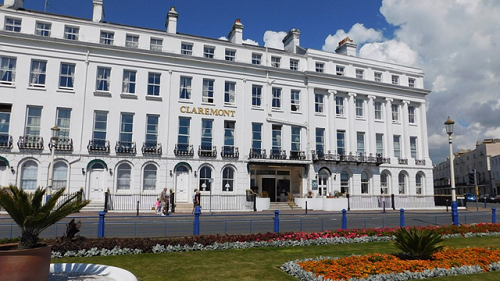 Yesterday morning, I took the dogs for a walk on the beach as usual. We were by the sea around nine a.m., happily enjoying the blustery November morning in Eastbourne, when the first sirens ripped the quiet.
......
By: @wales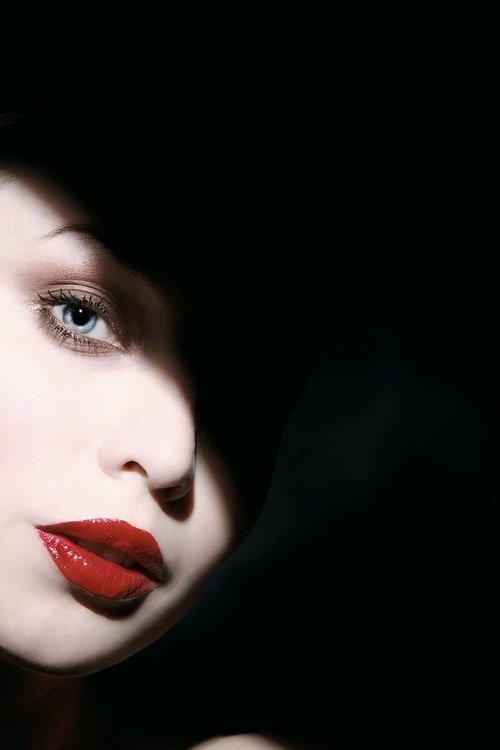 Wales: You have a soul then
Banjo: Course I have.
Wales: It is time to dance; okay, enough with the dancing. I need kissing all over
.....
By: @farm-mom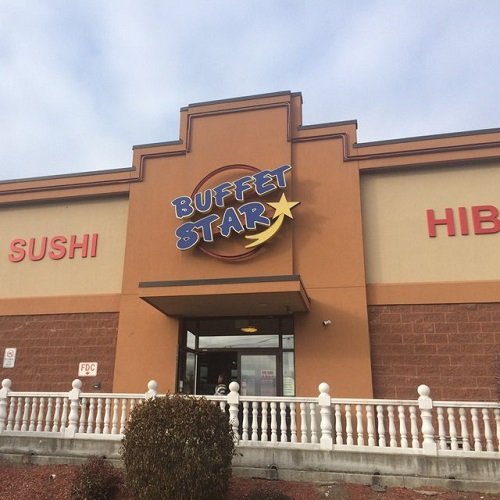 Happy Friday all my foodie friends. It's been a crazy week for the @farm-mom.
With just one phone call, my week was consumed with worry, city driving and lots of prayers.
CONGRATULATIONS TO TODAY'S SELECTIONS!
Keep up the awesome work!
---
You can also keep up to date with latest developments and curation updates by following @appreciator.
Disclaimer: Appreciator is merely a support system for the Steem Community and does not directly endorse any of the viewpoints shared in the selected posts.