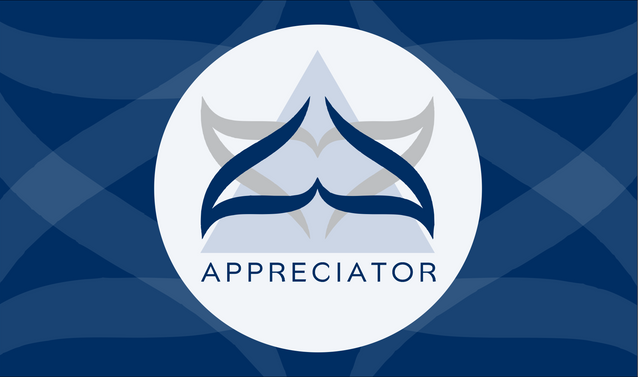 @appreciator is more focused on uplifting quality content on the Steem platform and in support of this endeavour, Top 5 posts will be selected daily to be featured here from manually curated posts.
......
The posts are selected on basis which deserve more recognition and are undervalued.
......
By: @bambuka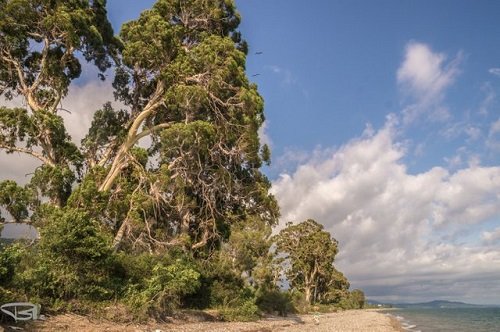 There is a place on earth where a piece of my heart remains. Solar Abkhazia cannot leave you indifferent.
......
By: @saramiller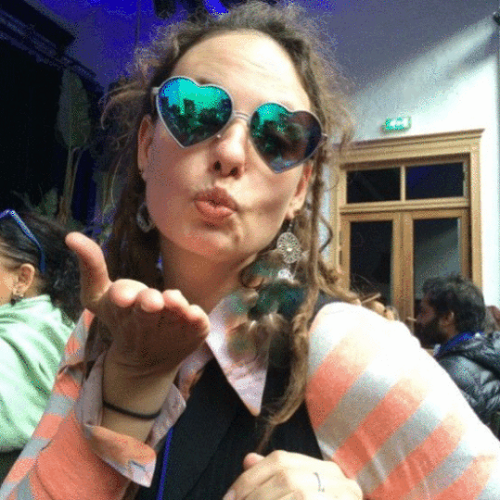 WOW it's been a whirlwind of a month, and we have a lot of catching up to do!
......
By: @rhondak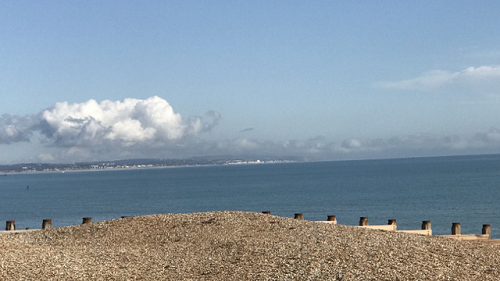 Sitting here now on the shores of the English Channel, five thousand miles and what feels like a lifetime away from Appalachia, I'm still numb from my experiences there and suspect I might always be.
......
By: @iamraincrystal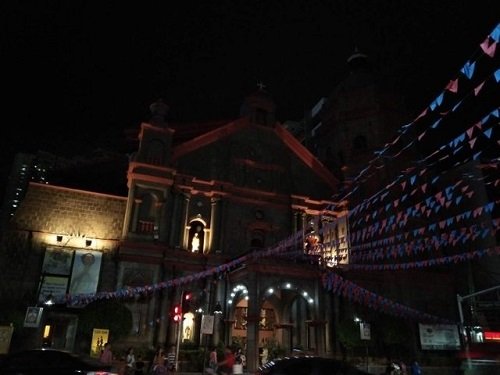 After coming home from work, my daughter and I decided to have a mom and daughter bonding night. It's Halloween night, but it's not really celebrated this part of town. Most folks go to cemeteries and visit their dearly departed loved ones.
.....
By: @joelai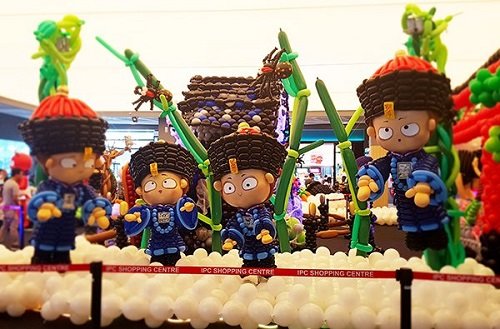 The inhouse designer of IPC Mall is just brilliant! I have never seen a decoration during Halloween that is fill with this massive of cuteness!
CONGRATULATIONS TO TODAY'S SELECTIONS!
Keep up the awesome work!
---
You can also keep up to date with latest developments and curation updates by following @appreciator.
Disclaimer: Appreciator is merely a support system for the Steem Community and does not directly endorse any of the viewpoints shared in the selected posts.
100% Author rewards from this post are being burned