... Fresh, Healthy, Pesticide Free Vegetables To Come! And Of Course Drinking Plenty Of Coffee, Lol!!☀️🌱☕
🥰☀️🌱 🍅LIFE IS GOOD IF YOU WANT IT TO BE! STAY SAFE AND HEALTHY EVERYONE!!🥰🌱🙏🍅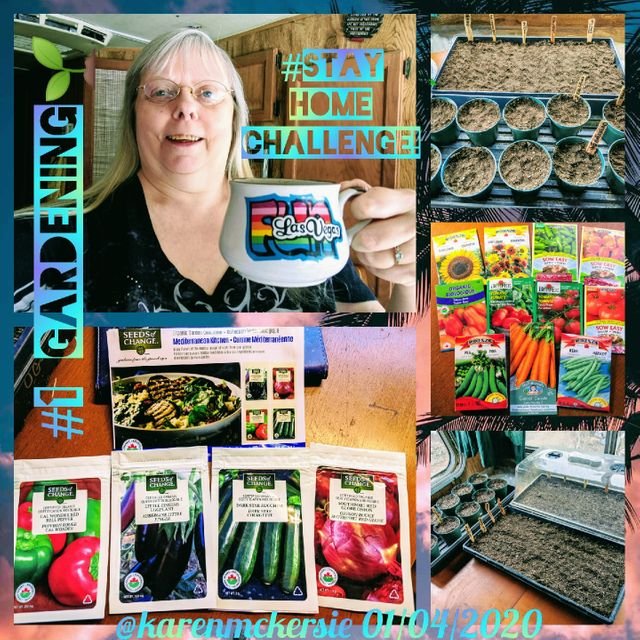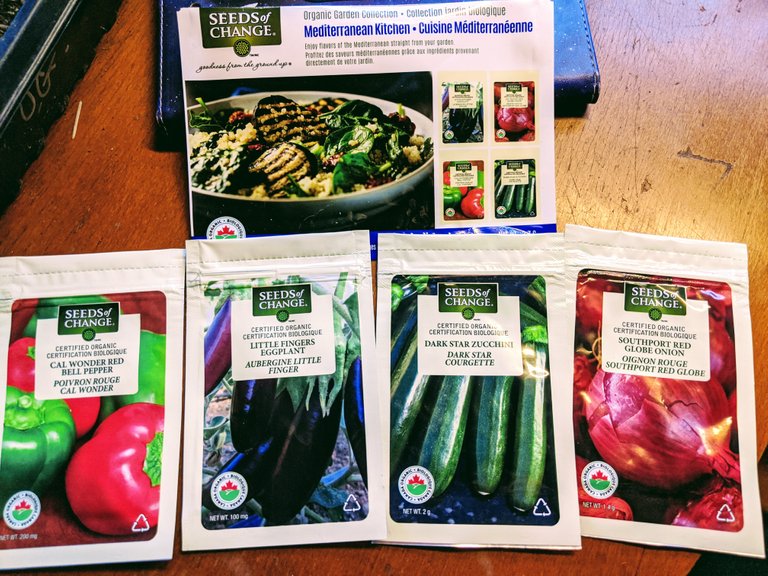 Stay Home, Stay Safe And Get Creative Everyone, Above All Else, Dont Worry Be Happy! I Love Appics @appics !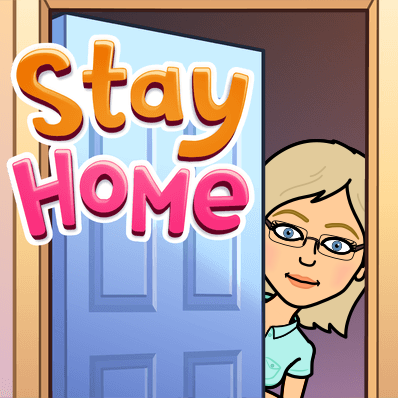 @karenmckersie
Check The Awesome Appics Team Out & Give Them A Follow!
"I am so happy to support & be part of this awesome Appics Family with a special shout out to @umaofficial , @sirwinchester , @agent , @josephine @soldier @felixsander /Ambassadors; @danielschmunk @charline.cherie @hauptmann , @mauriciovite , @jaflex , @paulring just to name a few lol, for all the hard work you do YOU ALL ROCK, GO GO APPICS/APX!" ❤️
My Post Was Just Shared On Twitter And To Appics @appics Twitter Feed, My first time doing it lol!