Once you pass judgment on the future, you can never come back from the abyss, especially for the wanderers of the wasteland.
In 2045, all demons will have been defeated and billions of credits will have been donated to fund the construction of a safe and civilized society. You see, a rebellion started many years ago, or maybe even before. Rumors suggest that Akhor the Wizard believed in witchcraft. With the infinite power and knowledge he wielded, he formed a coalition of witches, ghouls, and wizards. These rebels declared themselves 'The Many'.
Akhor is now old, wearing a tight black rubber band on his snout. A dirty crown of sparse skulls sits on his dome head. He turns and looks out over the wastelands. The question now is: what will you do?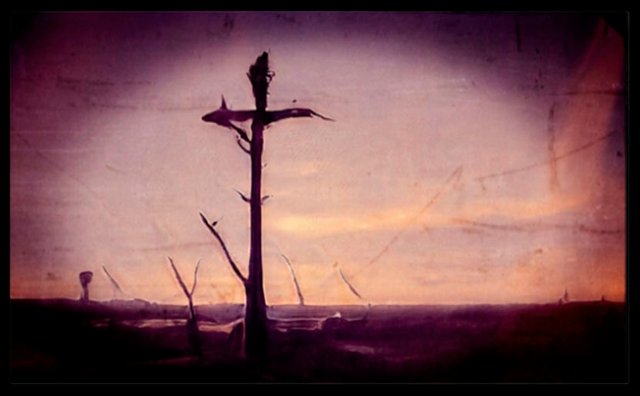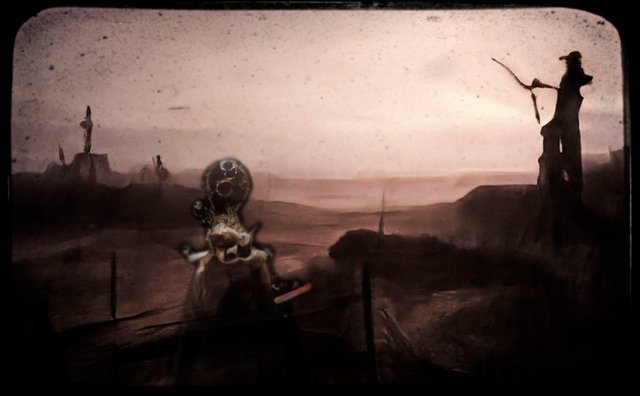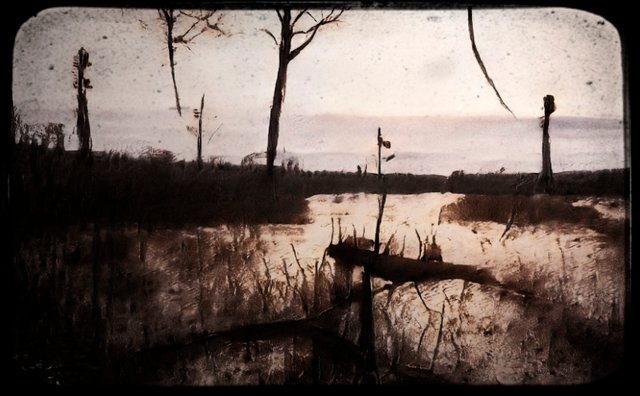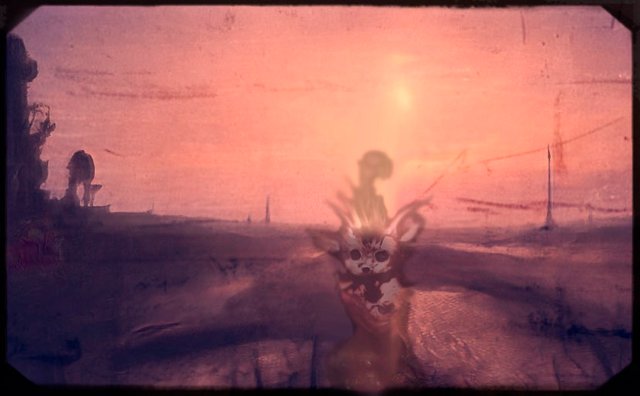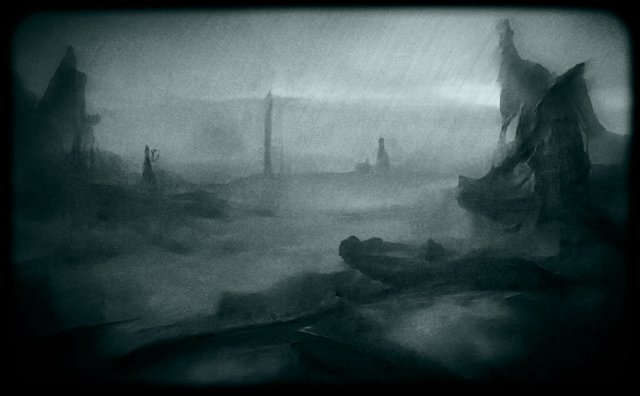 Created with Talktotransformer, Artbreeder, Photoshop, and ON1FX