What's up beautiful people?!
I hope everyone is doing well despite all the crazy things happening in the world and in the blockchain. xD


Yesterday, I started rewatching Yowamushi Pedal. During one of my classes, I and my student were talking about the anime series that we watched in the past, including those that we want to rewatch. Upon having this discussion with her, I realized how I miss watching YowaPeda (short term for Yowamushi Pedal).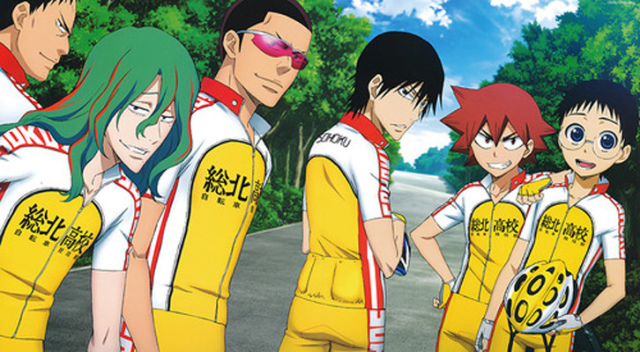 IMAGE SOURCE
Well, YowaPeda is a sports animation which is about cycling. To be honest, I have no prior knowledge about cycling and I don't even know how to ride a bike. However, because of my love for sports anime, I decided to watch it around 7-8 years ago.
In the first season, you'll get to know the main characters from the cycling club of Sohoku high school. Onoda Sakamichi, that cute cinnamon with the round glasses above, is an otaku who initially wanted to join an anime/manga club. However, due to some instances he was pulled into the world of cycling. Yes, he's an amateur, but since he was in fourth grade, he rode his bicycle to Akiba
(Akihabara - a place for otaku <3)
which is basically 45 kilometers away from his house.
He wanted to have friends in high school who he can talk about anime with... well, he wasn't able to do the latter part, but he did find a lot of interesting friends and comrades in the cycling club.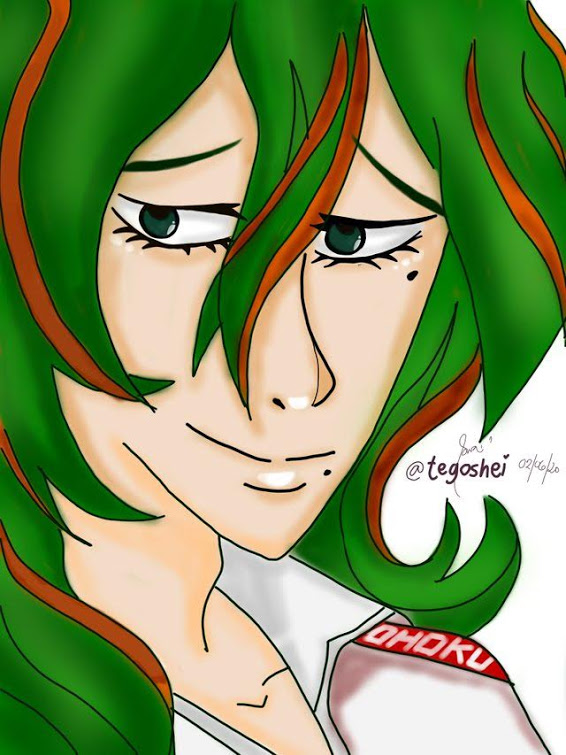 It was just a month ago when I redraw Maki-chan digitally because I miss him... and now, I am rewatching the first season of YowaPeda.
huhuhu
I believe, I'd be rewatching all of them until the 4th season. I really want the anime to continue soon. Well, Maki-chan
(my fave character)
already graduated, but I still love YowaPeda as it is.
Around me, YowaPeda isn't very popular unlike other sports anime like Haikyuu! and Kuroko no Basuke... but one thing's for sure, YowaPeda is a heartwarming, exciting and awe-inspiring anime. Oh well, let me get back to watching... I want to take some days off!!!! LOL
Anyway, see you again!
---


Movie/Series URL: https://www.themoviedb.org/tv/61441-yowamushi-pedal/images/backdrops?language=en-US
Critic: AAA