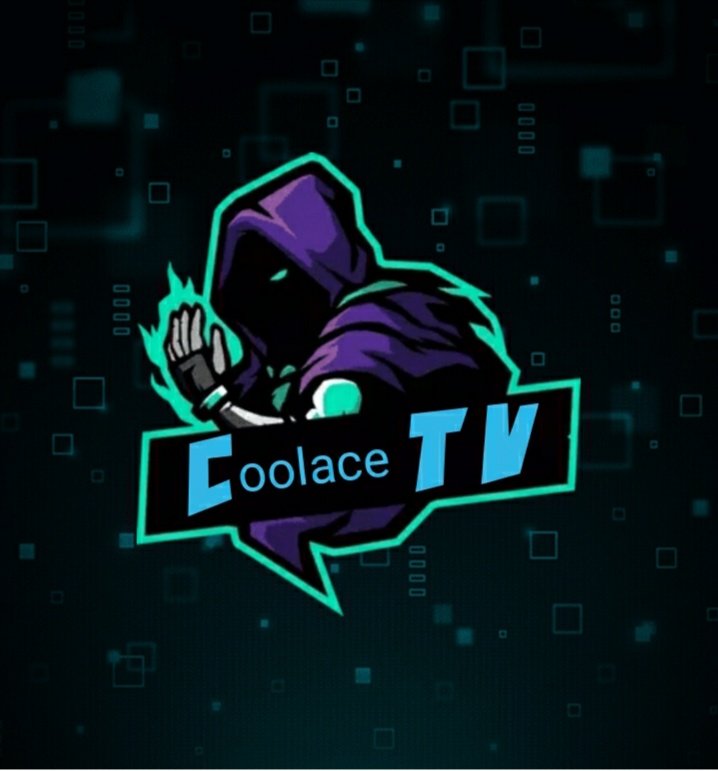 Hello Coolace is back, now I made anime clips for you guys. I like overpowered protagonist, isekai animes. If you also like this watch this anime clips of mine.
I take a break from gaming so I decided to make anime clips for you guys. I hope you enjoy it.
---
Kenja no Mago - a.k.a - Magi's Grandson
Summary: A young man who died in an accident, was reborn in another world as a baby! After that, he was picked up by the hero Merlin Wolford and was given the name Shin. He was raised as a grandson by Merlin and soaked up Merlin's teachings, earning him some shocking powers; however, when he became 15, his grandfather Merlin said, "I forgot to teach him common sense!" An "abnormal" boy's unconventional other world fantasy life starts here! Shin becomes hero early in his life in the kingdom by defeating a demonoid that appeared.
Genre: Action, Comedy, Fantasy, Magic
---
---
Maou Gakuin no Futekigousha: Shijou Saikyou no Maou no Shiso, Tensei shite Shison-tachi no Gakkou e - a.k.a - The Misfit of Demon King Academy
Summary: After 2000 years has passed, the demon lord has been reincarnated. But his aptitude at an academy for nurturing candidates for demon lords is, "inept"!? Having the capability to destroy humans, elementals, and gods, after a long period of countless wars and strife, Anos Voldigoad the demon lord became sick and tired of all that and longed for a peaceful world, so he decided to reincarnate to the future. However, what awaited him after his reincarnation is a world too used to peace that his descendants became too weak due to a huge weakening in magical powers. His subordinate betrayed him after he reincarnated.
Genre: Fantasy, Magic, School
---
---
If you like the video don't forget to like and subscribe to my YouTube Channel.
https://youtube.com/CoolaceGaming/
Also like, follow, and share my Facebook page
https://facebook.com/CoolaceTV/
Share this to your friends and family.
That's all for today's blog. See you in my next blog.
---
Peace out