Hello everybody!
Well. I was pretty sure it would happen sooner or later, was hoping for later - but here we go!
We feed Huck before we go to bed so that he won't stay hungry for too long. It's usually time to cuddle and get some belly rubs.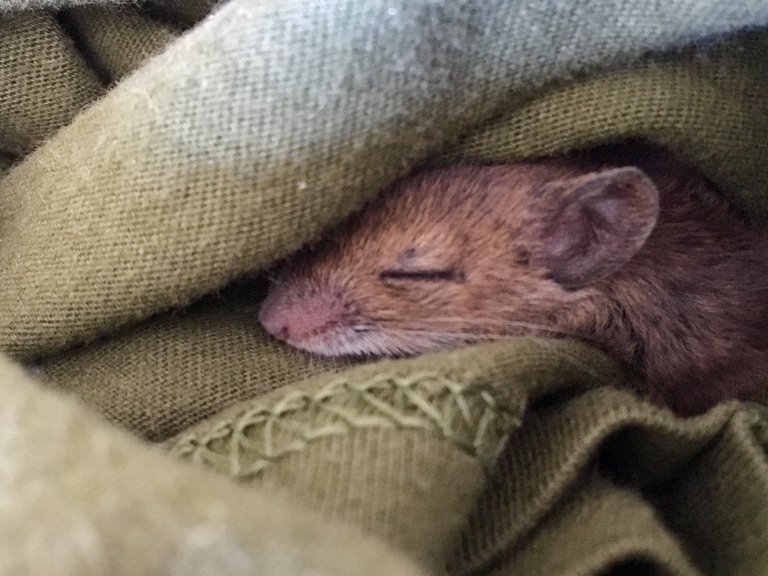 He was unusually bouncy and not hungry this time, so @Fraenk chose to let him run through his hoody which is always totally adventurous for him. Huck can run through his sleeve and gets comfortable when he's tired. The quick little mouse made a short excursion on the couch and ran back into Fraenks hand. By far, his favourite spot.
So we put Snuggleberry to bed, gave him a comfort flake to rest and closed his box with the help of two wooden boards, leaving a small crack in between for some fresh air.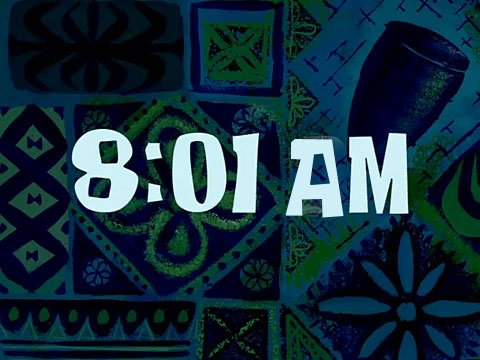 Approximately 7 hours later, Huckleberry was gone!
Nowhere in sight. Not in his cardboard box getaway, the poop box right above his heating blanket or buried in hay. He vanished into thin air.
I had to run some errands in my home town this day, so I had to go. I was leaving Fraenk in the middle of this mess. I felt terrible. Huck was sure somewhere in the apartment, and he couldn't climb out of the windows or, could he? He was so tiny, and I was worried he was stuck somewhere or nibbling on cables and get electrocuted!
Frank told me to go, knowing my helicopter mom limbo ordered me to stay.
He quickly decided it would be best to tidy up the apartment, putting up all boxes and stuff from the floor and wait. That sounded reasonable, so I left.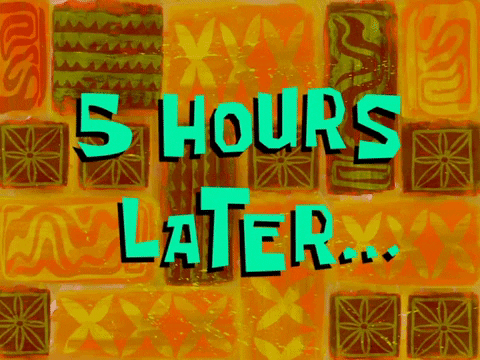 Huckleberry was still missing!
Fraenk turned the whole place upside down, cleaning every inch and looking inside every box or crack the tiny mouse could hide.
We sat on the disassembled couch when he told me he noticed some small footprints in the dust, right under the sideboard where the tv and printer stand. That's suspicious, but we decided to be as quiet as possible and wait in the well-swept apartment. I imagined moving one day and discovering a mummy mouse somewhere. At this point I was going a bit nuts, to be honest.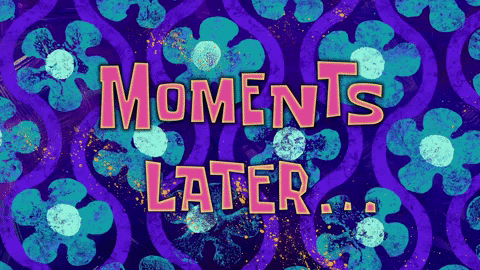 The smartest man of all made one last attempt and looked inside the printer, slowly pulling the paper-drawer out. Tada! We discovered our little Indiana Jones alive and well, staring at us and not moving one bit!
He must have been in shock, hiding there all those hours, not saying a word. Huckleberry was a bit cold, so Fraenk held him in his hands for a while. Such a relieve! I was wondering if it would be a bit much to cry, so I kept my tears back in.
How did he get out? Well, Huckleberry must have crawled out of that tiny little crack we left open for some air. Very impressive!
Insert staged pictures here: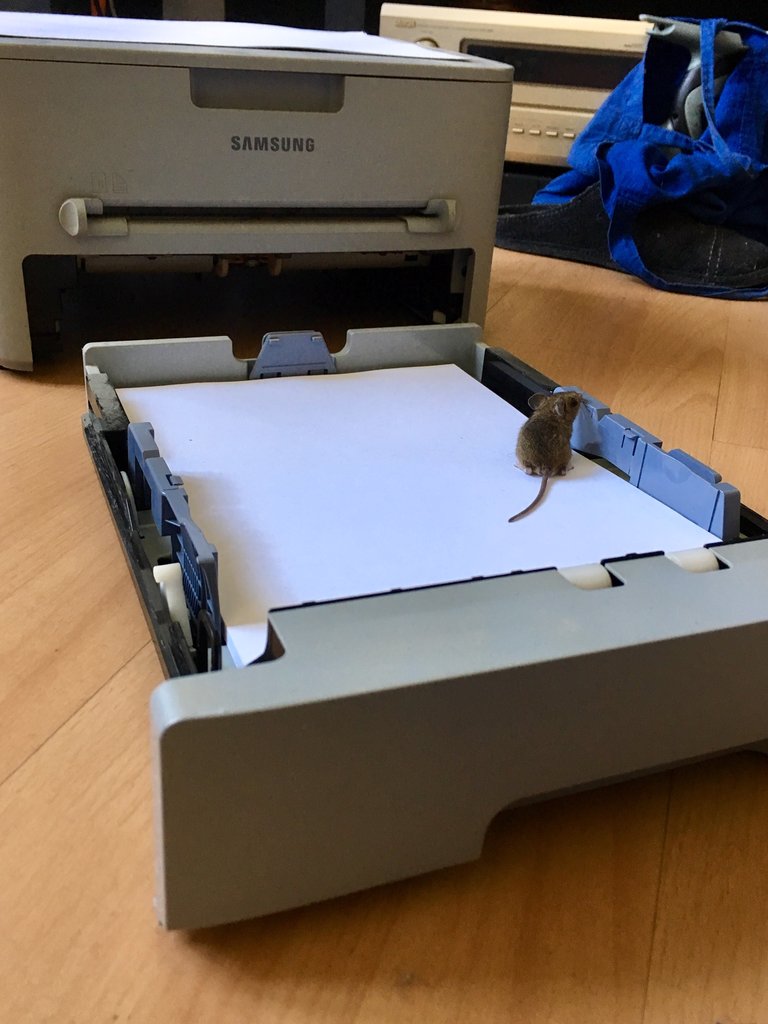 How the hell did I get back in here again?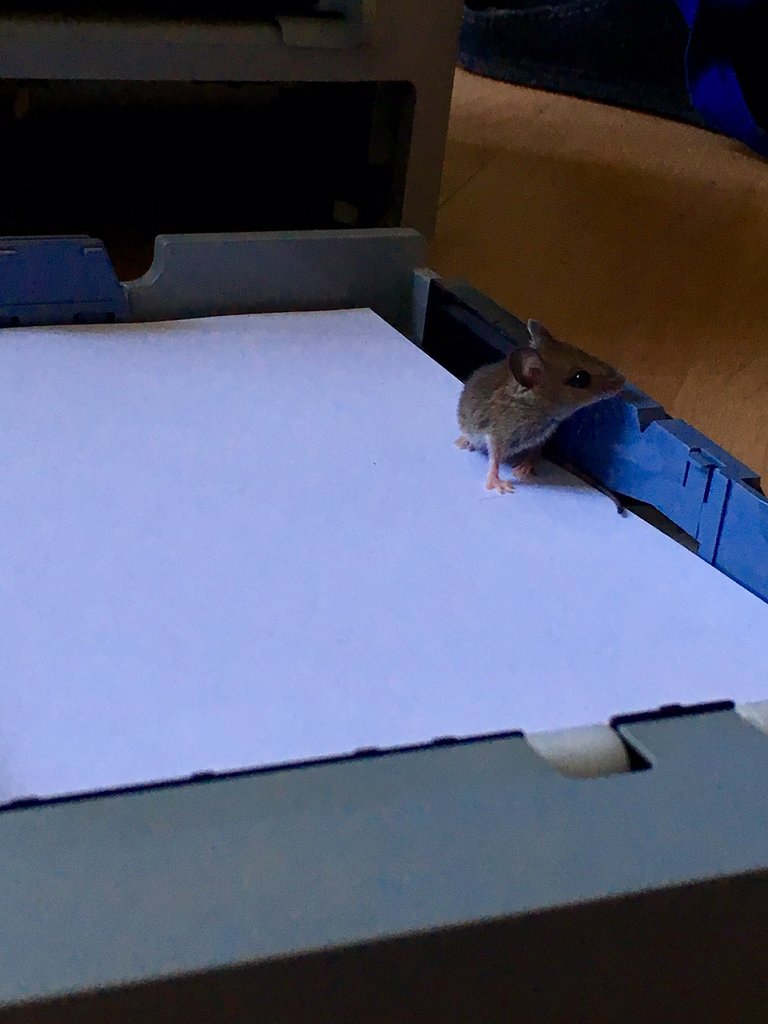 Look at me, flexing my muscles for you!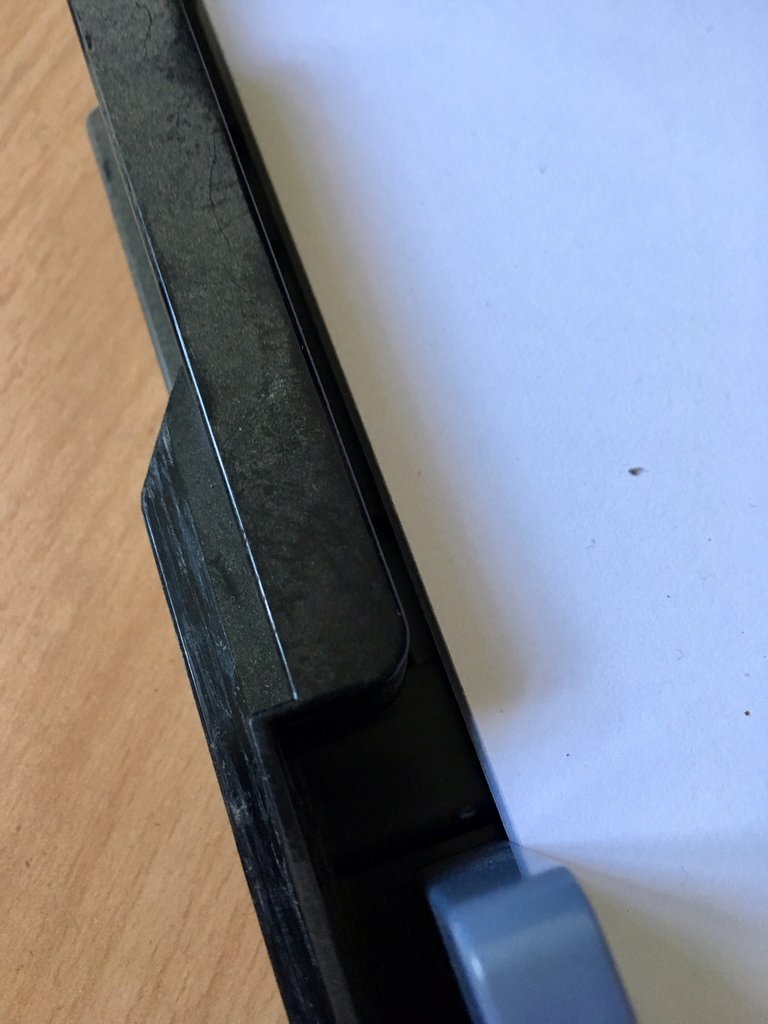 His tiny footprints in the dust
Finally, Snuggleberry was back, quite healthy and happy to be safe!
We fed him some milk right away, and he was going crazy, obviously dehydrated from his getaway. Getting all the cuddles, he needs he soon started to feel warmer and fell asleep in an old shirt we provided for that matter.
We went to the hardware store yesterday and purchased some mesh to put him behind bars for the night, wood for a new house we want to build and a small bottle so he can start to drink on his own now. His box is not covered when we are in the room with him, and we decided its best to let him run free every once in a while.
It's still pretty unclear if he would be able to survive out in the wild so we keep him for now and make plans for a bigger box he can roam around.
To be continued...
We found a mouse and took care of it! See the full story here
---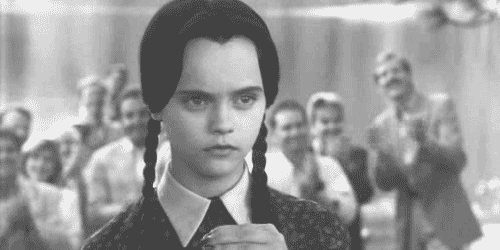 Stay weird
love