Our wildlife and our planet needs your help!
I love nature, I like going for bush-walks and foraging. I like seeing all kinds of wildlife and learning about the environment I call my home. There is something peaceful about standing in a forest and hearing nothing but the sounds of the animals and the wind in the trees.
I've always grown up with animals in my life though mostly domestic, but I've always had a love and interest in wildlife, whether it's the giants that roam the African plains, the birds that inhabit the forest canopies, or the reptiles that make our most inhospitable areas home.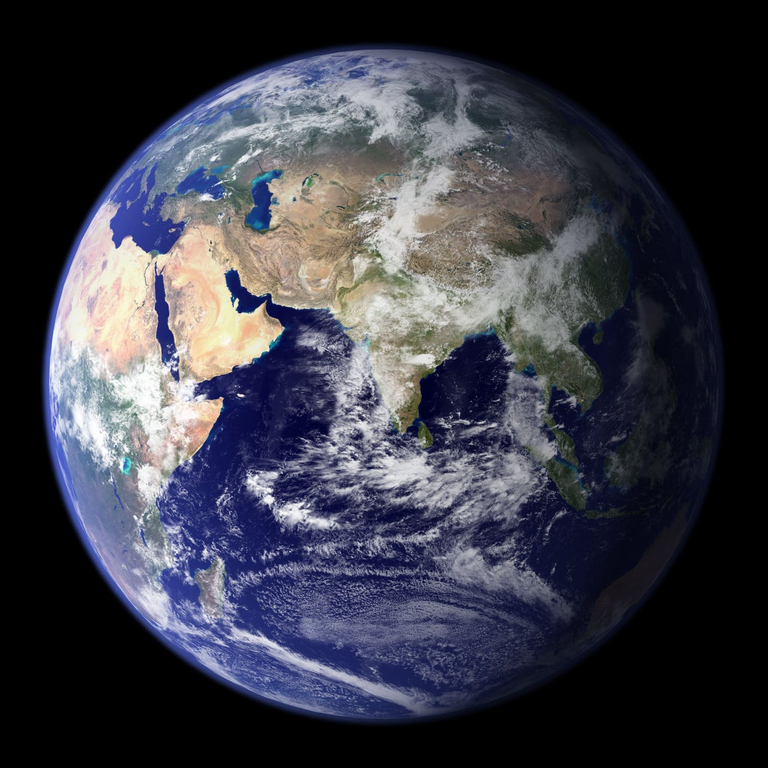 source
The problem is these environments, and as a consequence these animals, are dying out en mass and in terrible ways. I know nature is unforgiving and harsh but we as a species are making it harsher. It is not an easy place to survive at the best of times and only the strongest, smartest and most adaptable survive. But we have tipped the scales now to a point where nothing else really has a chance. Even the animals that have traditionally faired well in human environments and adapted incredibly to suit are being pushed to the brink.
Why is our unquenchable desire for resources have to come at the cost of every other living thing
One thing you can observe in nature that we seem unable to do is coexist with other species. No other animals feels the need to exterminate every other living thing from the place it inhabits. Humans though? Birds eating your trees, kill them. Kangaroos wandering into your property to chomp on your plants, kill them. Rabbits in the garden, kill them. Possum in the roof cos theres no trees left, kill them.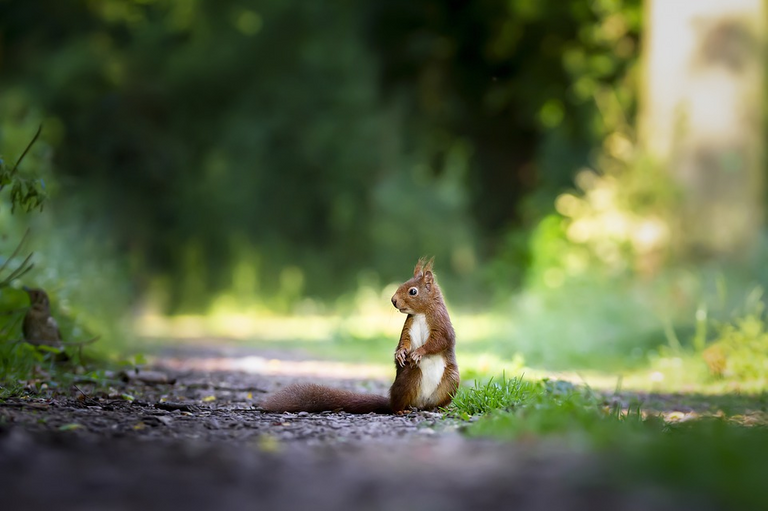 source
Why do we find it so hard to co-exist with nature? Have we become so petty and selfish that aesthetics of our garden override another animals right to live? that possums making scratching noises and running around in your roof means they should die?
We take all the land available and place it under our own ownership, people squabble over who's entitled to what all the while ignoring the fact that the rest of the planet is entitled to it as well.
Other animals can live in proximity of each other without issue, different species of bird will hang out in the same tree, a kangaroo and a wombat will happily pass each other without the need to fight, even predatory animals only attack if they feel the other animal is a threat or for food, tigers dont just try and kill every living thing in their forest, foxes dont try and kill entire dens of rabbits.
There is a balance to the world and we have unbalanced it by being unable to live side by side with the very things that make our planet both liveable and worth living on.
I don't want to live in a world with nothing but humans in it, I don't want to have to travel 3 hours to see some trees or some nature. With everything happening in the world from droughts to fires, tornadoes, volcanoes and whatever else, our natural world is having a hard enough time staying afloat without us holding it underwater.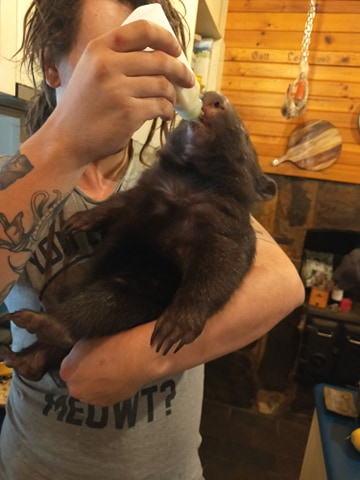 This is my friend Dixie. Dixie is a rescue wombat, an orphan who has been raised to be released back into the wild. I'm scared for her and all the other animals we have helped raise or rehabilitate, how can we release them into a world that is becoming more and more hostile for them.
She's nothing special, just another wombat from outback Australia. But neither are you or me, and she deserves a chance at life a lot more than we deserve our fancy materialistic shit.
---
---