Without any ado, let's jumpstart,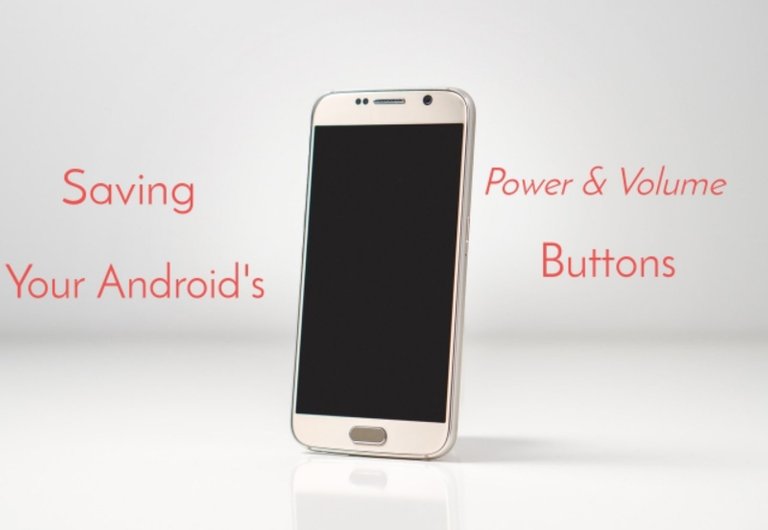 Original image source: Pixabay
---
1) Saving Power Button
The main cause of power button's wearing is use of it to turn on and off screen.
So our solution is simple, stop doing that and use an alternative for those screen on/off functions.
How?
Head to settings >> System >> Gestures >> Gestures >> and
turn these two settings on,
Double-tap to turn off screen ☑
Double-tap to wake up ☑
(There might be little difference in options if you are on custom skin)
Now, here is the catch, for many first option doesn't work.
So in case you are one of them, here is workaround for that:
— Install Screen-off widget & tile.
Remember, this app doesn't have UI, once installed you will find it widgets and in tiles, and also I guess it should work with old androids, so feel free to give it a try if you want to.
Setting up widget
— Long click on your phone's home screen and select 'Widgets'.
— Select 'screen off widget & tile' widget, resize it as per your convenience.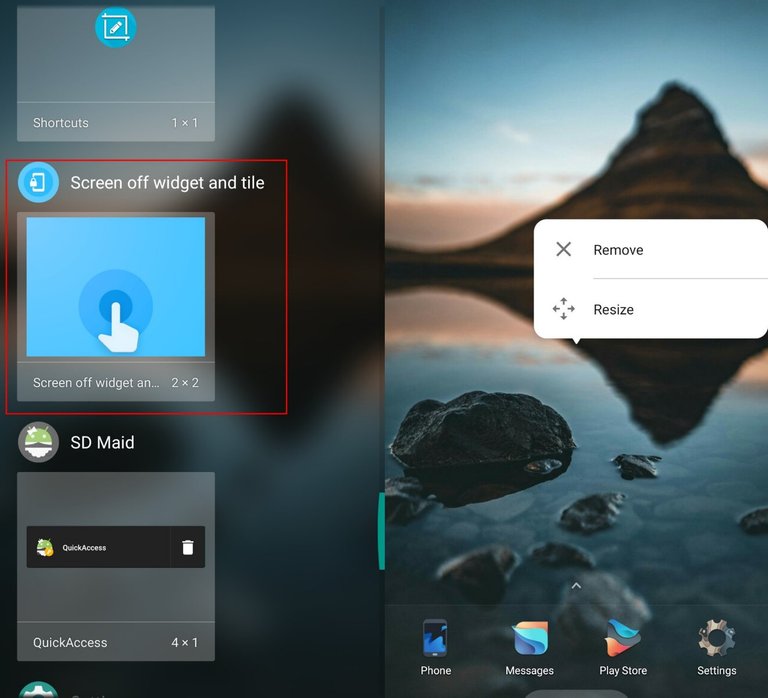 — Double tap on it to turn off the screen. Remember, widget is invisible.
And if you like tiles better,
Setting up Tiles
— Click the Pencil like icon, long press the 'Screen-off widget & tile' and move it at position you like.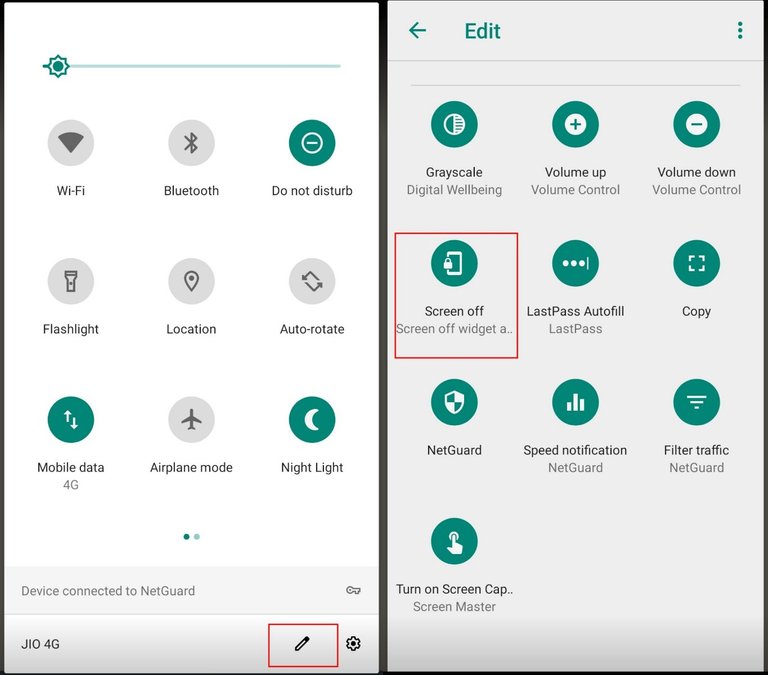 2) Saving volume buttons
Install Volume Button Control
Setting up volume control tile
— Click the Pencil like icon, long press the 'Volume control' tile(s) and move it at your preferred position.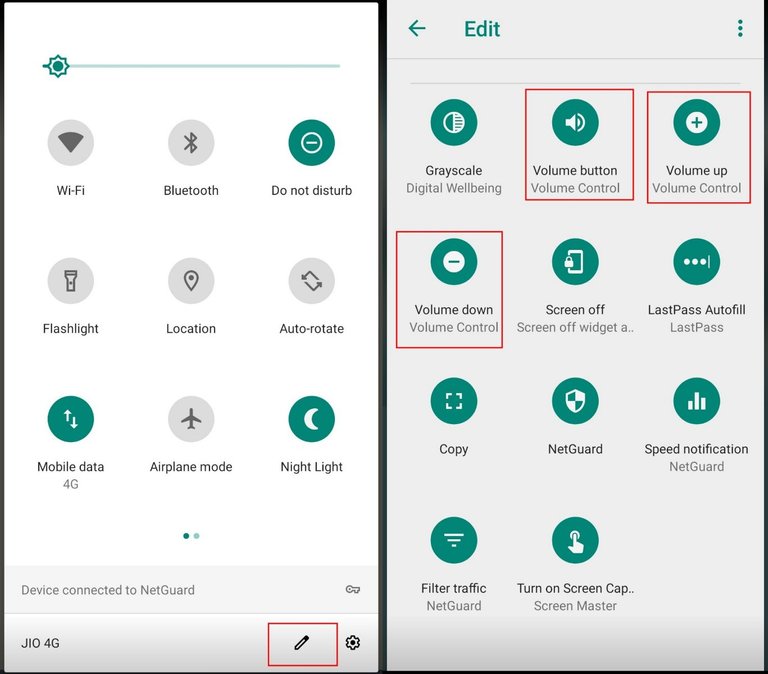 ---
Note: Both apps mentioned doesn't require any permissions and are completely free. As these both apps don't have UI, you can't uninstall them by long press, go to application manager of your android device or go to play store links of these apps and press 'Uninstall'.
Enjoy!