Got some tree damage from Hurricane Isaias ....i'm 70 miles east of NYC were wind damage was server to some big trees.. I'm currently without power...running computer off of gasoline generator for this post...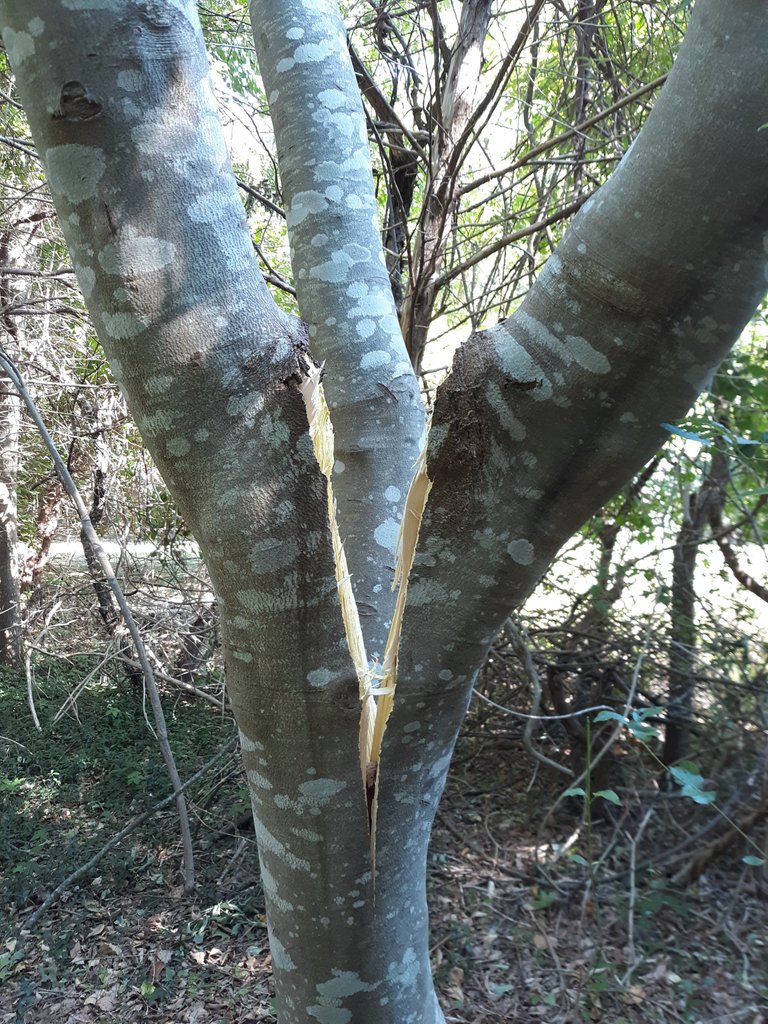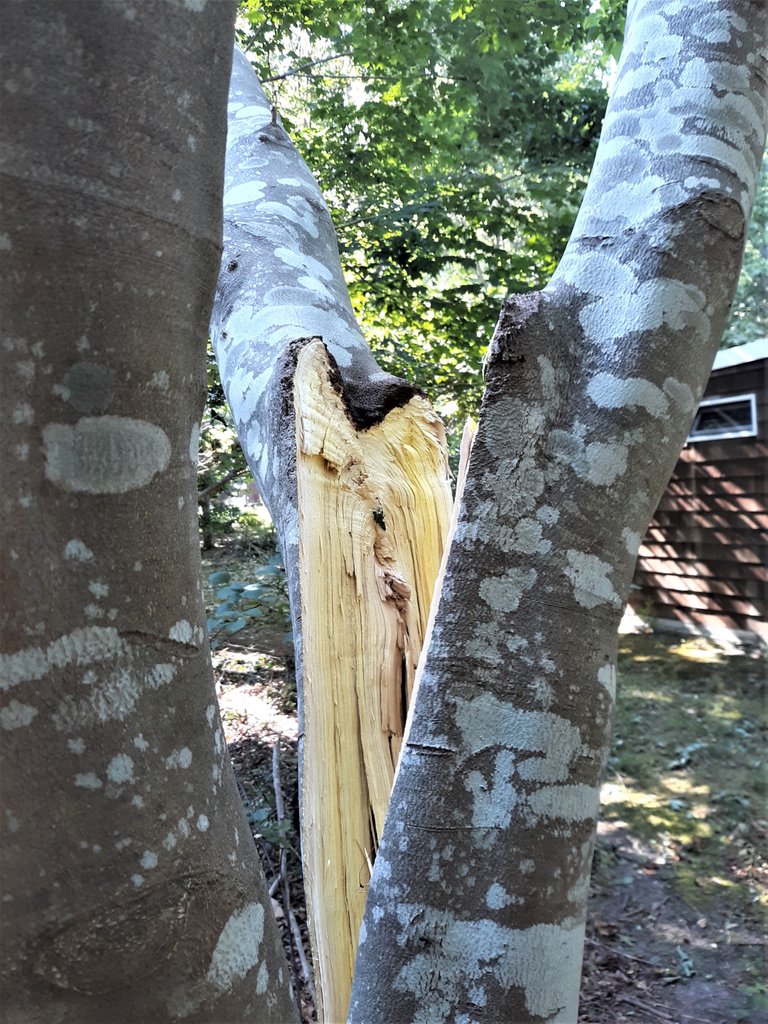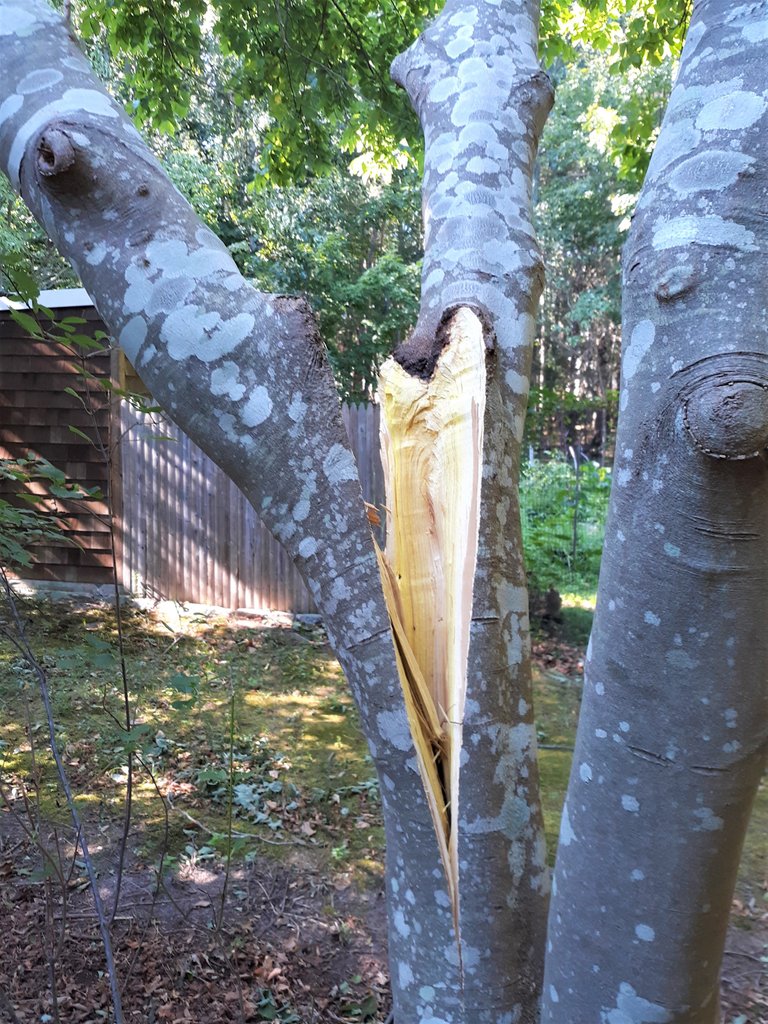 My second biggest Yellowwod got a bad split.. You can see why it's called Yellowwood..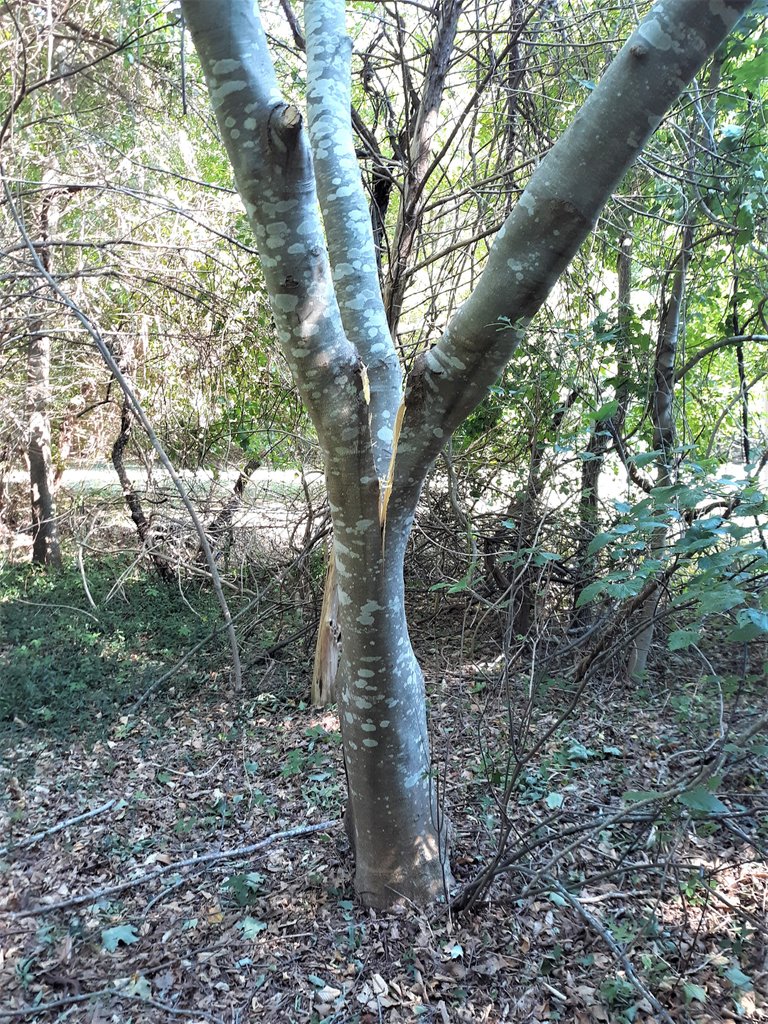 Way in the back of the property a big Oak snapped at the top... Dangerously hanging against other trees...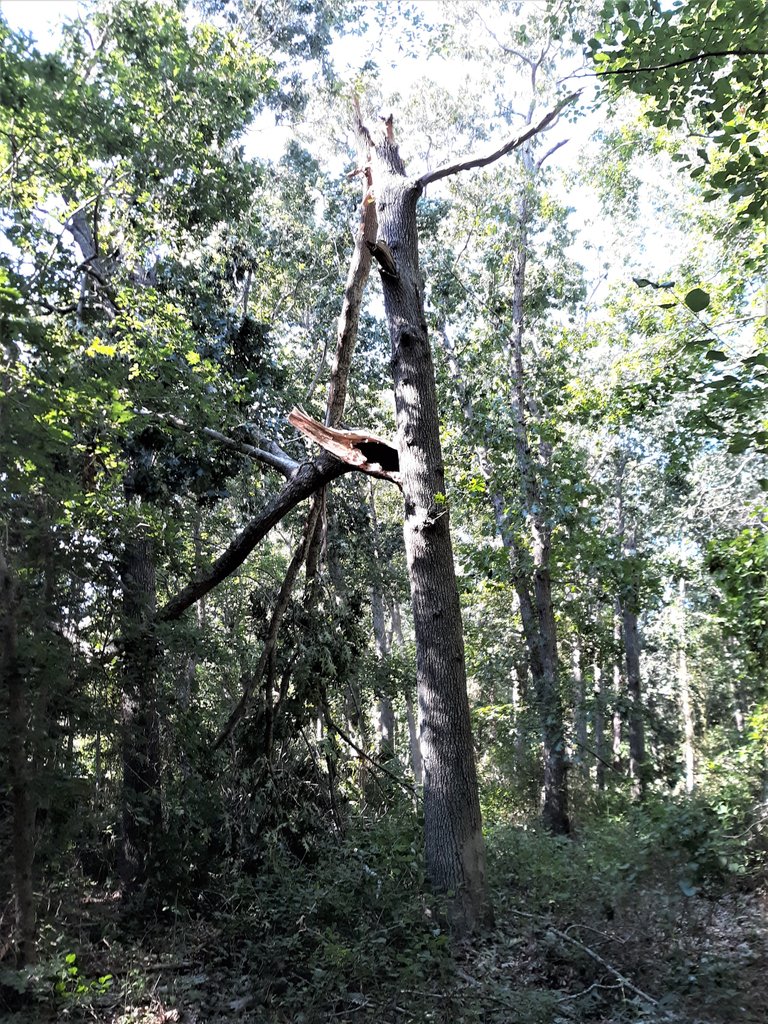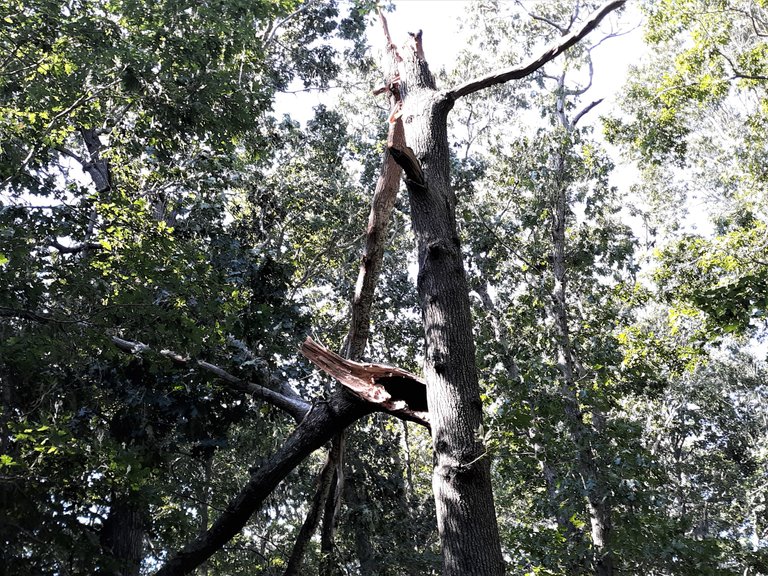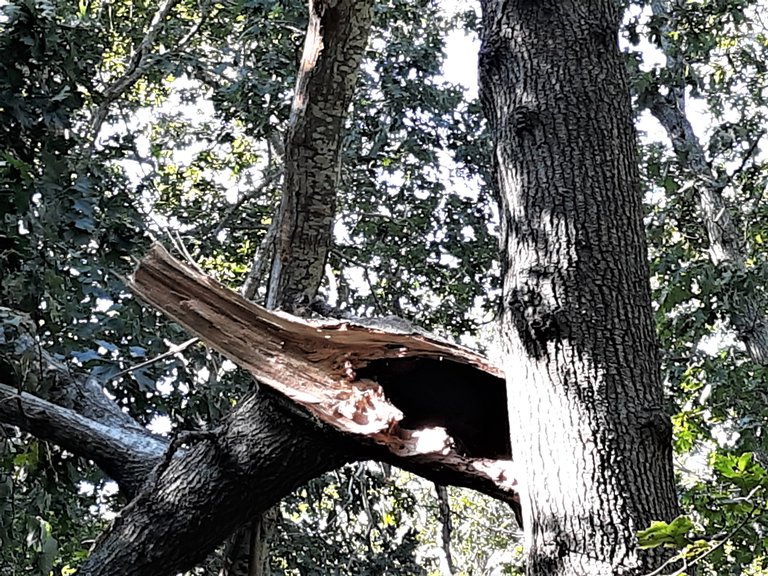 Looks like it broke at a previous damaged spot...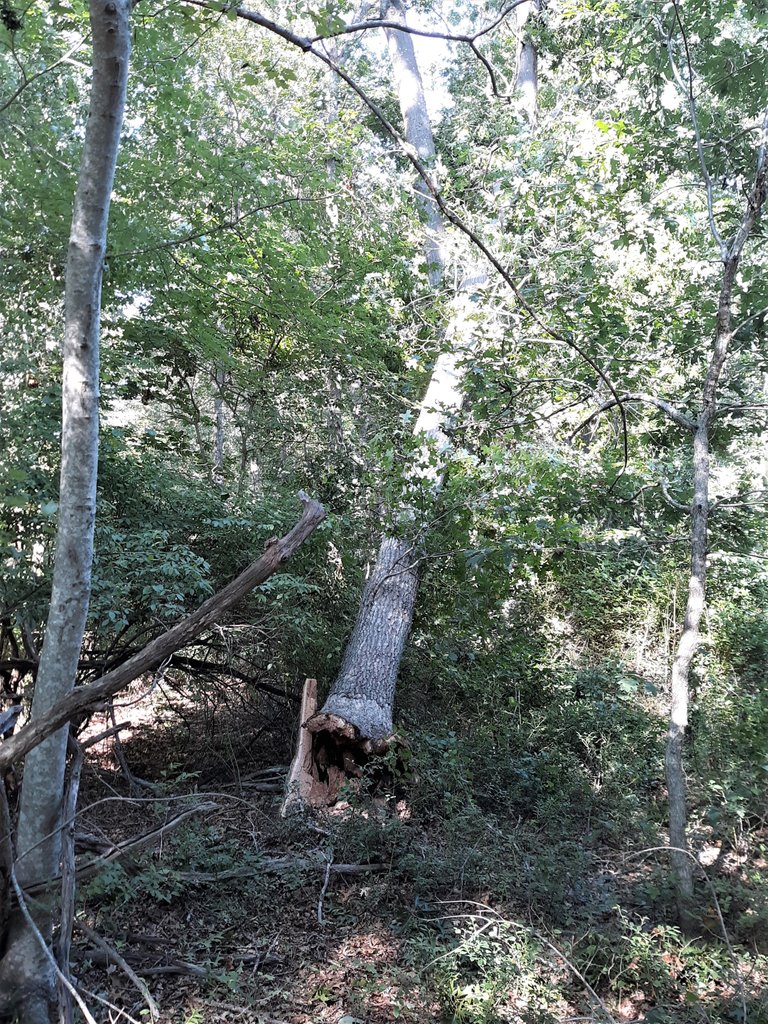 Another big Oak broke at the bass...