The highest fest!
Merry Christmas 🎄 to everyone. I had a long extravagant post planned for today explaining the true meaning of Christmas, but I just want to say from my family to the Steemit community Merry Christmas.
I wish you all health and success in the new year and I eagerly await to experience our own roaring 20s!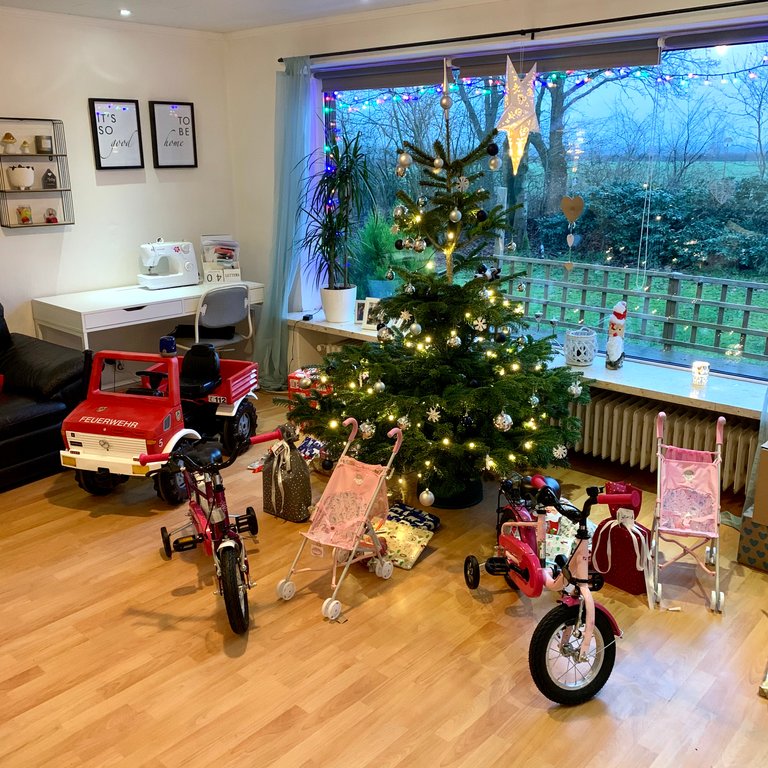 The past year wasn't the easiest for our family but it sure has it's fond memories and we spoiled the kids this year and they were happy!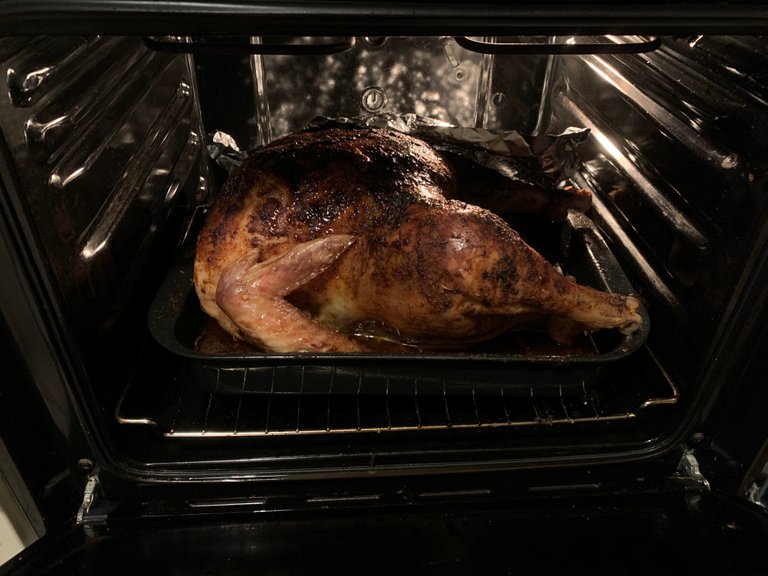 We had a large feast and plenty to go around. We miss the Americans and enjoyed the Germans.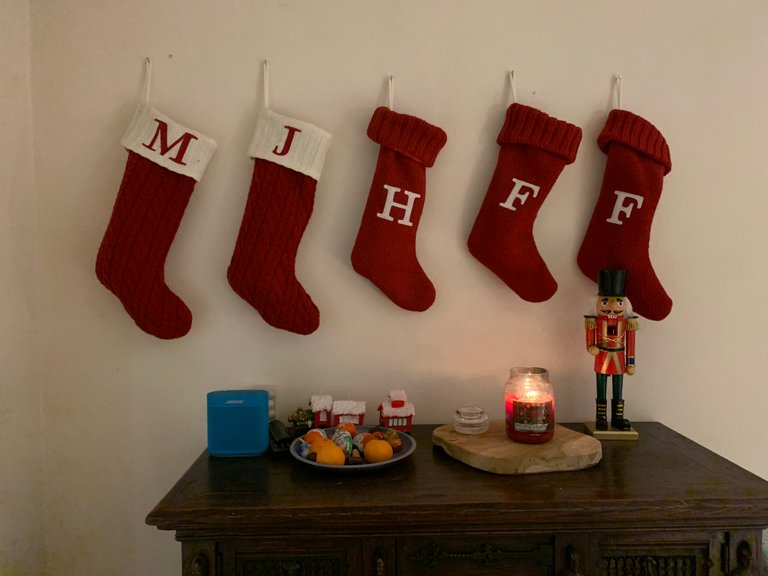 Have a great one everyone!
Holiday wishes,