I was watching this video by The King of Random on my phone yesterday:
Interesting video, cool idea, whatever, right? Well! I have not searched out food dehydrators on Amazon or any other site. I don't think I've ever done that. Made a purchase on Amazon this morning, stuff for my #3dprinter. What do I see on the page?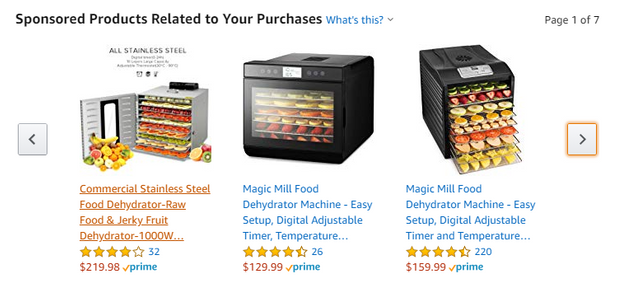 Uh...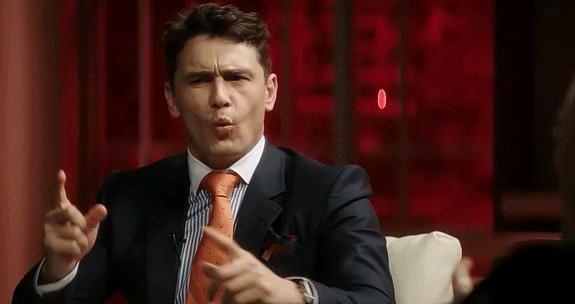 I wasn't signed in to Amazon on any of my computers at the time. Hell, my desktop was shut down in that room, and I was watching it on my phone! One that has not signed in to Amazon, either!
Should I start making a tinfoil hat?