We grind and toll during our daily lives. People say that understanding an event truly comes from a broader perspective. You don't get a better perspective on the world than from above the Earth.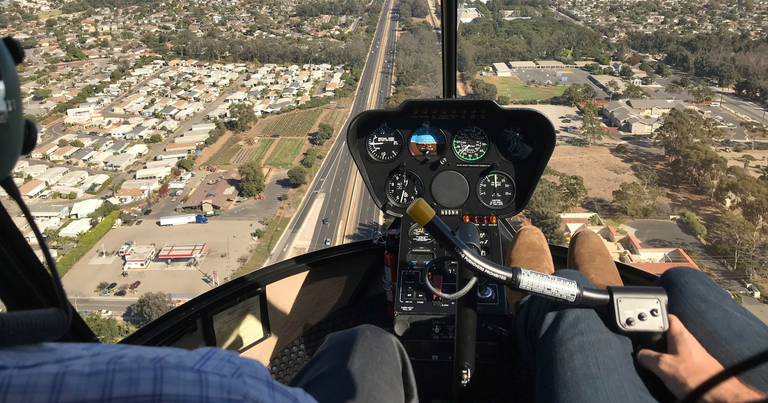 [iPhone 7 - Original Photo from Helicopter]

Above the Earth, you see the world for what it is: breathtaking, overwhelming, and miraculous. Seeing the world at large hints at a creation, either random or deliberate, with meaning unknown to humanity.
Introduction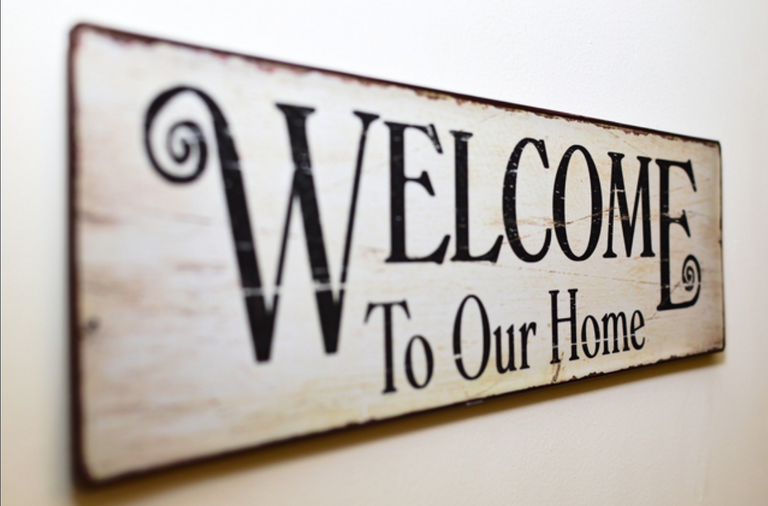 Image by Robert Fotograf from Pixabay
Welcome, fellow Steemians, to our first installment of California Coast #1 and our official entry into @adalger's Amazing Nature Contest - February 2020 - #02.
In this article, we will be presenting images taken from an iPhone 7 during a flight from Nipomo, California, across the Santa Barbara Coastline to land at the Sanford Winery & Vineyard. All pictures taken are my own.
Nanco Helicopters in Santa Barbara, California, provided the ariel lift to the winery. We learned of them through an article in the Independent. Nanco is closed now, but the experience they provided will last a lifetime.
Flight Over Land
California is a dry state in many areas. The state could see as little as 5 inches a year to over 100 inches of precipitation (California Precipitation). California's Fourth Climate Change Assessment holds that average precipitation also varies almost as widely and depends upon its location.
For instance, San Luis Obispo, California, historically receives one of the lowest amounts of precipitation since 1961. The assessment projects this city to maintain its standing of annual average precipitation through 2099. On the other hand, Santa Cruz receives the highest at 37.2.
Notice in the land images, the bright contrast between various shades of brown and green California maintains a public restriction and advisory on limiting water use.
Land Image - 1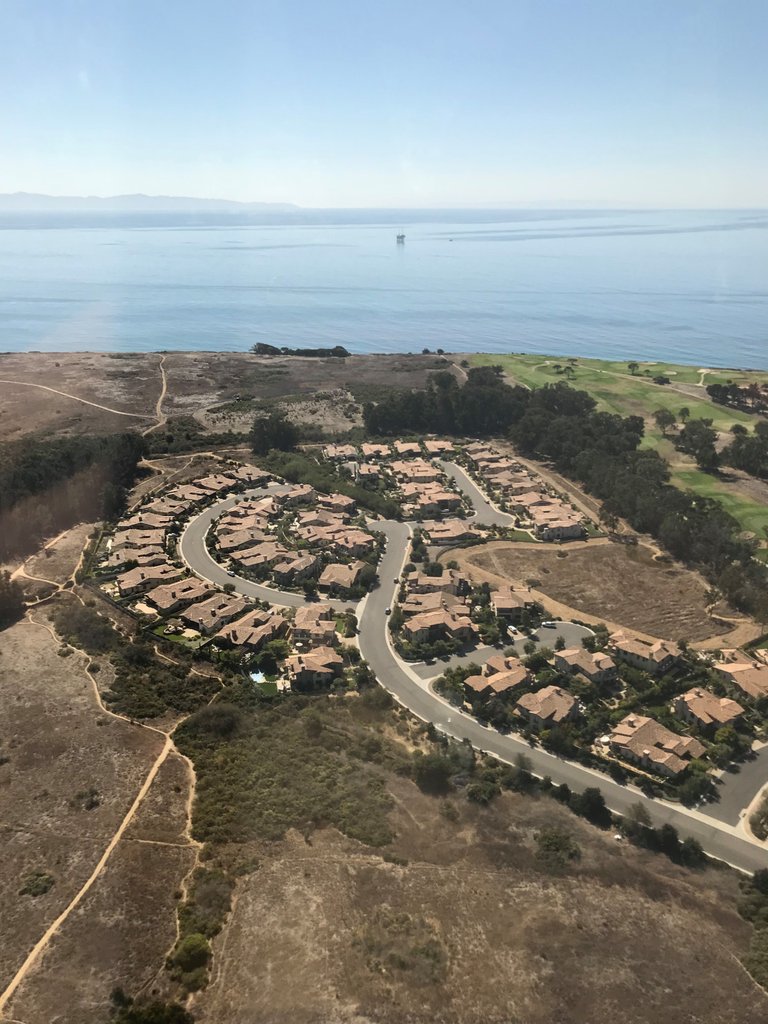 Land Image - 2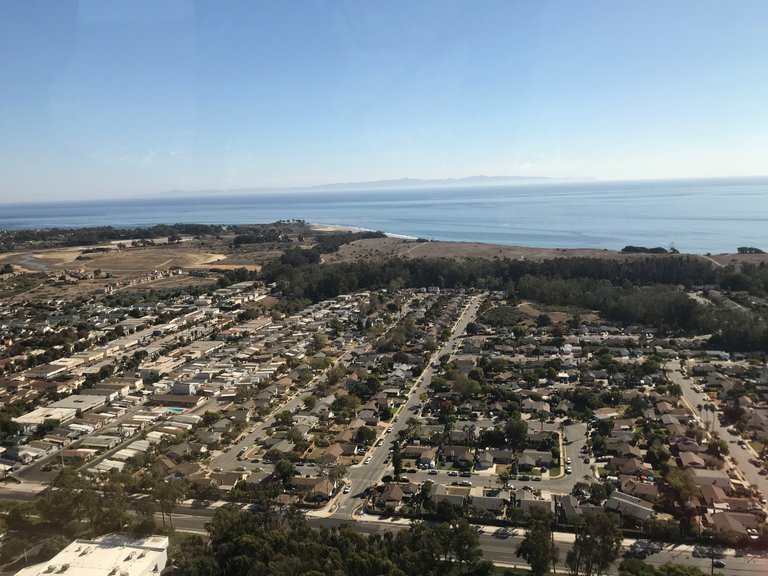 Land Image - 3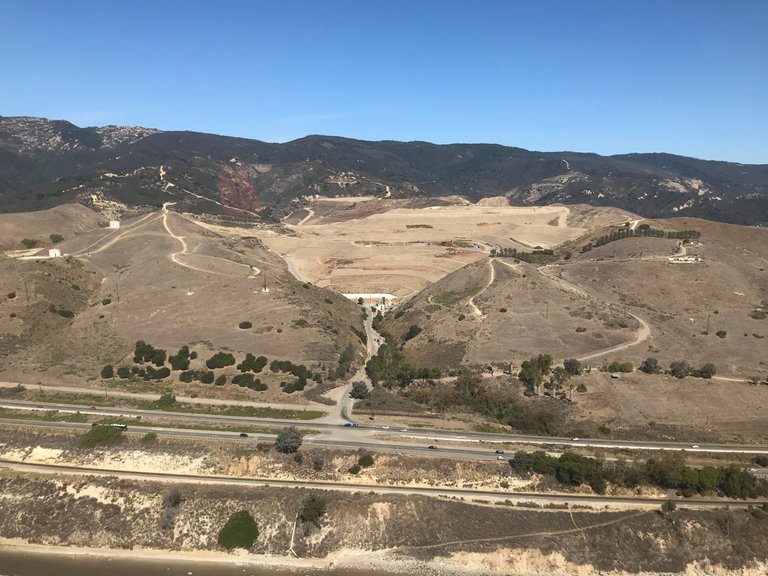 Land Image - 4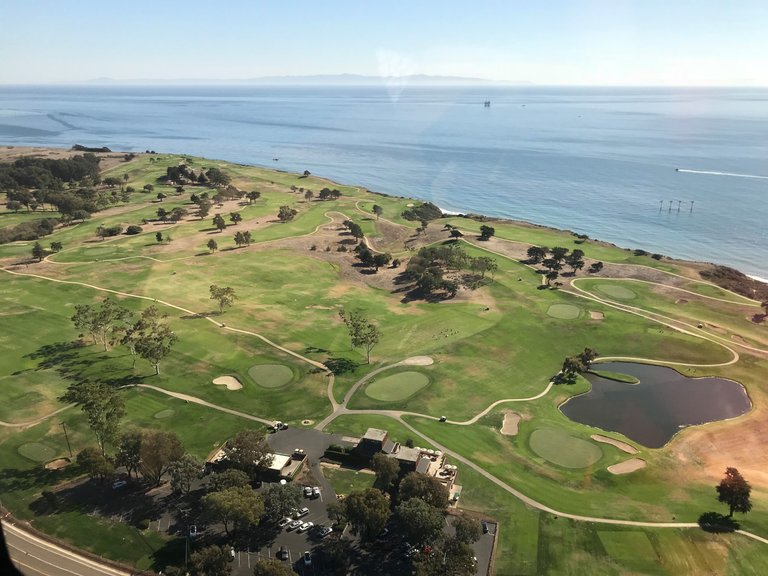 Flight Over the Coast
The classic blueish-green waters along the coast of Santa Barbara county. You can almost see to the bottom along the coast. You don't get this imagery from many places.
Coastal Image - 1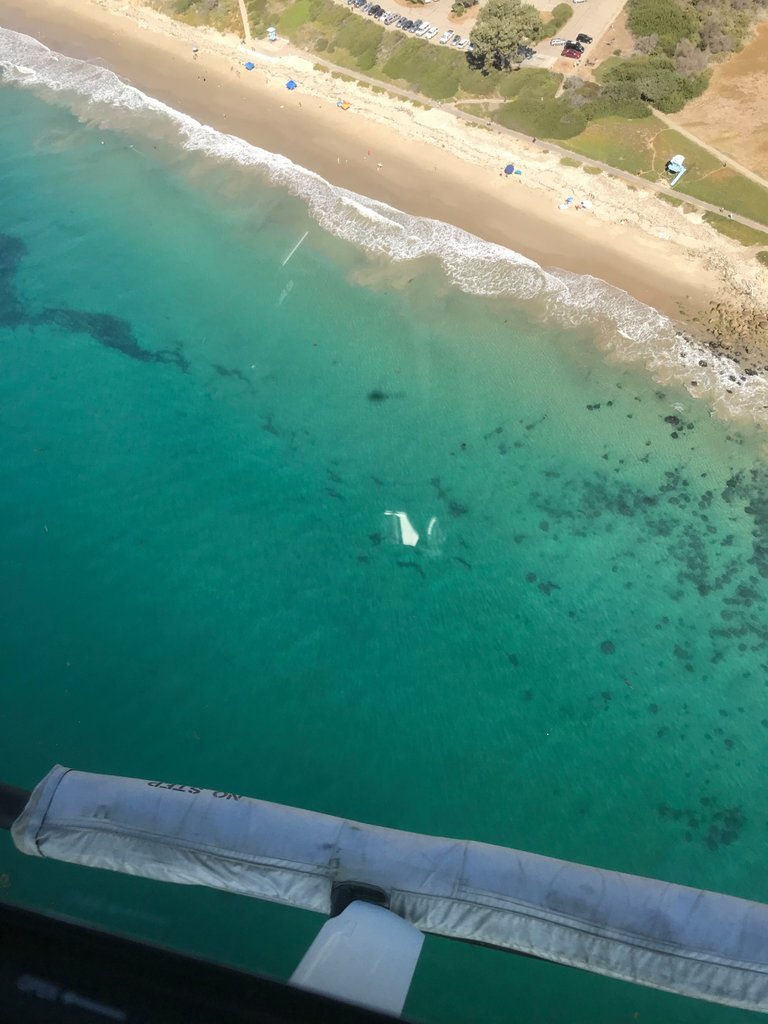 Coastal Image - 2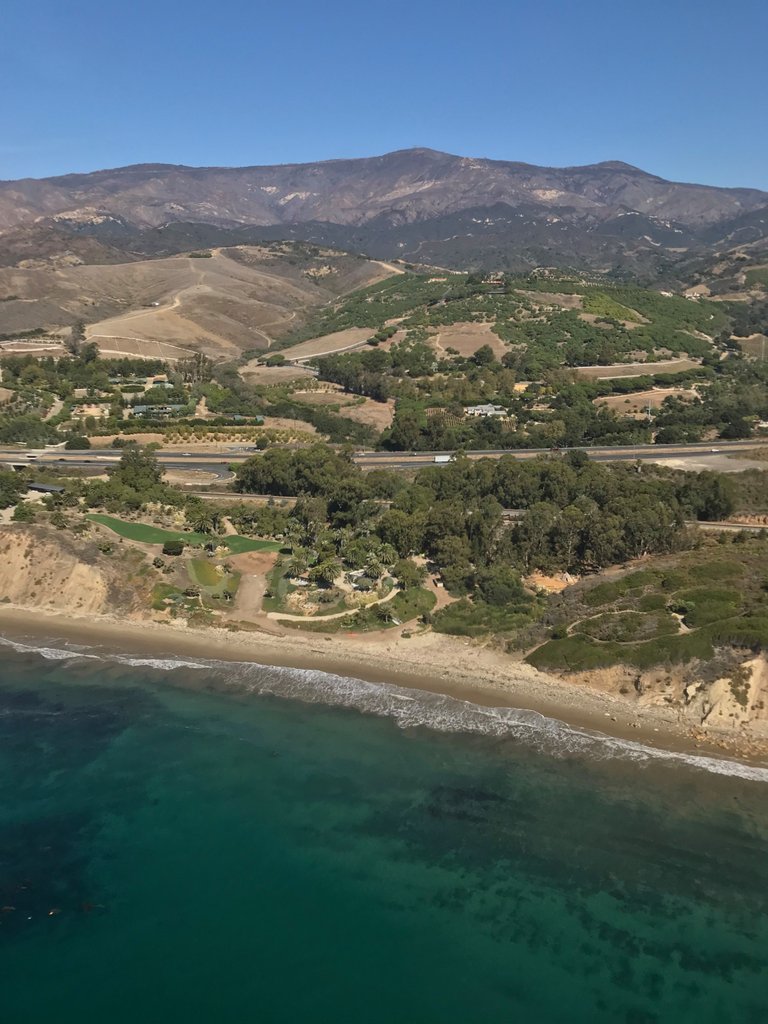 Coastal Image - 3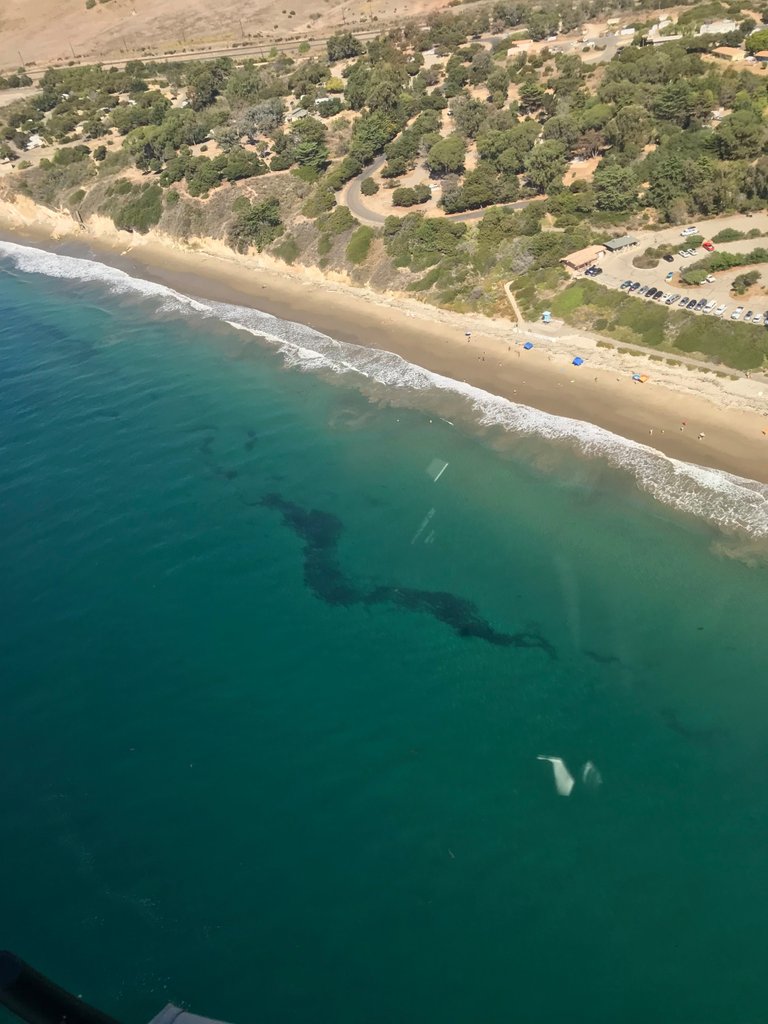 Coastal Image - 4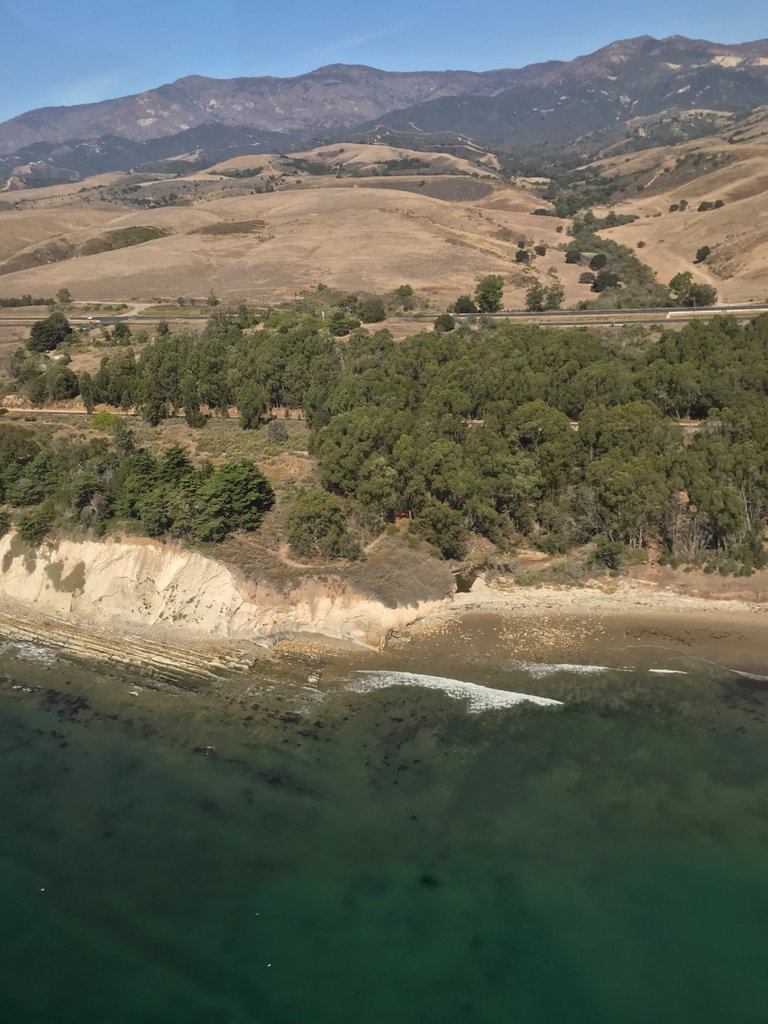 Coastal Image - 5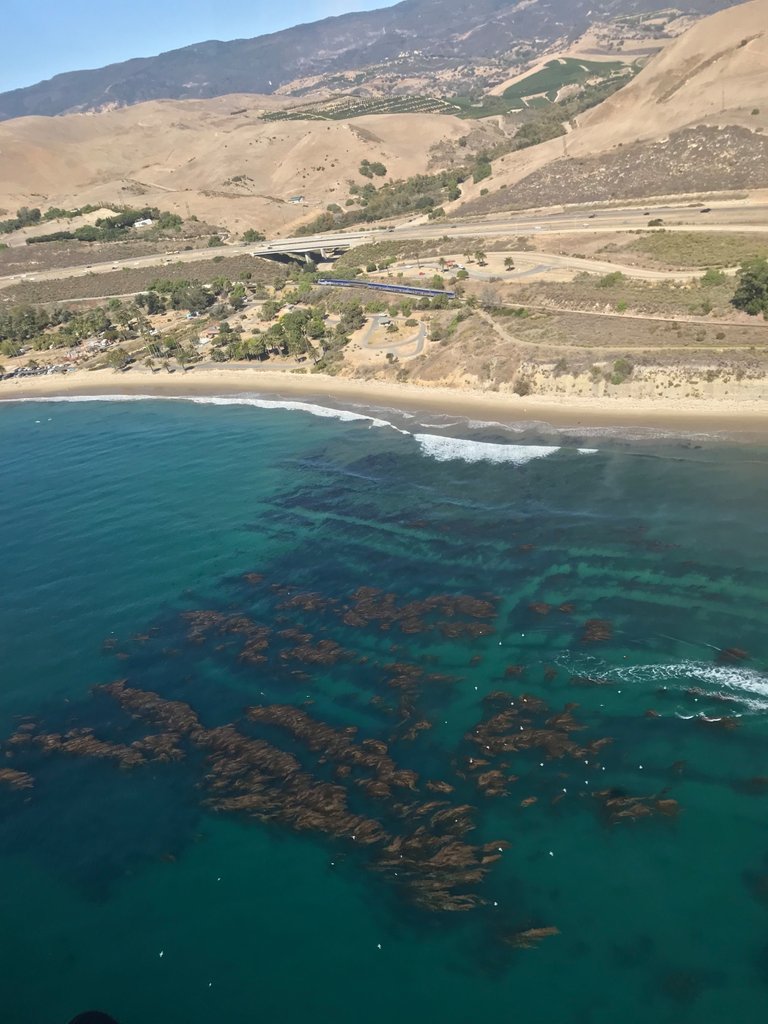 Coastal Image - 6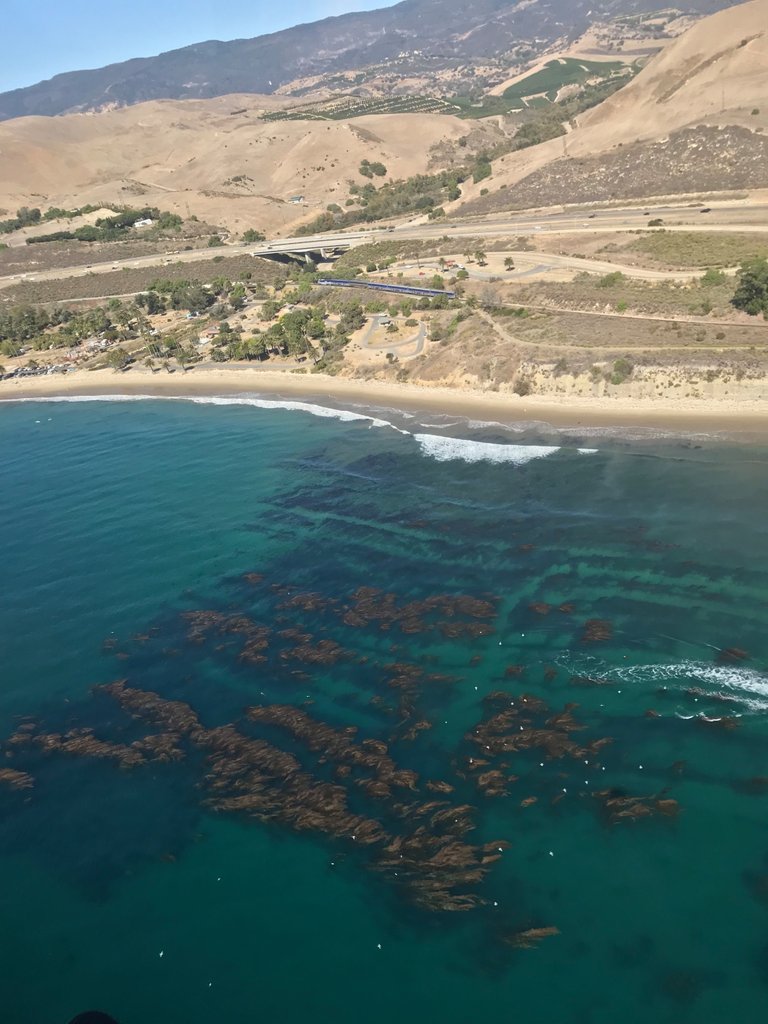 In Closing


Image by Gerd Altmann from Pixabay

Thanks again, fellow Steemians, for joining me on this new journey. I hope you enjoyed these images of California's Central Coast, and I look forward to providing more in the future.
Environmental Impact Series
Related Posts