Feathered Friends: Chickadee

My entry to @featheredfriends - Show Me A Photo Contest Round 8 announced by @nelinoeva and hosted by @melinda010100.
The peanuts I put out for the Blue jays have attracted this cute little black capped chickadee.
Here the little bird is with a whole peanut in his mouth.
The peanuts are lined up on the deck railing as a treat for the Blue jays when the temperature drops below freezing.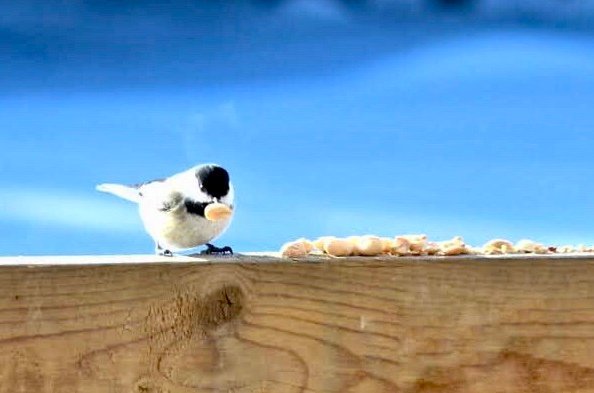 The chickadees stay around all year. I seemed to have captured this one in mid-air or is he jumping for joy to get the peanuts before the Blue jays.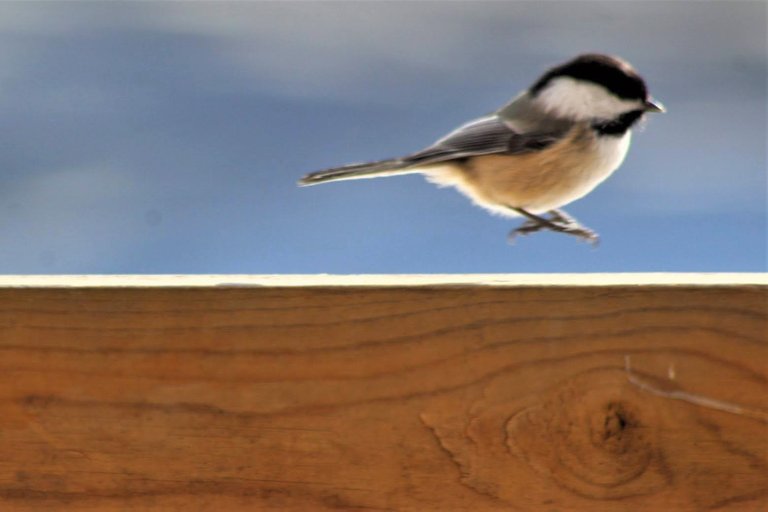 Mostly the chickadees stay in the forest but I will hear their song, "Chick-a dee-dee-dee" when walking there. This little one comes looking for food when we start getting the colder temperatures in winter.
This photo for soaring contest.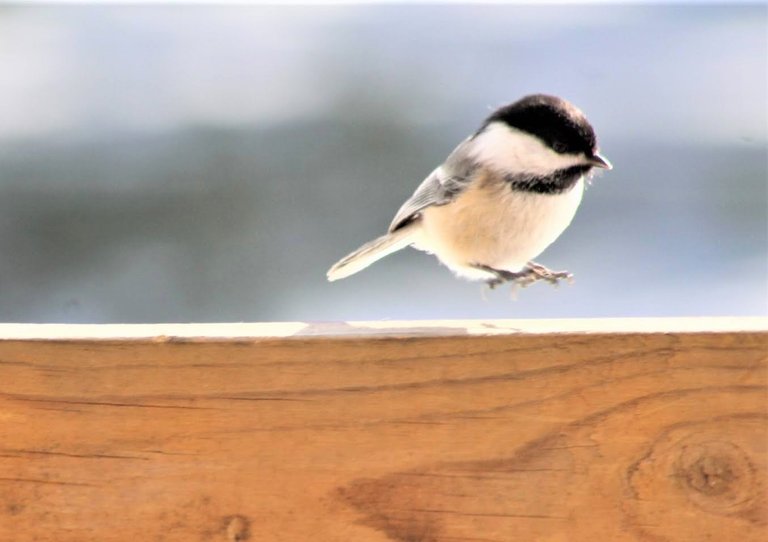 I do leave bird seeds out for the birds but this cute little black and white bird with the large head and tiny body seems to like bread crumbs and peanuts. I even saw him taking the dry cat food out of the feral cat's dish.
I'm calling the chickadee a he but I'm not sure if he is a he. The male chickadee has a larger black bib than a female chickadee and I don't have another one to compare.
These birds are always a joy to see, whether female or male.


Location: Prince Edward Island, Canada
Photos are mine. All Rights Reserved without permission


Melinda @melinda010100, I don't know why this didn't post to hive-10644 as I posted though ecency and tapped feathered friends community.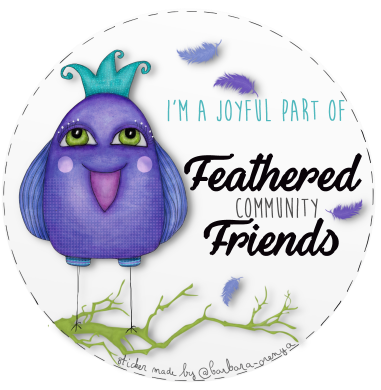 Banner created by @barbara-orenya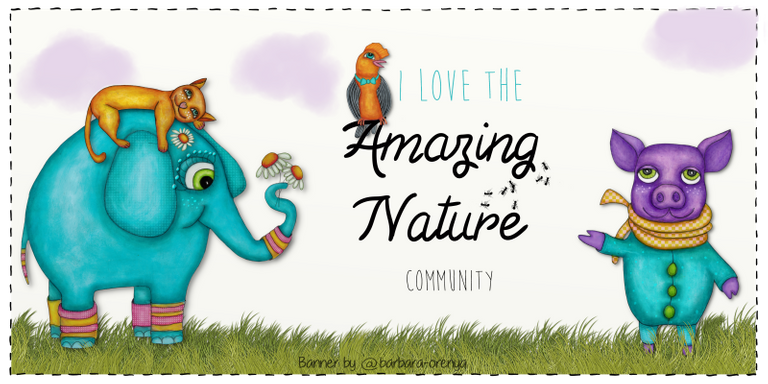 Banner created by @barbara-orenya

---
---