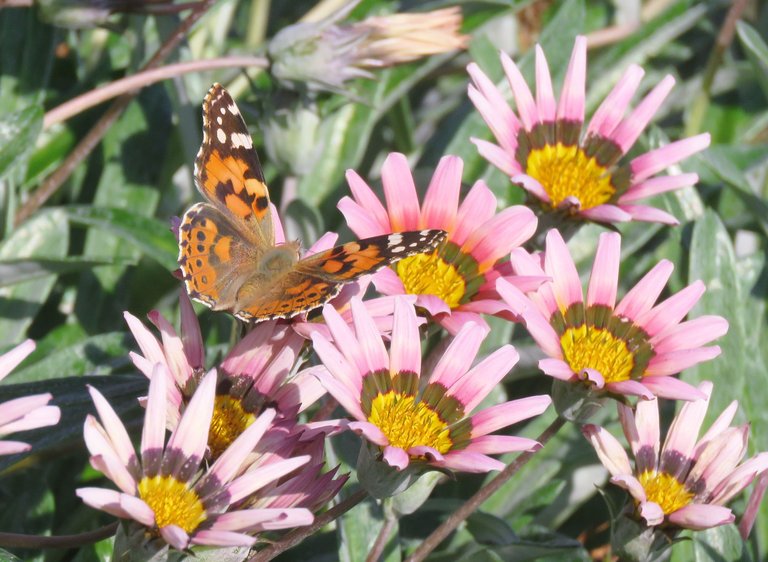 We hope that everyone had/will have a lovely Sunday. Come and have a look at the beauty in our day.
A Happy Mother's Day to all mother's out there and you are all special!
We want to offer our condolences today to all of those that have lost loved ones to the virus, or for any other reasons.
Life holds many knocks for all of us, but thankfully all of us have survived thus far and let's hope that we will continue to survive.
Here is an offering to all of us from mother nature.
A Painted Lady was doing her thing on the flowers.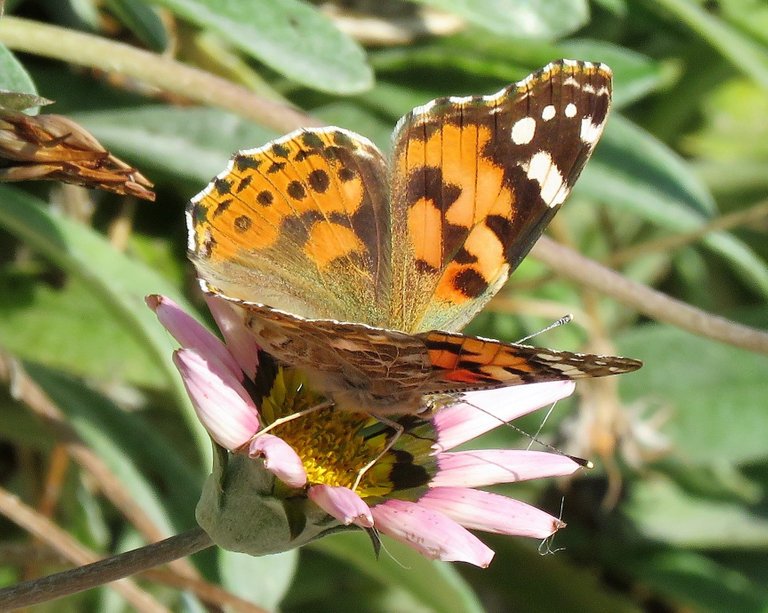 The Pied Crows call this synchronized flying.

I am almost sure that she smiled at me.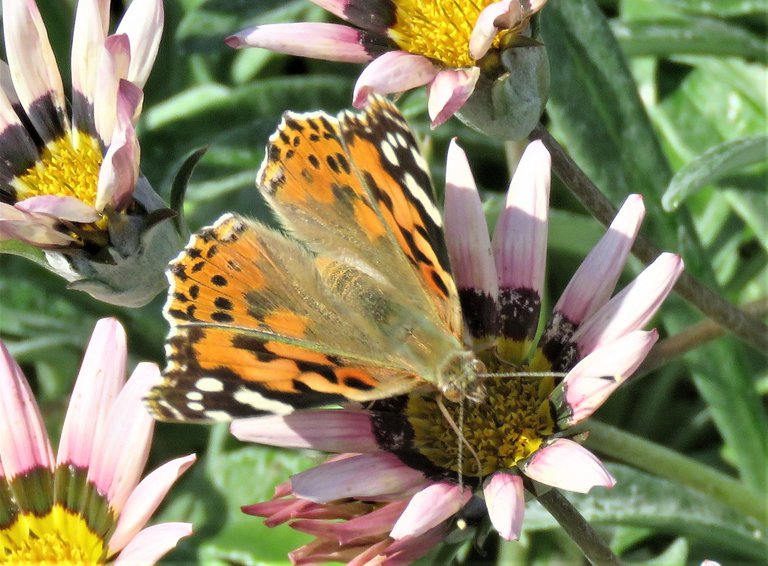 A tiny butterfly of the Lycaenidae family on a yellow flower.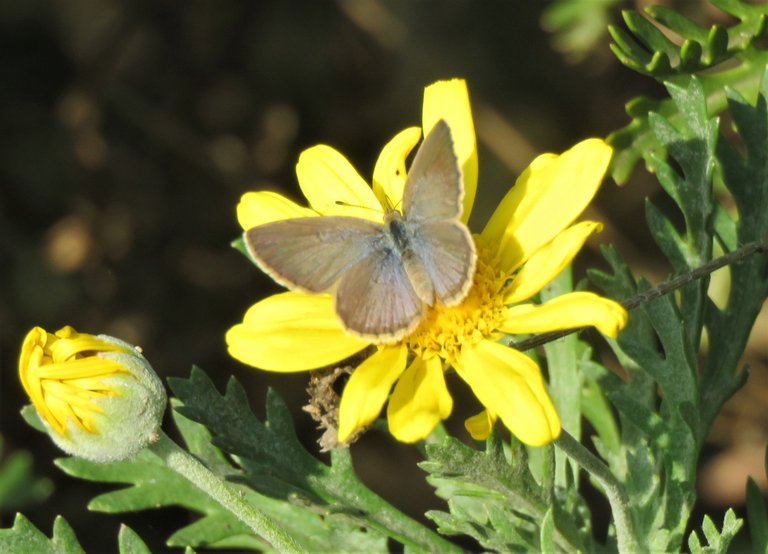 Another shot here of the little one.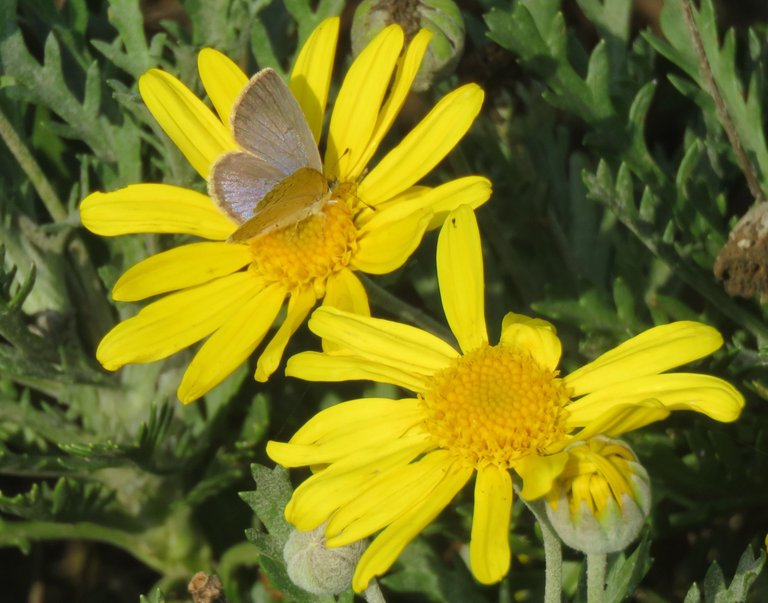 And finally this is what our mountains looked like on the day.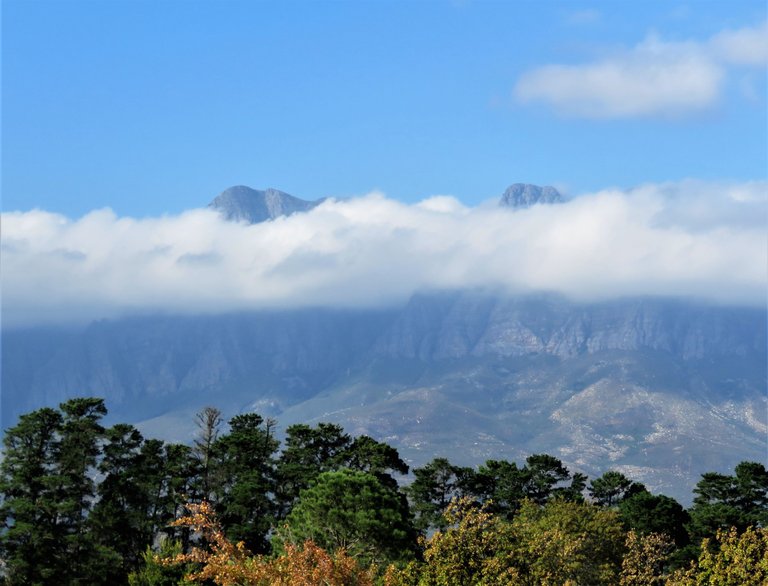 I always find contentment and succor when I go into nature on this Mother's Day in South Africa.
My own mother was killed in 1981 when their car fell off a bridge into a river and I will carry her in my heart until I am no more. So, yes, nature is the place to be on a day like this.
And That's All Friends!
Note: All photos are my own and taken with a Canon Powershot SX60HS Bridge camera.
We hope that you have enjoyed the pictures.
Thank you kindly for supporting a post by @papilloncharity