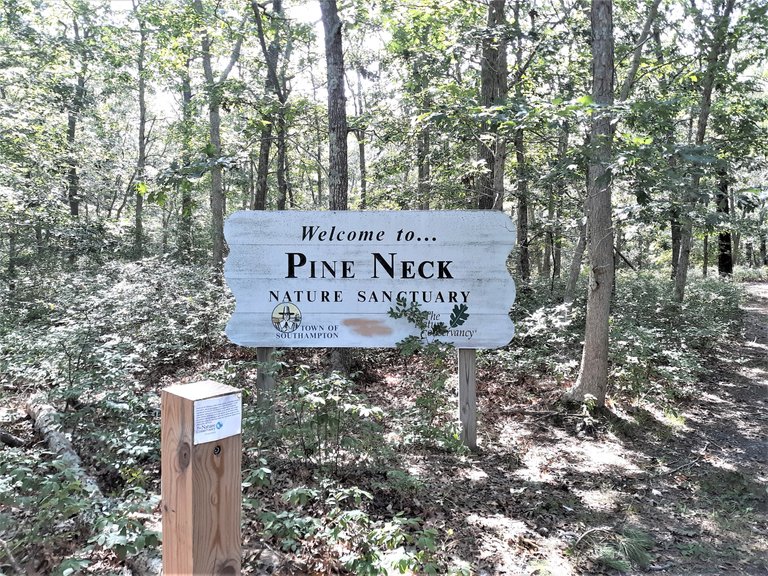 Pine Neck sanctuary is a 77 acre reserve bordering Shinnecock Bay in Eastern Long Island, NY...
The waterfront estate was donated to the Nature Conservancy in 1972, by the Zoe Van Wyck DeRopp family..
It is one of the few places where the pine barrens meets the South Shore bay...
I managed too walk the trail system despite area noted for tick infestation. The reserve is not well known so gets little traffic.. I was the only one there that day...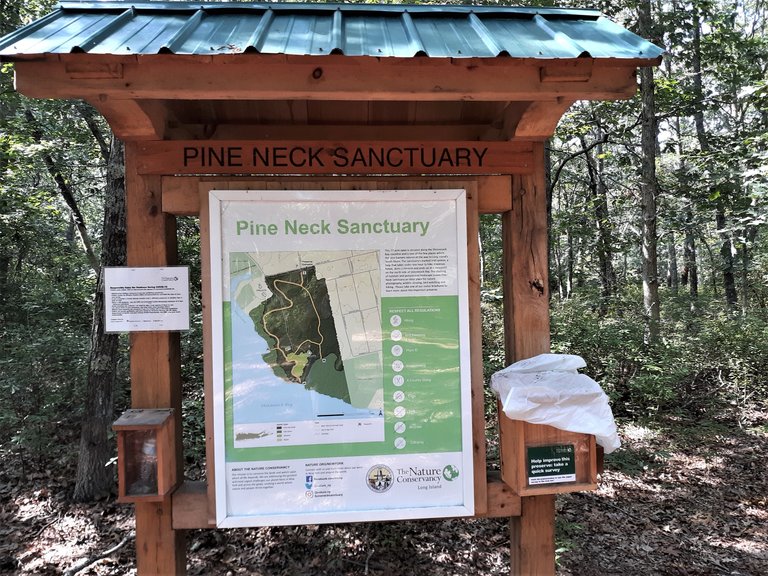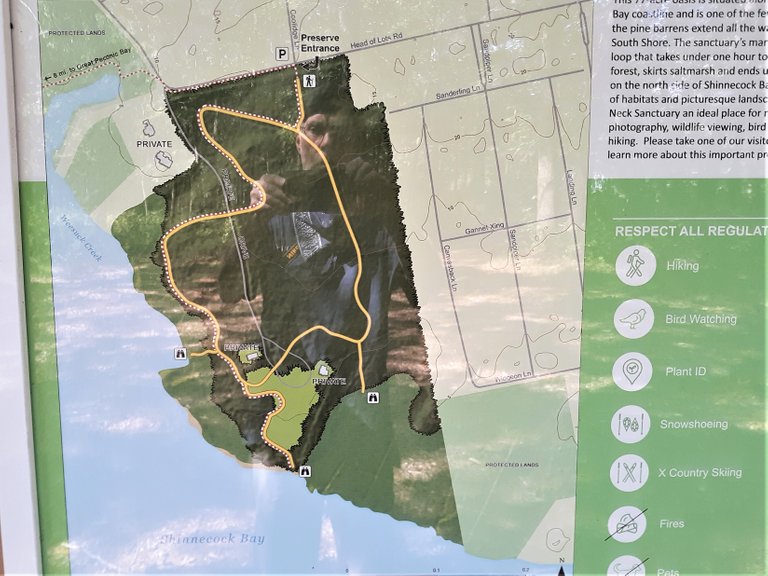 Entrance at top of map is where sign is. There is only parking for a few cars at the side of the road....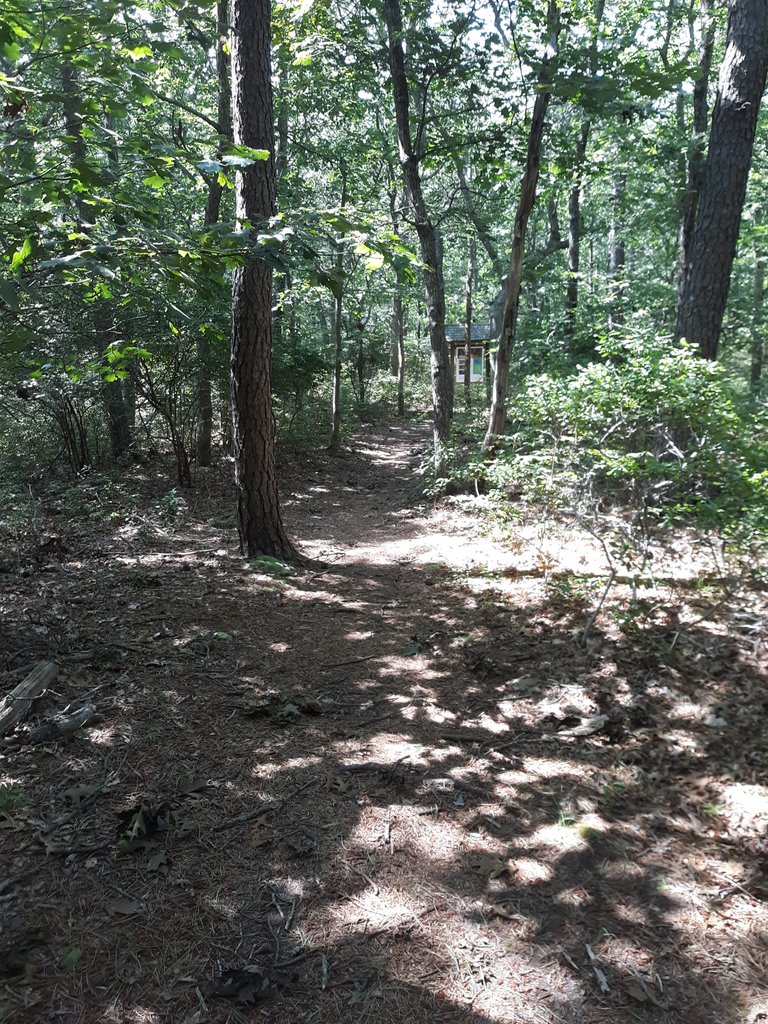 Trail was a bit primitive for trying to avoid ticks but the explorer blood is flowing..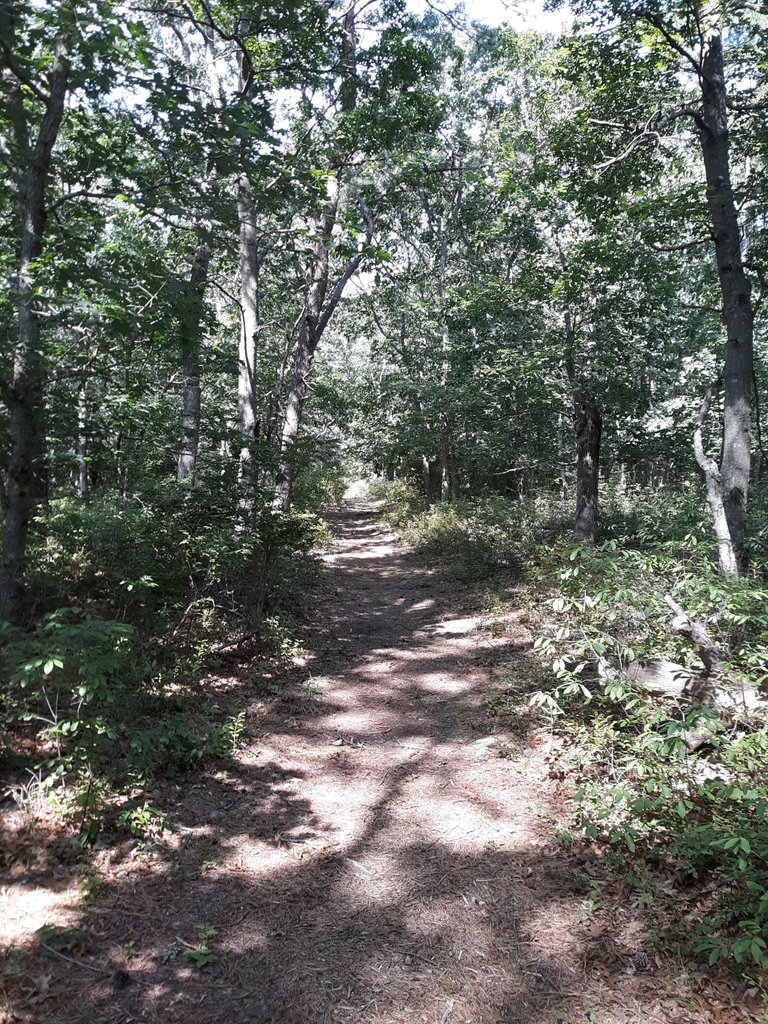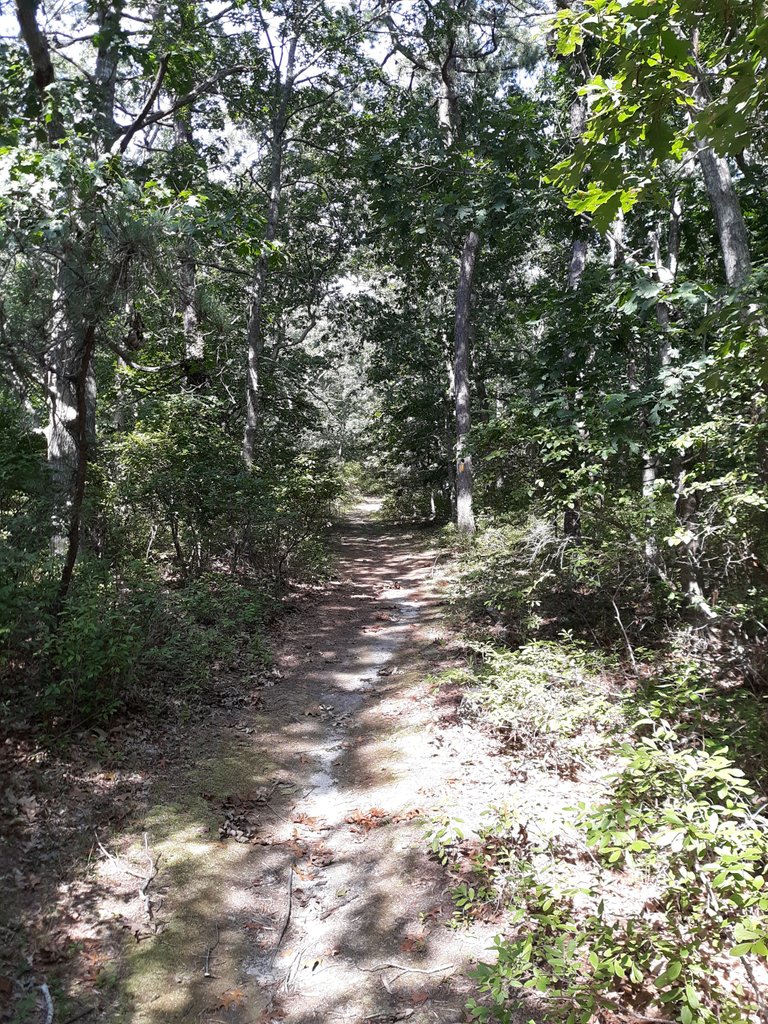 After traipsing through about a half mile of woods I start to see the bay...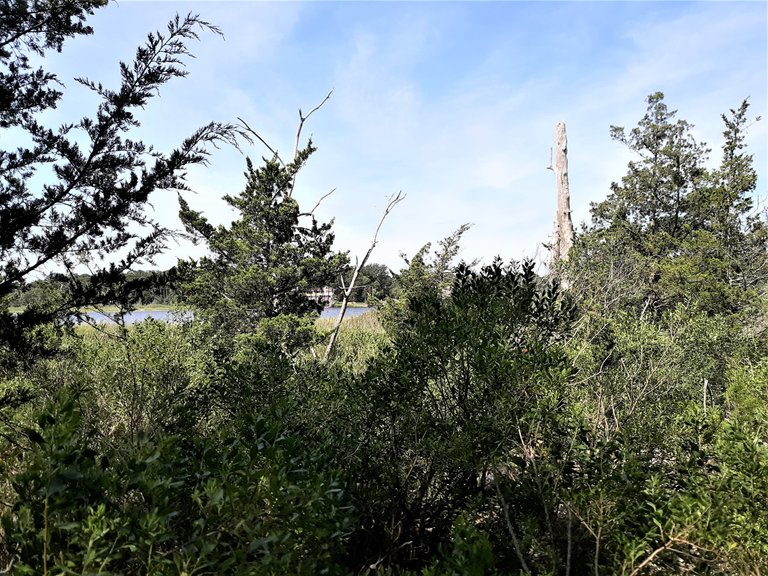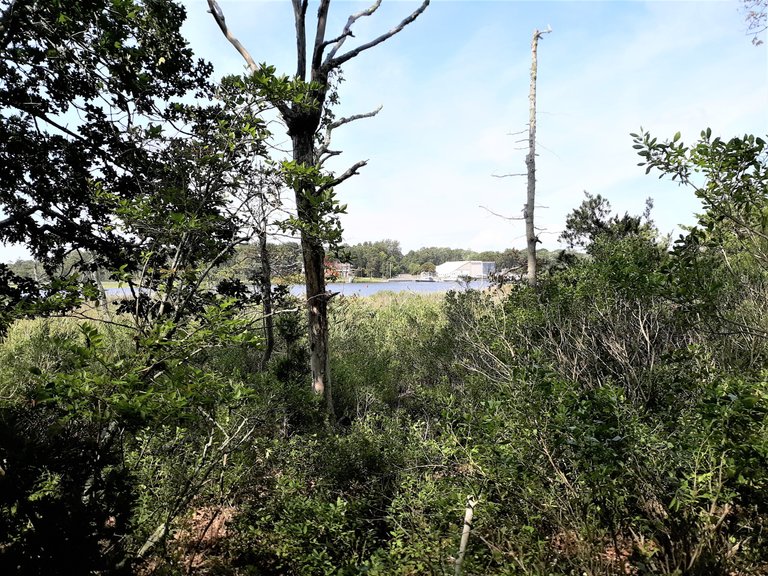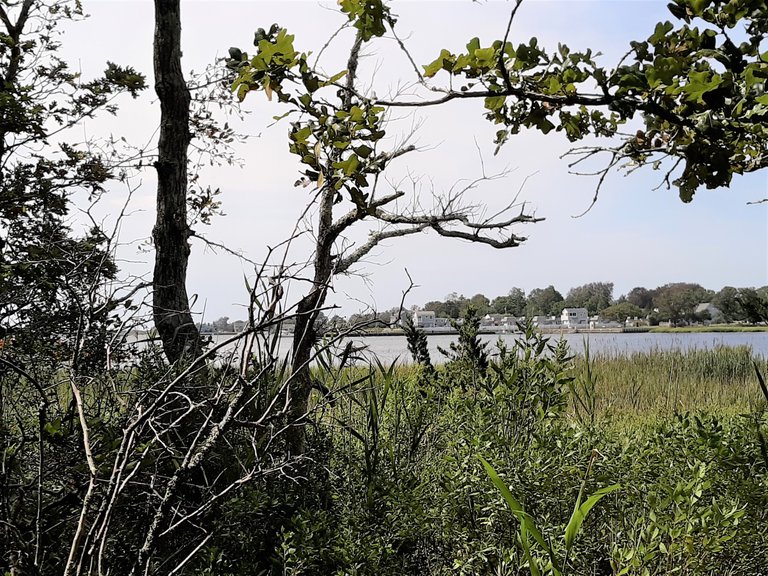 Along the trail I was using the cell phone camera but also brought along the Nikon D3500 with telephoto lens for any birds I might see...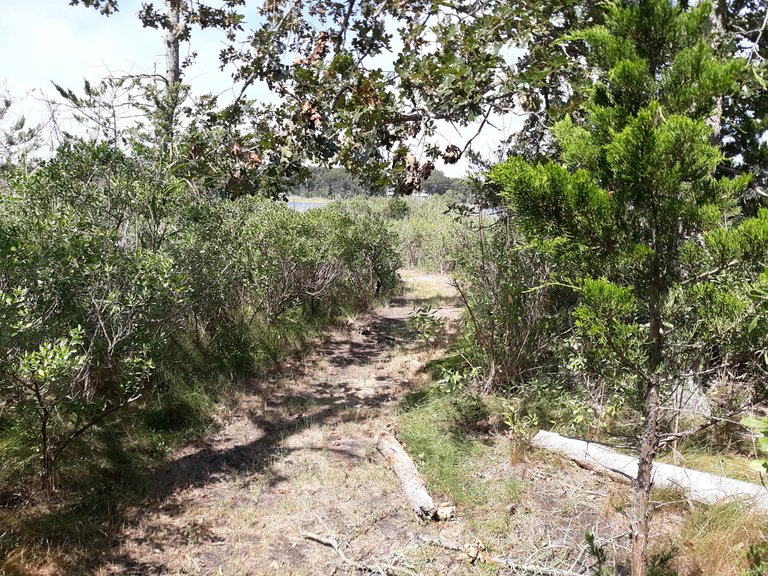 A side path down to the water...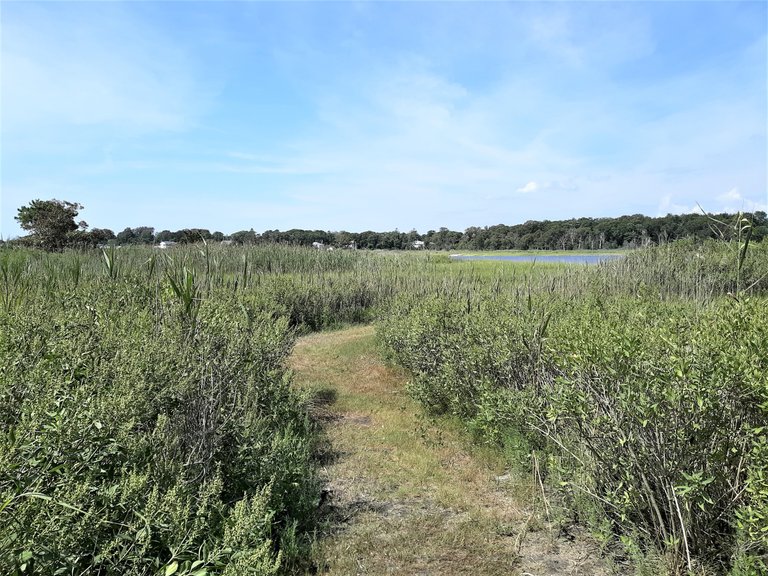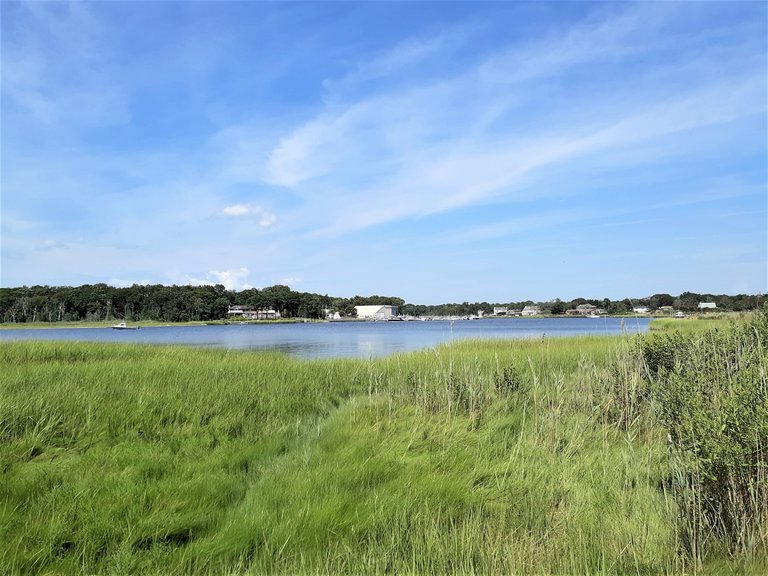 Salt-marsh between bay and dry land consists of Spartina marsh grass...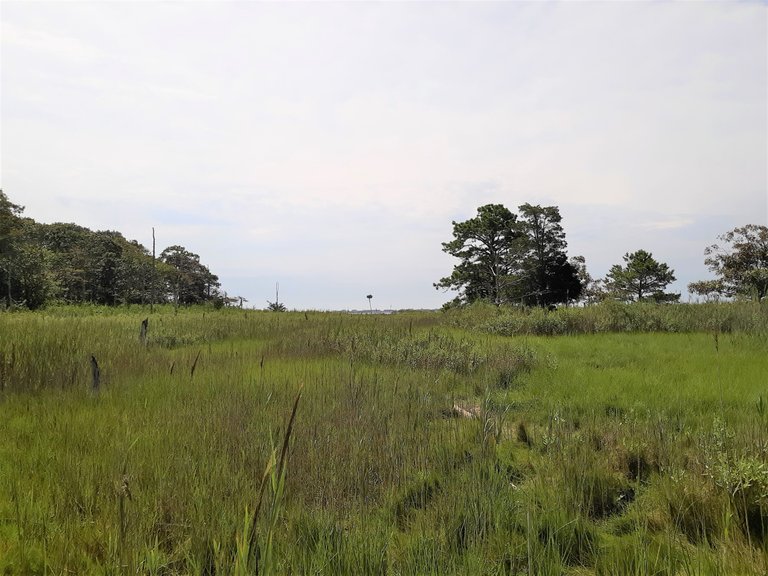 That is an Osprey nest in the distance.. This is an ideal place for the Osprey's summer nesting home... These fish eating hawks have everything here that they need to raise their young...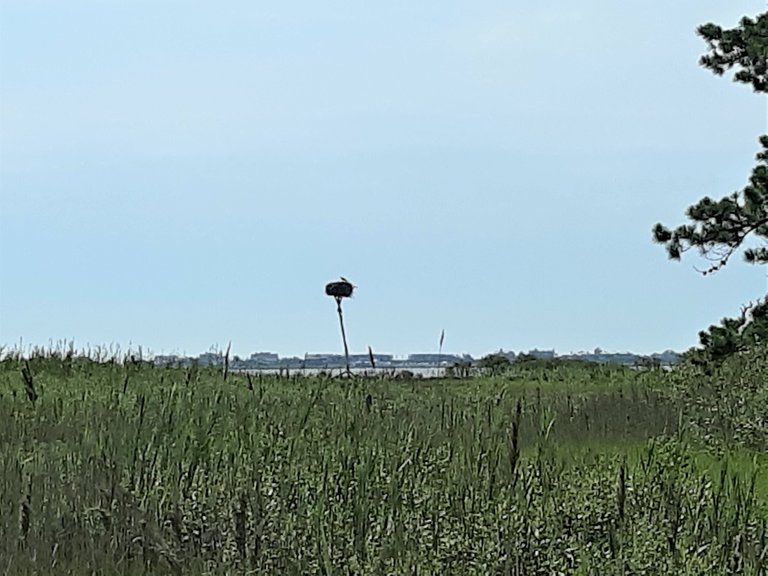 Poles are put up with small platforms for the birds to build their nests close to the water where they fish...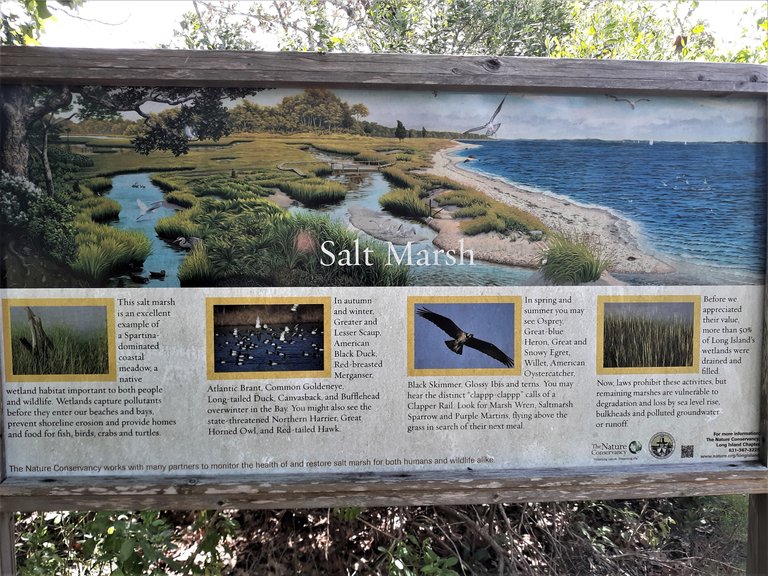 Birds have a wing span of about 5 feet...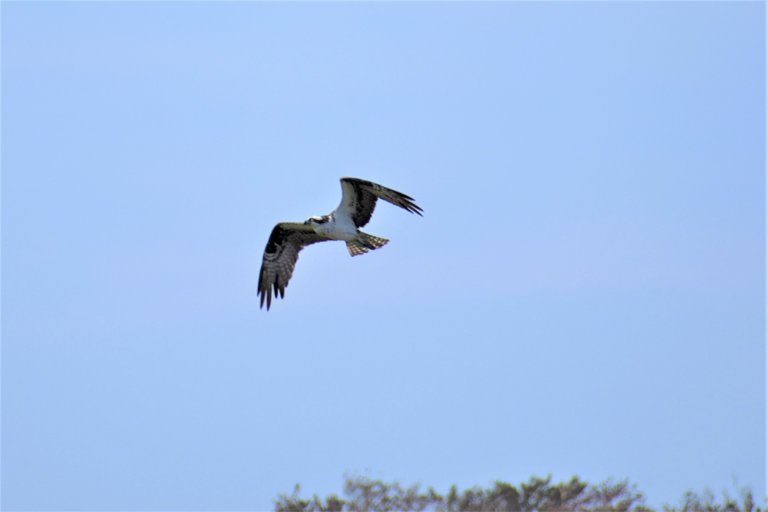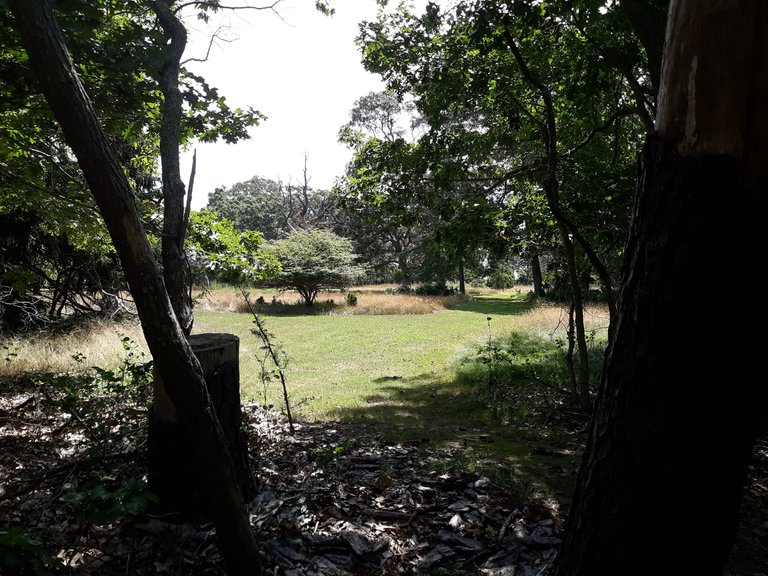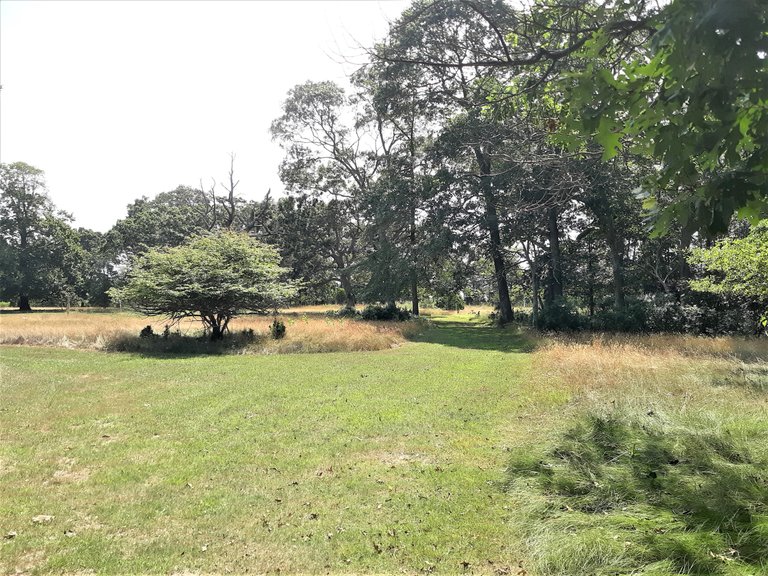 An open area down by the bay where there are two private houses... Think they are used by Nature Conservancy maintenance people...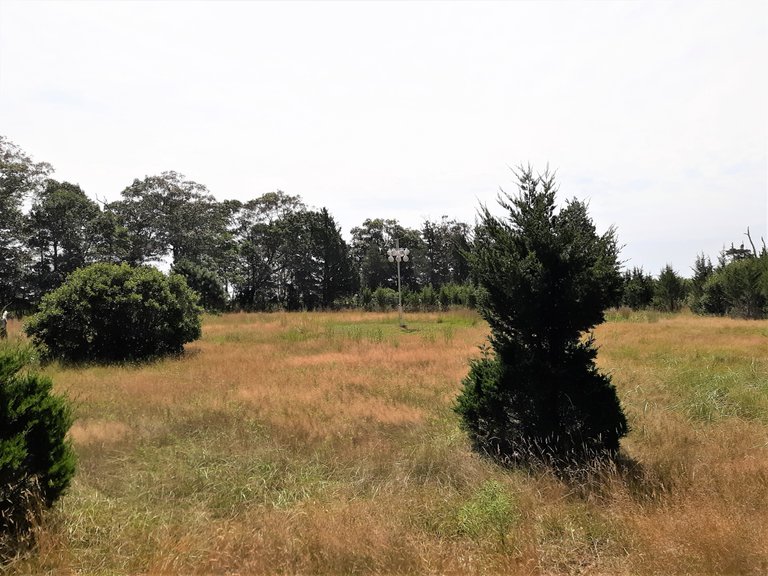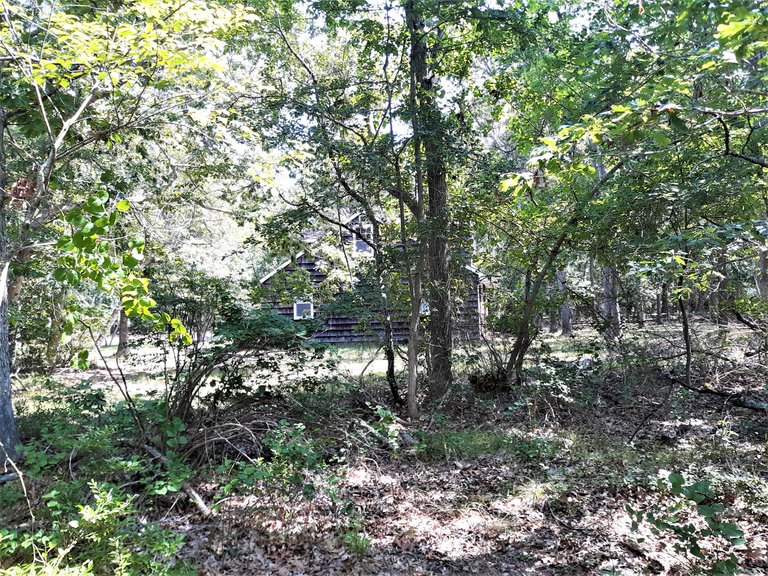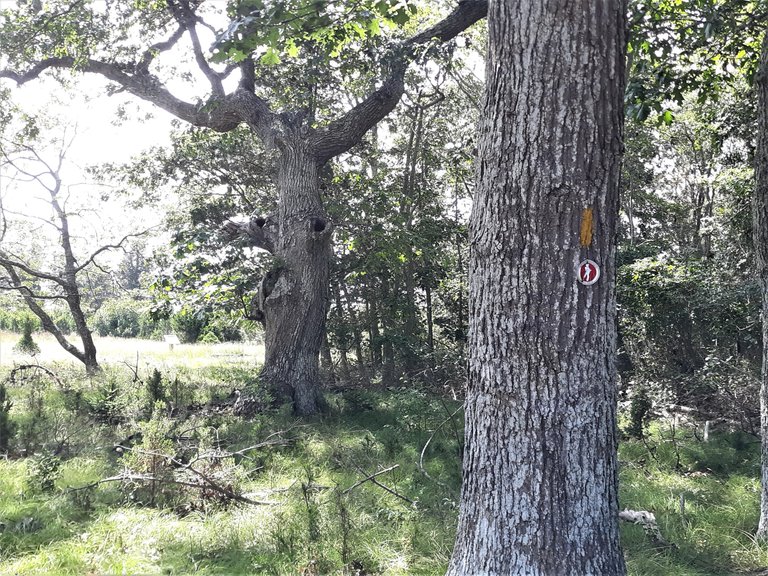 Old oak with a lot of scars... still hanging on...
It was getting to be noon time with high humidity as usual this summer..Temperature wasn't to bad, in the low 80s but felt worse with the humidity...
There are more pictures I'll use in another post... Later all...
.