Flowers satisfy my passion for beauty as it symbolize nature's beauty. Flowers possess unique color qualities as they provide harmony with other things found in our environment.
This is my first ulog, as I want to show you my love for flowers. I hope you'll enjoy it.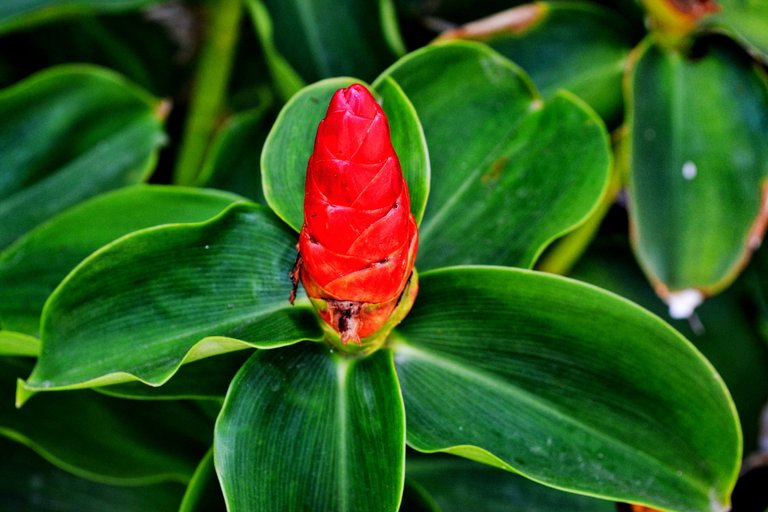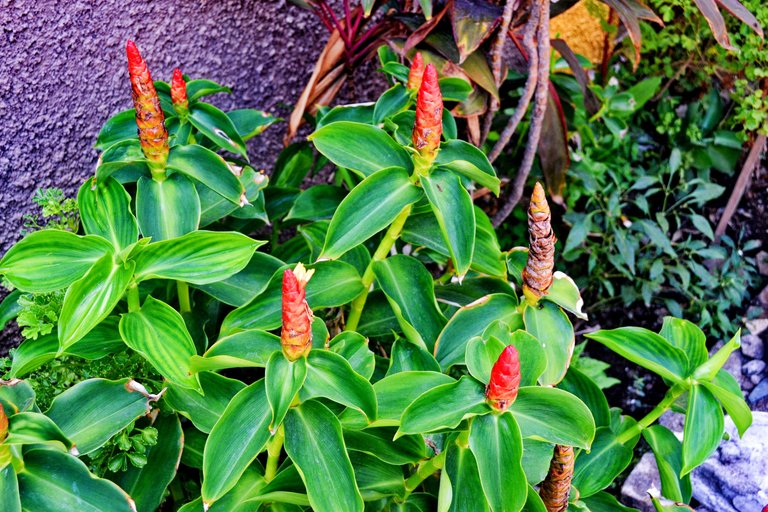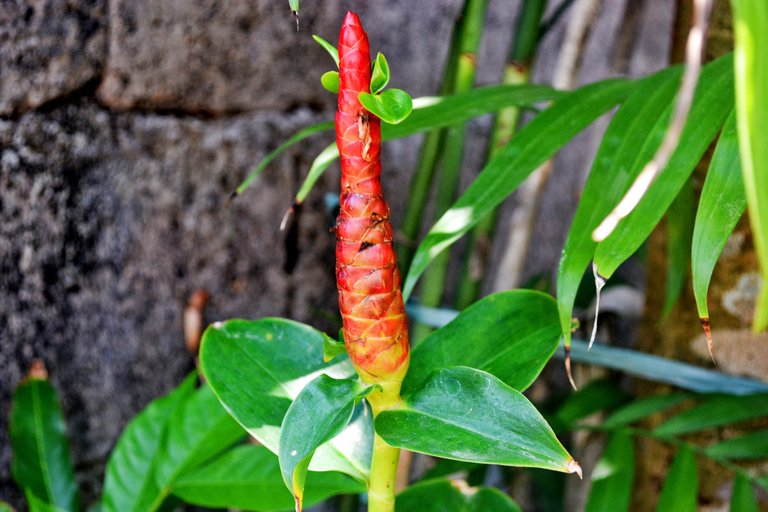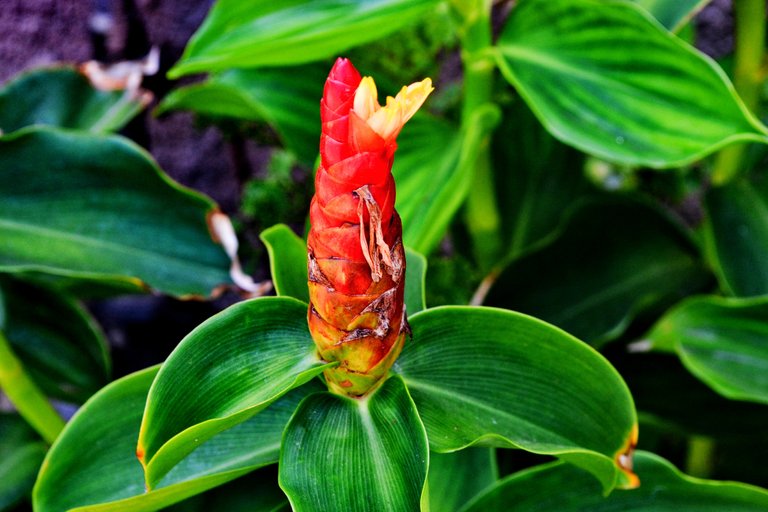 These pictures are all mine.

The Photohiver


If you have passion for writing and wants to earn.
You Can Now Join Hive. Click Here