I'm a big fan of the AltYes extension from the team at @fullalt. They have built a neat and easy way to share content from around the web back onto HIVE. Interestingly, it also works in reverse, sharing content from HIVE out to a variety of mainstream social media sites.
One thing I wanted to try was sharing content directly into a community, with having to cross-post it. But first I'll look through setting up the extension.
Source: Full ALT website
Install extension.
Starting point is the google chrome web store and finding the extension. Here is the link for you and this will work on Brave also. Once downloaded, setting it up is not difficult.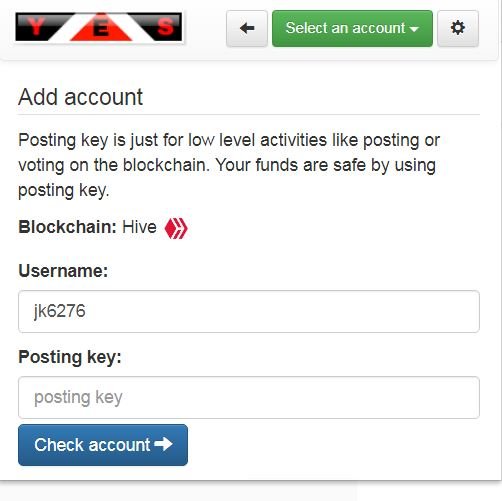 The extension requires posting key, but active or owner keys don't go anywhere near it so the risk is small. It also protects this with a password required to be set up. Once set up, using it is pretty self explanatory.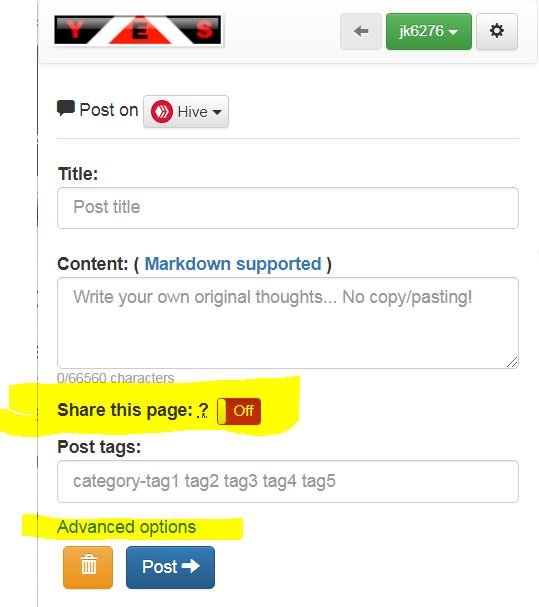 I've added a highlight to the button to click to share the page you are on in the post you create. I like also that the extension requires you to add your own thoughts so it can't just become a pure spam factory. There is still the possibility it could be misused, but no more than any other posting method.
Sharing directly into a community.
If you check in the ReggaeJAHM community I shared a youtube clip of an Australian Reggae performer directly into the community. Don't judge the post itself, it was just a quick trial run to see if AltYES would work in that manner. The way to do it is to put the target community as the first post tag. So for that post I put hive-183952 (Reggaejahm's hive code) as the first tag. Then I put the other tags in.
Finally, I am choosing to support the ReggaeJAHM community by adding them as a beneficiary in related posts I make. To do this using AltYES, simply click the advanced options and add in the extra beneficiary. You can also set it to upvote after publishing (if you like self voting) and change payout type.
---
I really like the AltYES plugin from the @fullalt team. It is straightforward and feels like a nice neat, easy to use way to share content from around the web - with your own personal thoughts added - on to HIVE. Adding this content directly in to the relevant community is a great way for those of us that are not gifted bloggers or content creators to participate and add value to HIVE and the communities we are invloved in.
---
Adding @fullalt as 20% beneficiary of this post as a small thank you for the awesome plugin.
Cheers,
JK.