You know what's scary?
Altcoins are likely only just beginning their bull market.
Everyone is talking about bitcoin, but it's been the altcoins that are seeing the biggest moves.
It's the disbelief stage: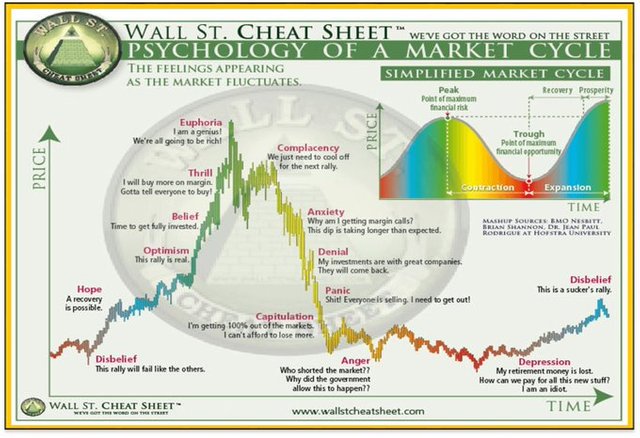 (Source: https://twitter.com/rektcapital/status/1227569527522811904)
Steem is doing nicely hanging around $.23.
Though it really hasn't moved up much on CM, still in 77th place.
I would like to see a USD climb and a CM climb.
No reason it shouldn't be a Top 30 in my opinion.